A Cypriot-born London based lighting designer has won the Home & Garden Lighting Designer of the Year Award for 2015, a prestigious award in the home design world.
Born in Cyprus in 1967, Michael Anastassiades is admired throughout the world for his simple geometric lighting designs in reflective materials, such as mirrored glass and polished bronze.
The H&G judges considered Michael's suspended String light for the Italian manufacturer Flos. This bold and innovative design is available in two simple shapes fitted with LEDs: a metal/glass globe for all-round lighting and a metal cone for a spotlight effect. These come with super-long flexes, which can be used to draw architectural lines in space.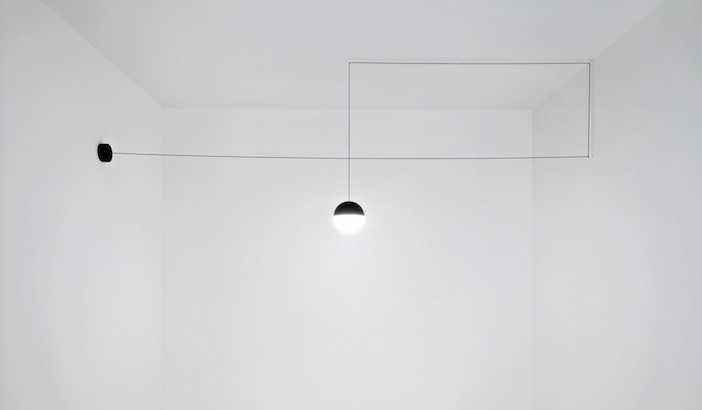 Anastassiades is one of the most celebrated lighting designers in the world, with his designs appearing in high end lighting and home design show in the United States and throughout Europe and the world. He opened his studio in 1994 to explore contemporary notions of culture and aesthetics through a combination of product, furniture and environmental design.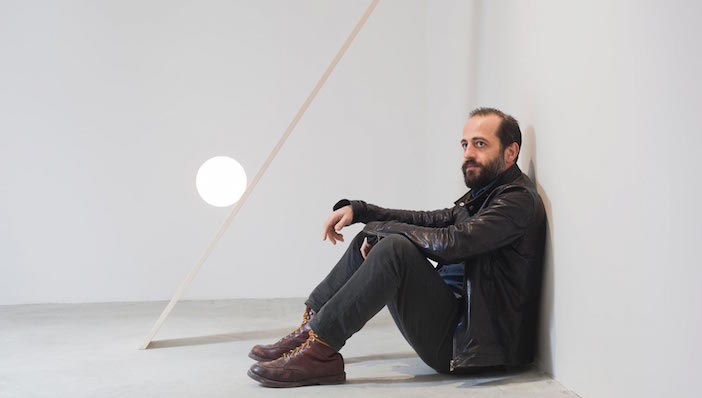 Positioned between fine art and design, his work aims to provoke dialogue, participation and interaction. He creates objects that are minimal, utilitarian and almost mundane, yet full of vitality one might not expect.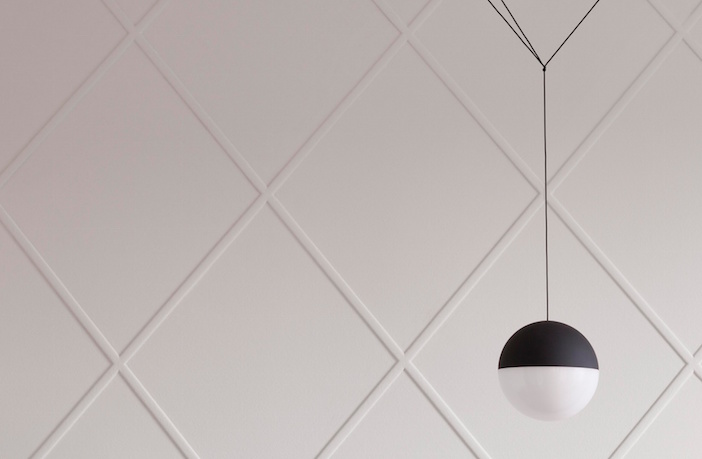 Anastassiades' work is featured in permanent collections at the Museum of Modern Art in New York, the Victoria and Albert Museum in London; the Craft Council in London, the FRAC Centre in Orleans, France; and the MAK in Vienna.