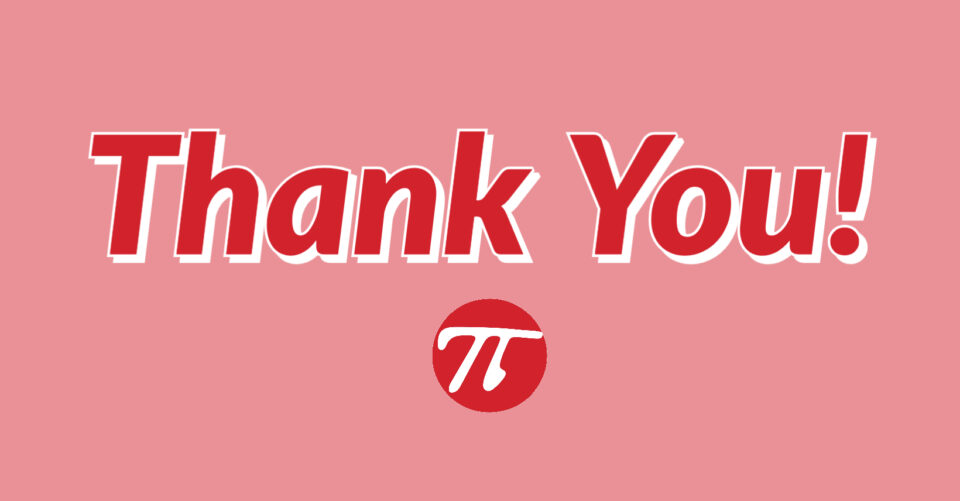 I just wanted to take a moment out of your day to thank you for supporting my efforts with The Pappas Post.
When I first started this blog, it was simply a personal endeavor to share stories and news that related to "all things Greek."
Today, my website is read by hundreds of thousands of monthly visitors from dozens of nations around the world.
On any given month, I publish dozens of different stories — news, recipes, culture and history, travel — and so much more.
Your support means a lot to me, because people really don't need to do this, but they choose to because they believe in what I'm doing.
With the financial support of readers like you, I can continue publishing news and content of importance and relevance to people who care about "all things Greek."
I very much appreciate your generosity and thank you from the bottom of my heart!
Sincerely,
Gregory Pappas