It was just another Jeopardy game show. The music, the suspenseful questions, thousands of dollars at stake.
Beloved host Alex Trebek, in typical Jeopardy-esque fashion, posed this question: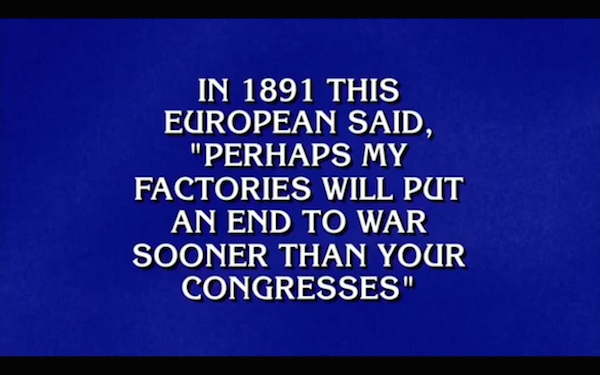 And one by one the contestants wrote their final answers, adding their respective dollar amounts they were willing to wager.
Leave it to a creative Greek to answer in a way that would go viral, promoting a one-thousand percent increase in "views" on Jeopardy's homepage and making him an overnight sensation.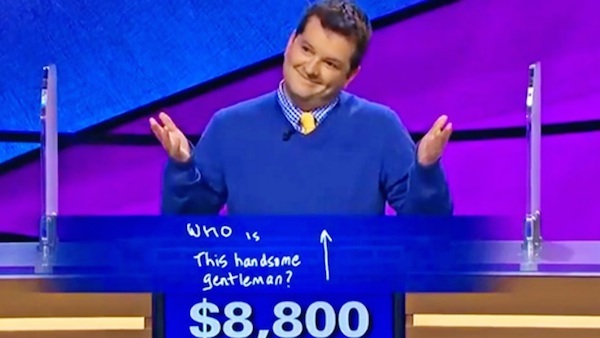 Who is Ari Voukydis? He currently writes for Buzzfeed, a popular online news and entertainment site. He began performing improv, standup and sketch comedy in New York City "back there were hookers in Times Square," according to his official bio.
Ari is a regular on numerous VH-1 shows like The Best Week Ever and Top 100 Videos, and has also appeared on Late Night with Conan O'Brien and Comedy Central's The Upright Citizens Brigade.
He has contributed to Saturday Night Live's Weekend Update and has written for GQ, Grantland, SPY, Esquire, Entertainment Weekly and many other magazines.
Watch the clip here: