Thousands of Greek Australians were on hand for that community's grand opening of a new 15-story skyscraper that will be home to numerous exhibitions, and events— and headquarters of the largest Greek community outside Greece.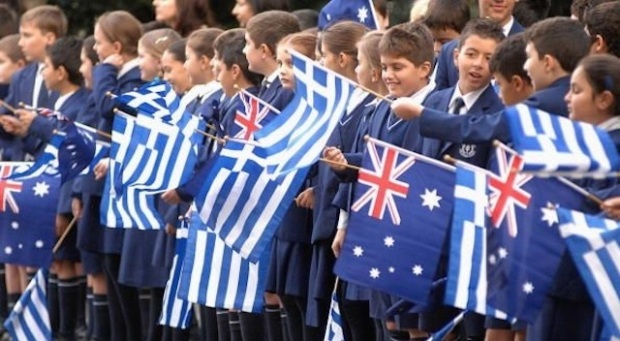 The Greek Orthodox Community of Melbourne and Victoria held the grand opening of the Greek Centre for Contemporary Culture, a new facility that will include a full-fledged grammar school, language afternoon classes, cultural and historical exhibitions and programs, a film festival and other projects aimed to Greeks and non-Greeks alike.
Founded more than a century ago, the Greek Community of Melbourne was officially established in 1897 at the shop of Grigoris Matorikos, where a number of Greeks gathered to discuss the issue of needing a priest for their community's religious needs.