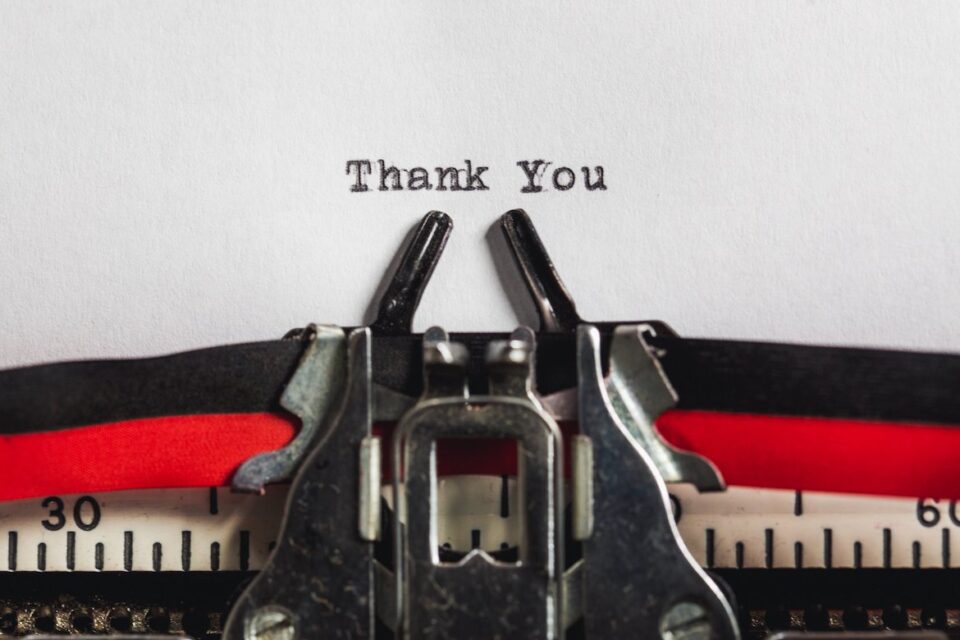 We believe that information and knowledge should be free for all — especially those who cannot afford it. This is why we will never have a pay wall on The Pappas Post. But we do rely on readers who are able to support.
Your support helps protect The Pappas Post's independence and ensures that we can keep delivering quality content that's open for everyone around the world. Every contribution, however big or small, is critical for our future.
Become a subscriber
While we welcome one-time contributions, we prefer monthly or annual contributions because they are a steady lifeline to help us cover our expenses. Select below the level of support which best suits you.
Bonus: Ad-free experience
If you choose to pay (a) $5/month or more or (b) $50/year or more then you will be able to browse pappaspost.com COMPLETELY AD-FREE on any browser — Safari, Google Chrome, Mozilla Firefox, etc.
NOTE: The ad-free experience is (unfortunately) over-ridden by Facebook when you're viewing content on your Facebook app and click and open an article via the Facebook app. Of course, you always have the option (in the top right corner of the post you're reading on Facebook) to view it on your browser, which will give you your ad-free experience after all.
Gift a subscription
Have someone else who you think would enjoy our content? Purchase a gift subscription on their behalf.
One-time donation
If you still prefer to make a single contribution, please enter your desired amount below in the box "Choose what you pay" and click "Contribute now."
Send a check
If you would prefer to make a contribution via check, make checks payable to "The Pappas Post" and mail to:
The Pappas Post
331 E 88th St 1A
New York, NY 10128
Please include your email address so that we may add you manually to our supporters list. This will allow us to send you our weekly newsletter and other important updates.
Questions?
Please visit our Frequently Asked Questions page or send us an email.