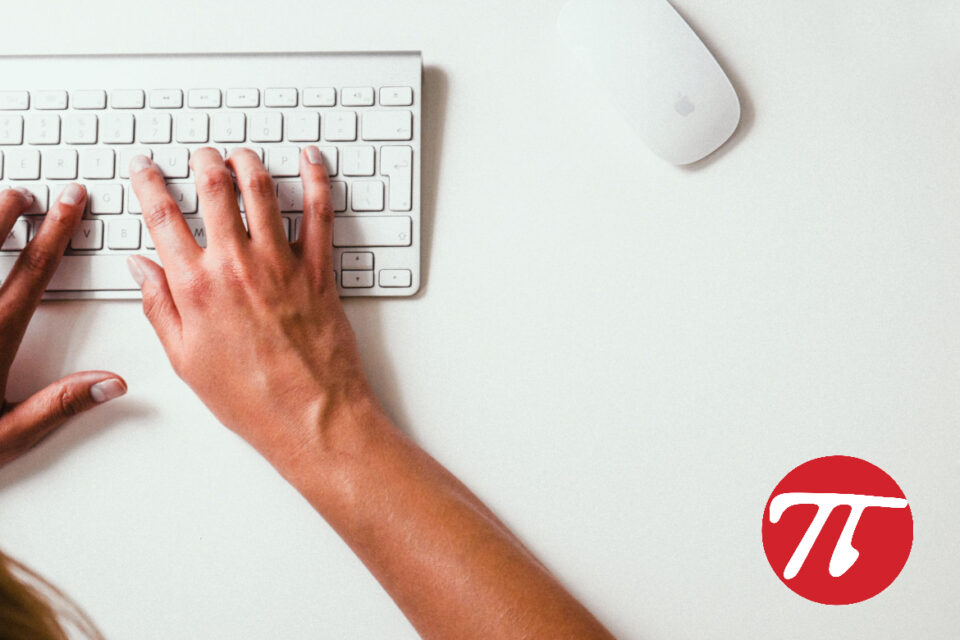 We've listened. You have a voice and want to express it. You want to share your view on a controversial topic, or simply have an idea you want to share— and you want our help.
We're responding with our newest feature— a section of The Pappas Post dedicated exclusively to your voice.
In our new section, we'll offer you— professional writer, amateur penman, or just someone who wants to share their idea or opinion— a platform to reach tens of thousands of people.
We won't edit your voice (except for typos) and we won't shy away from controversial topics that might not align with our viewpoint as a publication. After all, how powerful is a section called "Voices" if it only contains ones with which we agree?
Of course, we do have some limitations and won't allow personal attacks, profanity or topics that condone or encourage violence or hate. Furthermore, all pieces in the "Voices" section are always published with the understanding that they are the opinion of the writer and the writer is responsible for its contents.
Interested in submitting? Make sure you read our guidelines first here. Then click here to submit your piece.