I'm in the village of Kontomari, about twenty minutes outside Hania, where a horrible massacre took place almost 80 years ago. Appropriately, the Main Street that cuts through the village is named after the victims of the notorious event, which left every resident of this village with a victim in their family.
It's called "Victims of June 2, 1941."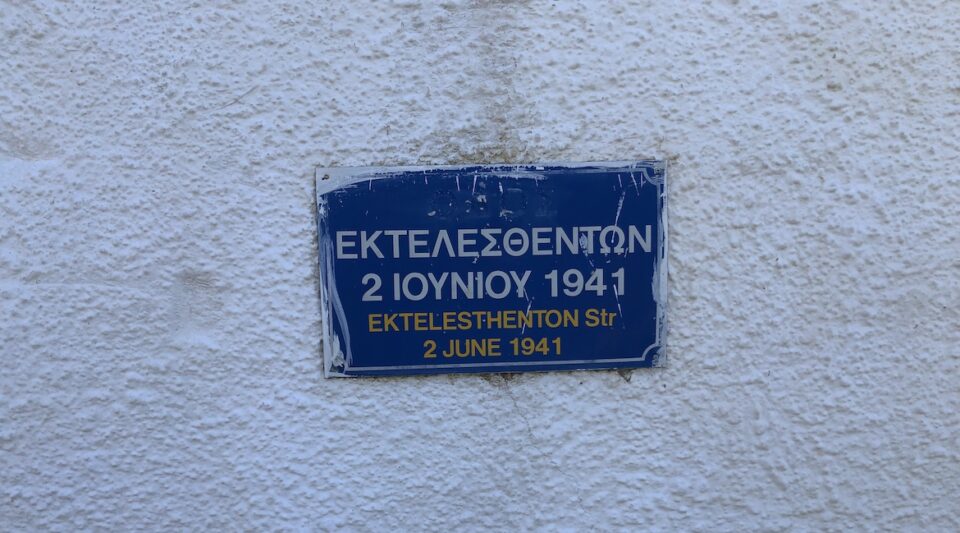 It was in this very spot where Nazi Germans indiscriminately rounded up Cretan villagers, placing women and children opposite the men, who were lined up in a field of olive trees— these olive trees. I don't need to describe what followed.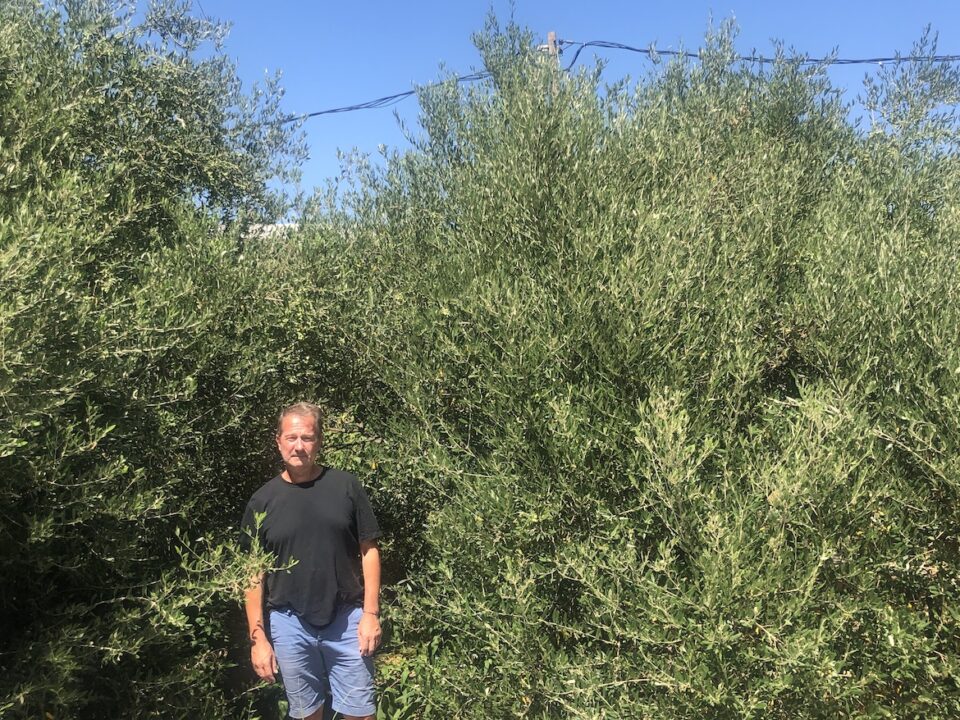 For history's sake, a man named Peter Weixler captured the entire incident on film.
Click by click, exposure by exposure— Weixler photographed the rounding up of innocent villagers, the confusion that ensued, the defiance in the faces of some— and the horror of a mass murder of innocent civilians.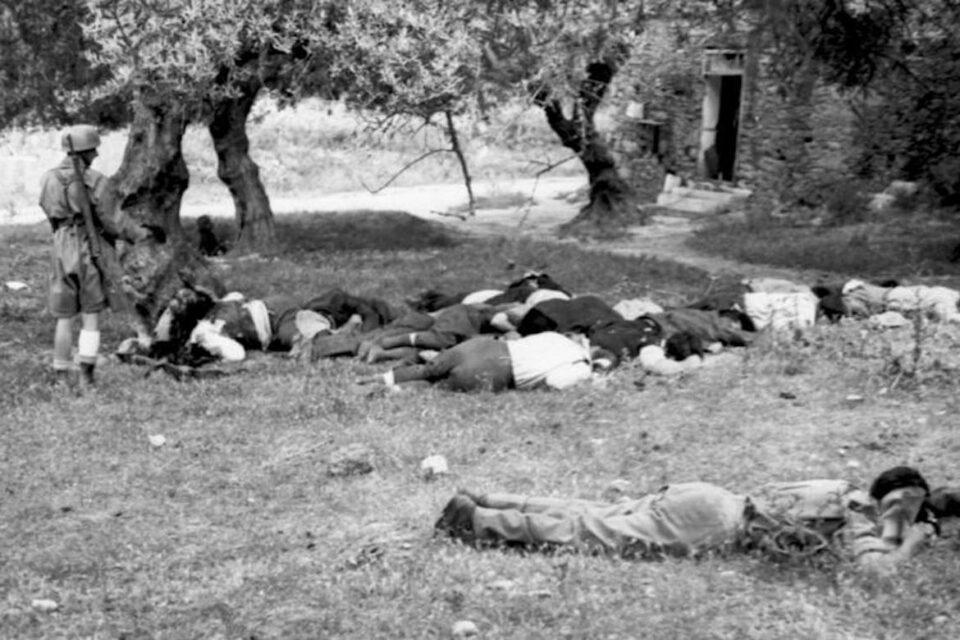 Right down to the final shot in the head of a man who, perhaps, flinched or moved in the brush, where dozens of others laid motionless. Lifeless.
Together with a Toronto native, New York City-based film student named Julia Lockshin, I'm working on my next short film that will not only tell this largely unknown story from the Second World War— but will try to get into the mind of the photographer.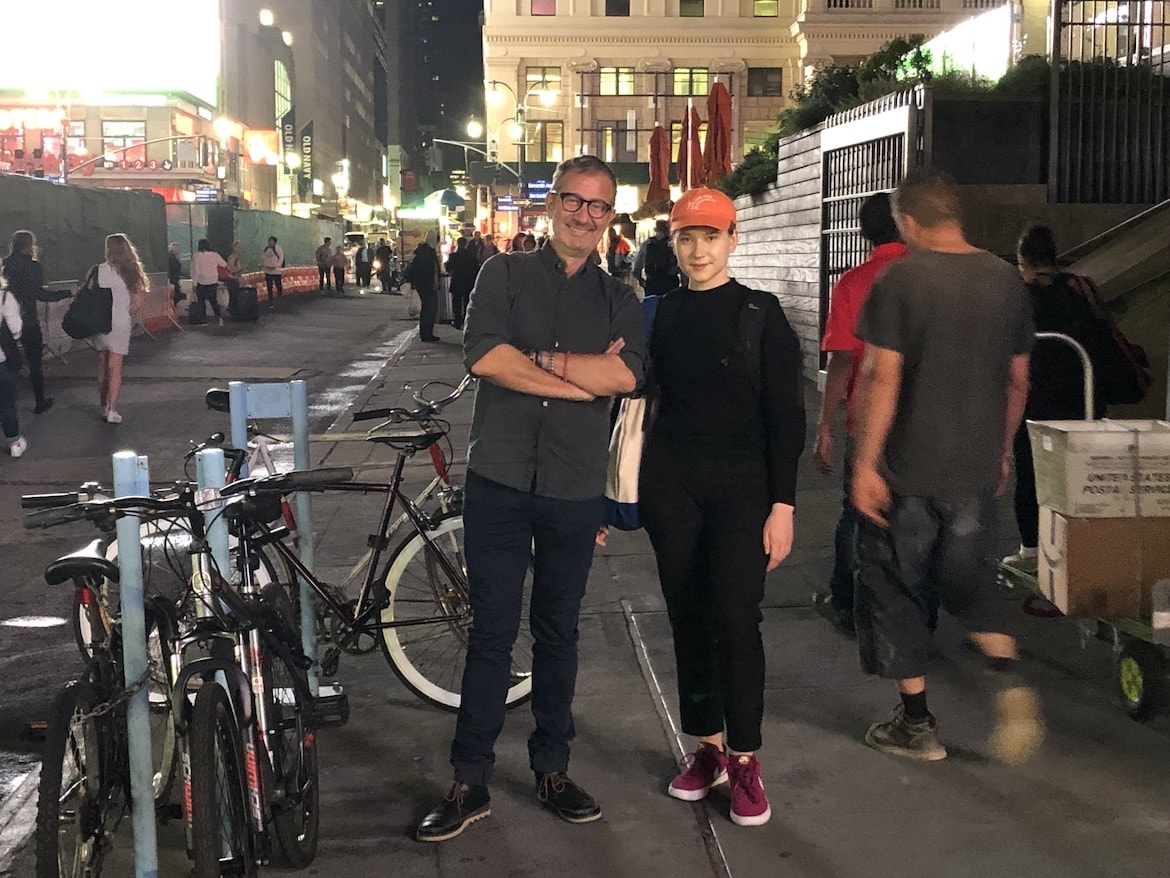 Weixler was a Nazi propaganda photographer who shot thousands of still images of the German invasion and occupation of Crete.
What did he think as he walked down this same dusty road through these olive trees and watched— and some will even say— was an accomplice to— a horrific execution.
What was going through his head as these innocent civilians were rounded up?
We will never know the answers to these questions but we can recreate the context and the environment, and re-tell the gruesome story using dozens of photos from German National Archives— in hopes that such an ideology of supremacy, intolerance and hatred may never take hold again in our society.
With these images and from the photographer's perspective, we can remind the world what happens when extremism becomes rooted inside people's mind.
Please consider helping us bring this film to life. We're trying to raise thousands of dollars to cover usage rights for the photos, editing, filming and other production-related costs.
Neither Julia nor I are being compensated. We are doing this because we believe this story has to be told— so that the next generation won't be re-telling a similar story, only from another time and place.
Please consider helping us share this story and make this film– not only for history's sake, but also for the sake of society today.
---
Donation Options
Click here to use your credit card
Send a check payable to Pappas & Polyzois to:

Gregory Pappas
58 W 58th Street #30B
New York, NY 10019
*Please put "Overexposed film" in the notes
If you'd like to wire money directly into our account, please email Agamemnon Polyzois for bank details.