Grace Kelly's fairytale wedding to Prince Rainier III in 1956 was simply a glitzy business deal masterminded by Aristotle Onassis to transform impoverished Monaco into a gambling cash cow, according to movie producer Robert Evans.
In his blockbuster book 'The Fat Lady Sang', Evans, 88, explains how the Greek shipping magnate and future husband of Jacqueline Kennedy partnered with the bankrupt consortium operating the Casino de Monte Carlo. To protect his investment, Onassis hatched a scheme to transform the gambling den into a "f****** money machine."
Onassis told Rainier to marry a glamorous actress and turn the tiny principality into a playground for Hollywood's rich and famous — and the wealthy people who wanted to mingle with them.
According to Evans, Onassis told Rainer, "Get off your royal a** and find yourself a bride. The right bride could do for Monaco's tourism what the coronation of Queen Elizabeth did for Great Britain."
But pickings were slim, as the sexiest star of all, Marilyn Monroe, was already in a relationship with Arthur Miller did not even know where Monaco was on the map.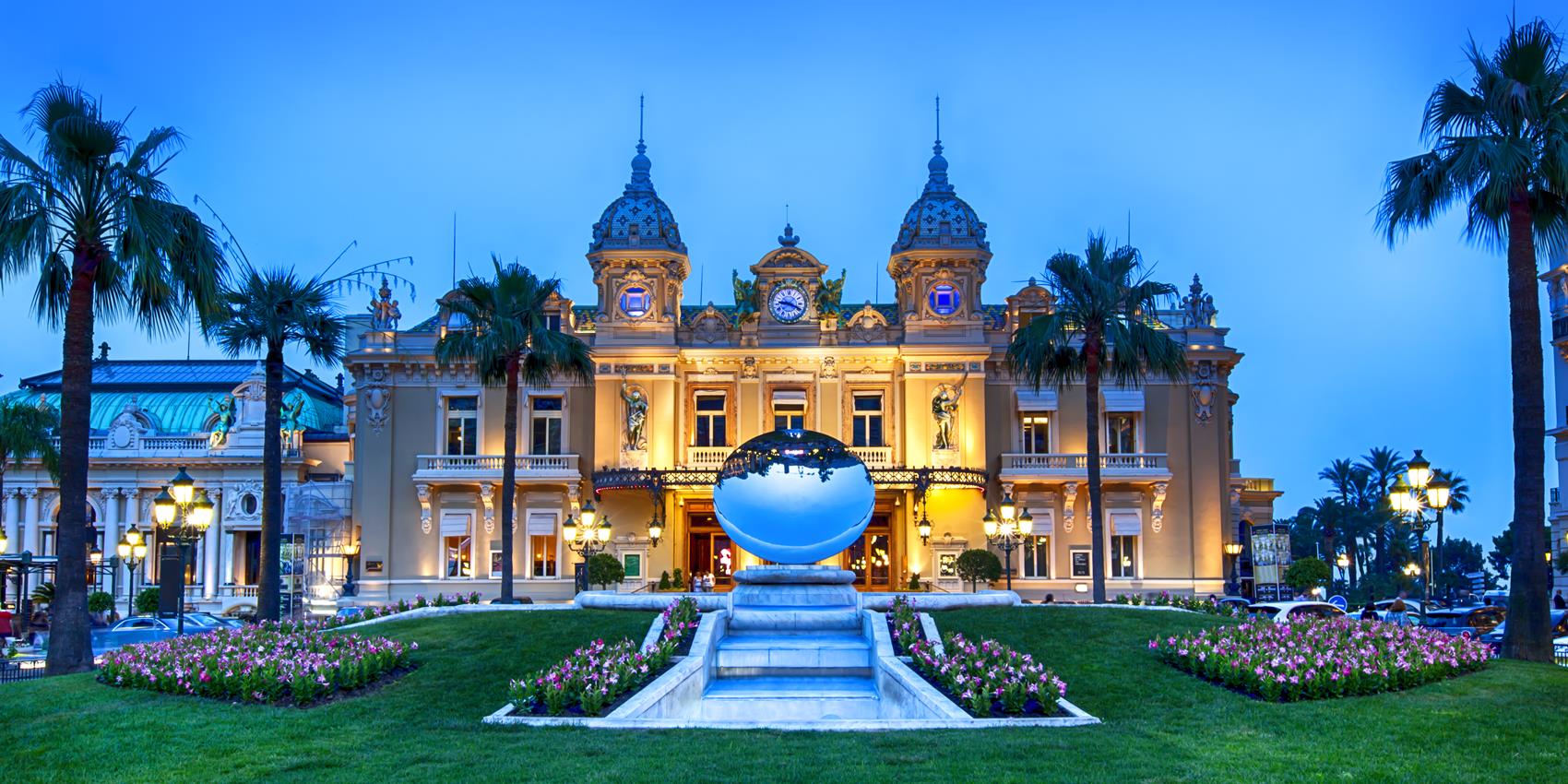 Kelly, the drop-dead gorgeous Oscar winner for 1954's "The Country Girl," fit the bill, but she, too, was far from a saint.
"Our Serene Highness was well known in Hollywood for playing summer camp with most every leading man she flicked with," Evans writes. The list includes Ray Milland, Frank Sinatra, Bing Crosby, Clark Gable and Gary Cooper.
"There wasn't a microscope on Earth powerful enough to find a virginal spot on her soon-to-be royal anatomy," Evans, who had a lengthy affair with Kelly in 1950, adds.
When Kelly attended the 1955 Cannes Film Festival, a photo shoot was arranged for her and Rainier. She was willing to be princess, but had to give the performance of her life to convince the prince she was worthy.
"Confessing she was no virgin, she was Catholic, fertile, rich — and 'a big f****** movie star!' Evans writes. "Four out of five was good enough to close the royal deal."
Onassis oversaw every little detail of the wedding, then watched from the deck of his yacht as the couple married on April 18, 1956.
In the end, he had turned the Casino de Monte Carlo — less than half the size of New York's Central Park — into a gambling Magic Kingdom that is still pumping out money to this day.
---
Is The Pappas Post worth $5 a month for all of the content you read? On any given month, we publish dozens of articles that educate, inform, entertain, inspire and enrich thousands who read The Pappas Post. I'm asking those who frequent the site to chip in and help keep the quality of our content high — and free. Click here and start your monthly or annual support today. If you choose to pay (a) $5/month or more or (b) $50/year or more then you will be able to browse our site completely ad-free!

Click here if you would like to subscribe to The Pappas Post Weekly News Update