Everyone's got their day, it seems. And men are no different. November 19th is designated as International Men's Day (at least according to this official website) and what a better way to celebrate the day than to share a few viral images from photographer Freddie F. and the Greek news portal Lifo which went viral across the Greek internet yesterday.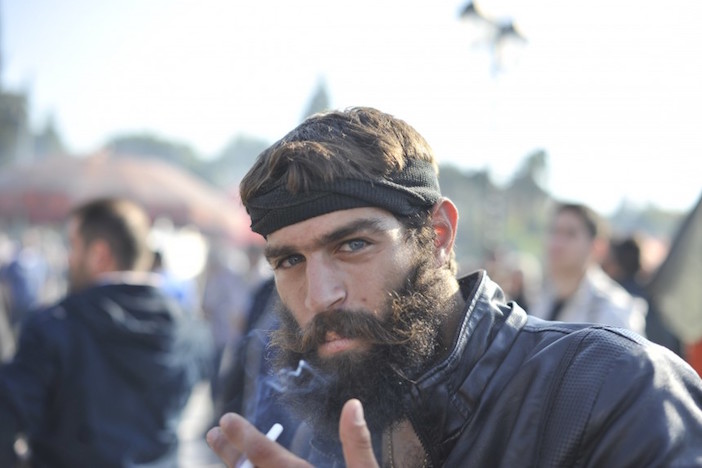 Lifo called him the Cretan man "who broke the internet." Enough said, right?
The photos show farmers who demonstrated at Syntagma Square against unpopular government measures but one, particular Cretan farmer caught the attention of everyone, it seems.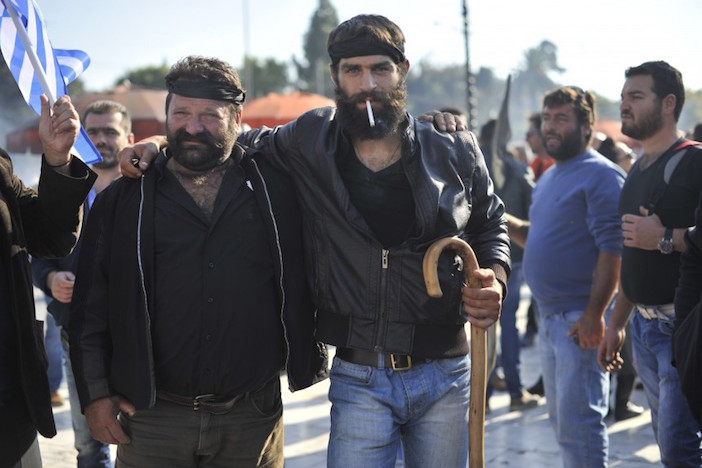 Facebook and Twitter went berserk, calling him a "Cretan hipster" and a modern-day James Dean.
Photographs from Freddie F. via Lifo.