It's the mandatory stop for practically anyone visiting Athens — the world famous Acropolis and its main temple, the Parthenon.
Over recent decades the ancient site has attracted millions of tourists — regulars and celebrities alike.
Throughout history and well before the camera was invented, people traveled far and wide to see this massive and magnificent dedication to the ancient Greeks.
Here are 15 famous people who saw it imperative to snap a photo while they visited.
---
1) Danny Kaye with Orphaned Greek children during a USO-Sponsored trip to Greece.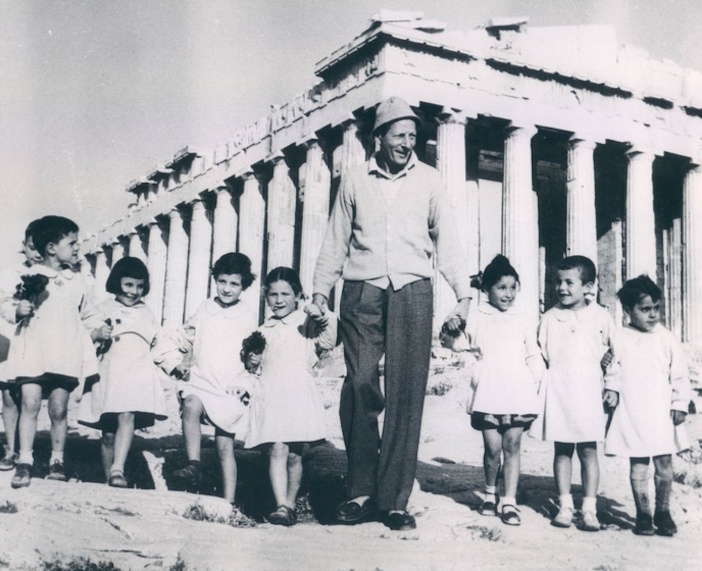 2) Gregory Peck with his wife of more than 50 years, Veronique Passani, during a visit to Greece in 1960.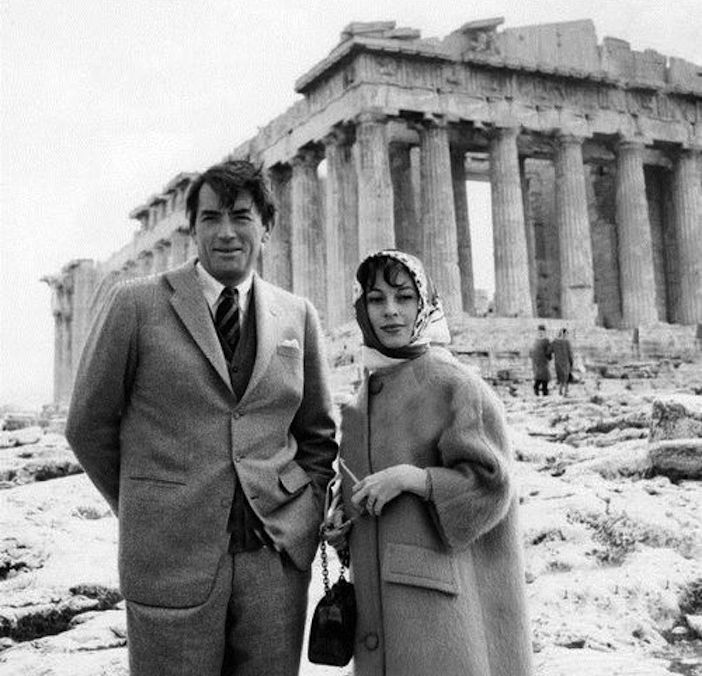 3) Famed mystery writer Agatha Christie visited the Acropolis, perhaps for some writing inspiration, in 1958.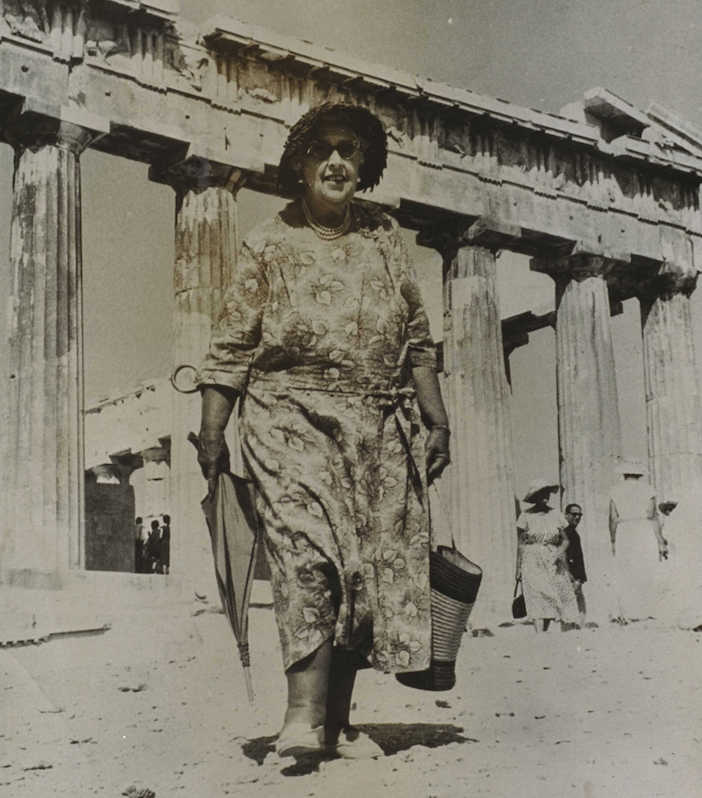 4) Sophia Loren visiting and filming her hit film "Boy on a Dolphin" in 1957.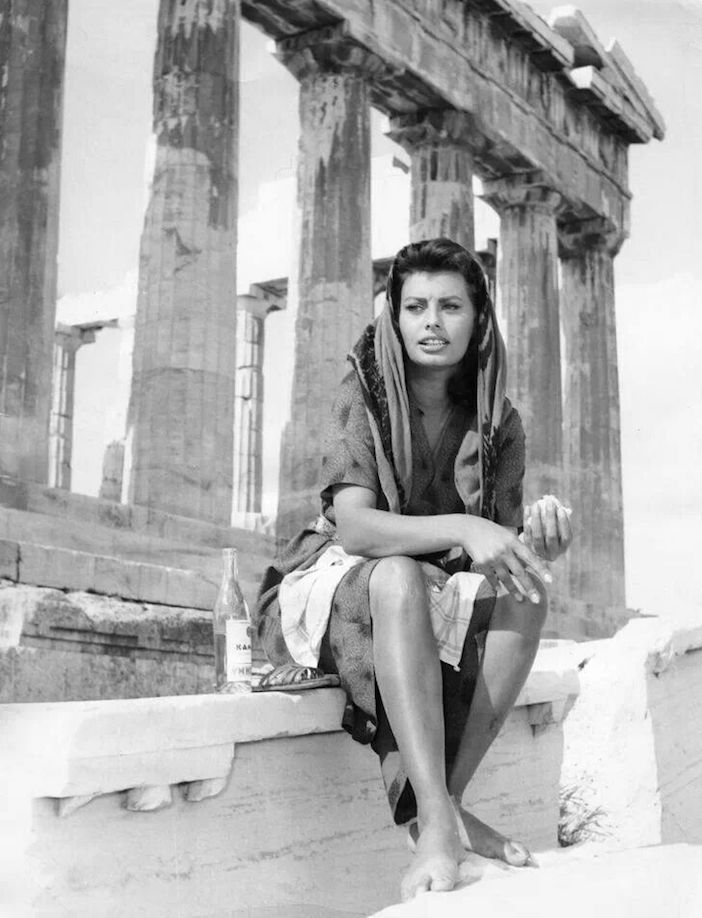 5) Blond bombshell visited the Parthenon while filming "It Happened in Athens" in 1962.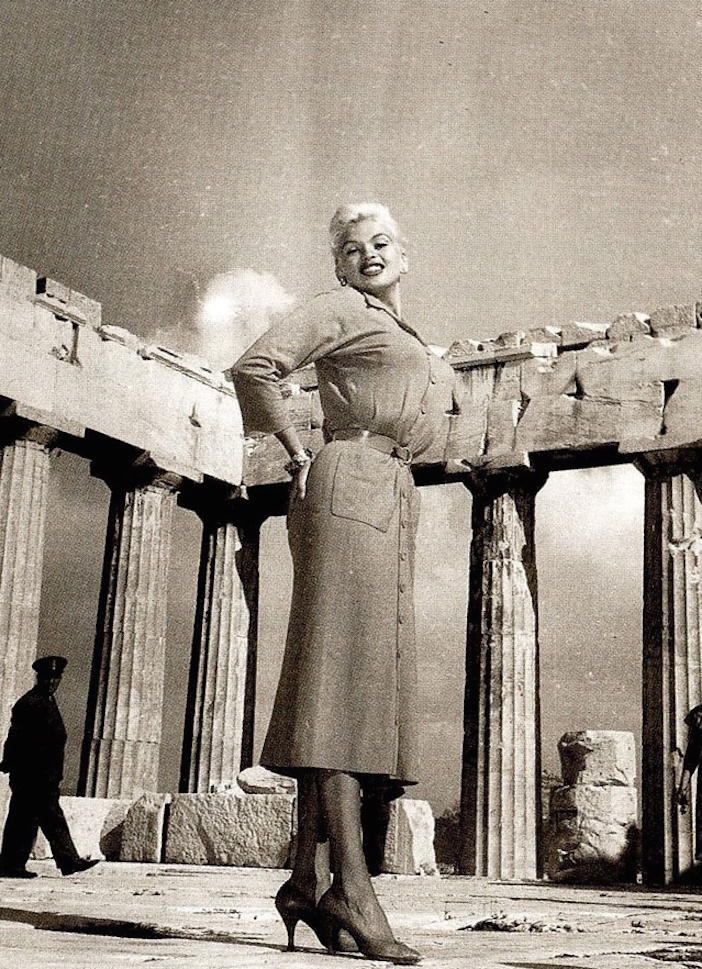 6) Elizabeth Taylor visited Greece in 1958 with third husband Michael Todd.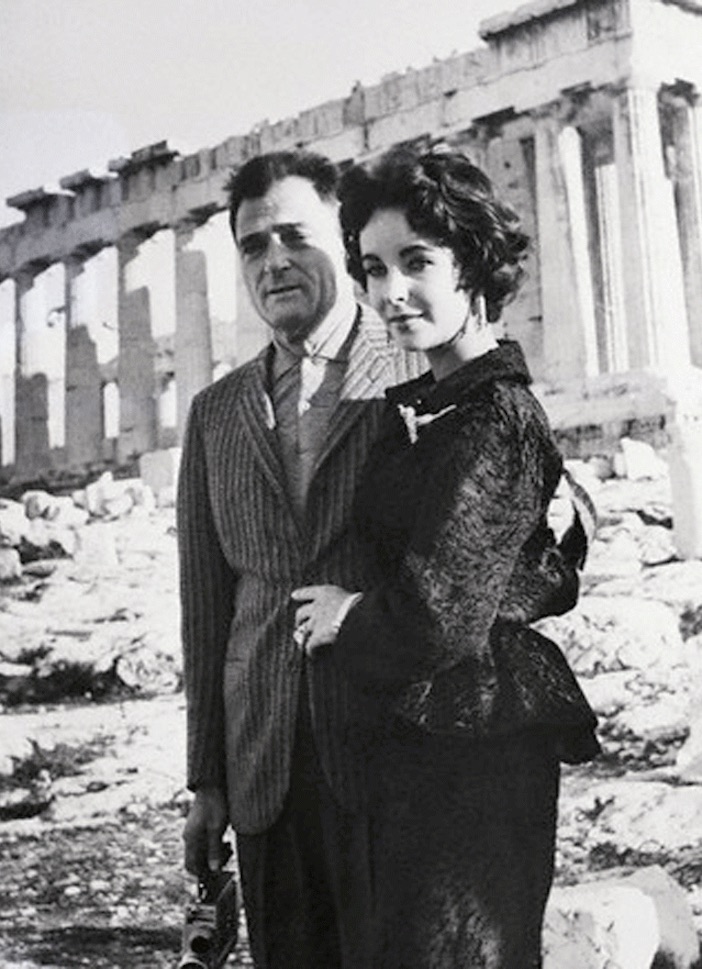 7) Marlon Brando visited Greece to support children's orphanages in 1958.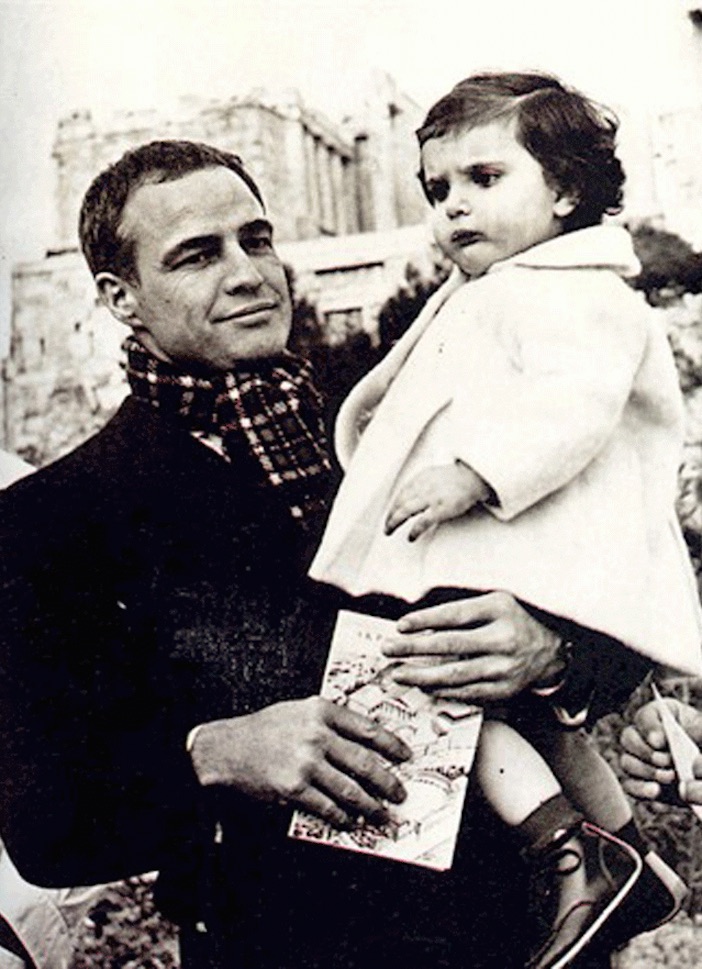 8) First Lady Jacqueline Kennedy had a love affair with Greece. Here she is visiting the Acropolis in June 1961.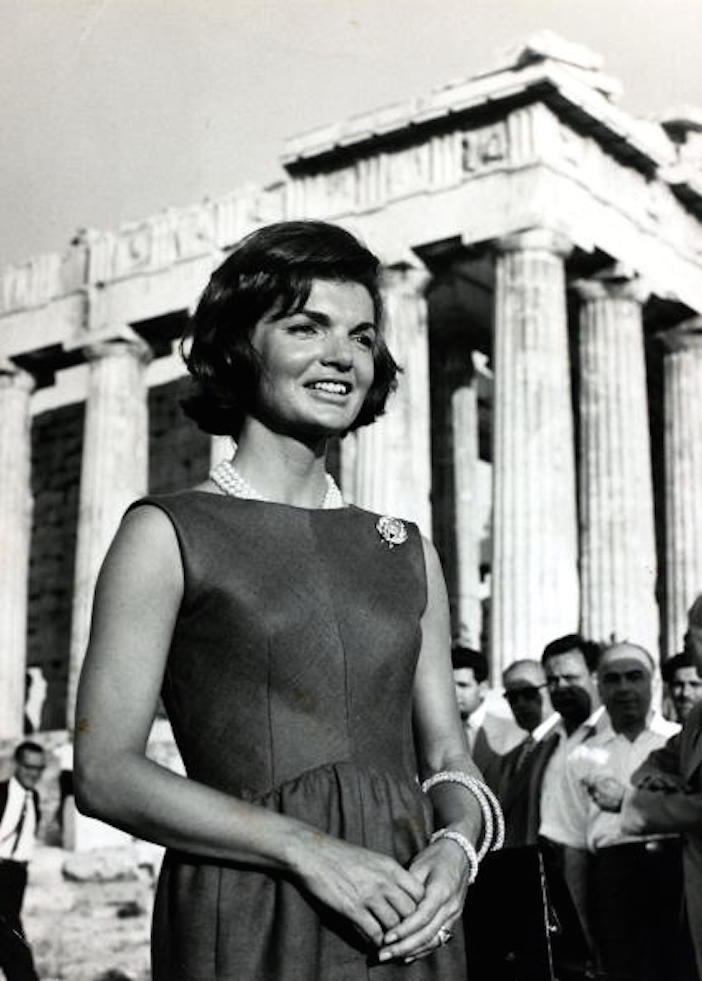 9) John Wayne kept his cowboy hat on when he visited in 1966.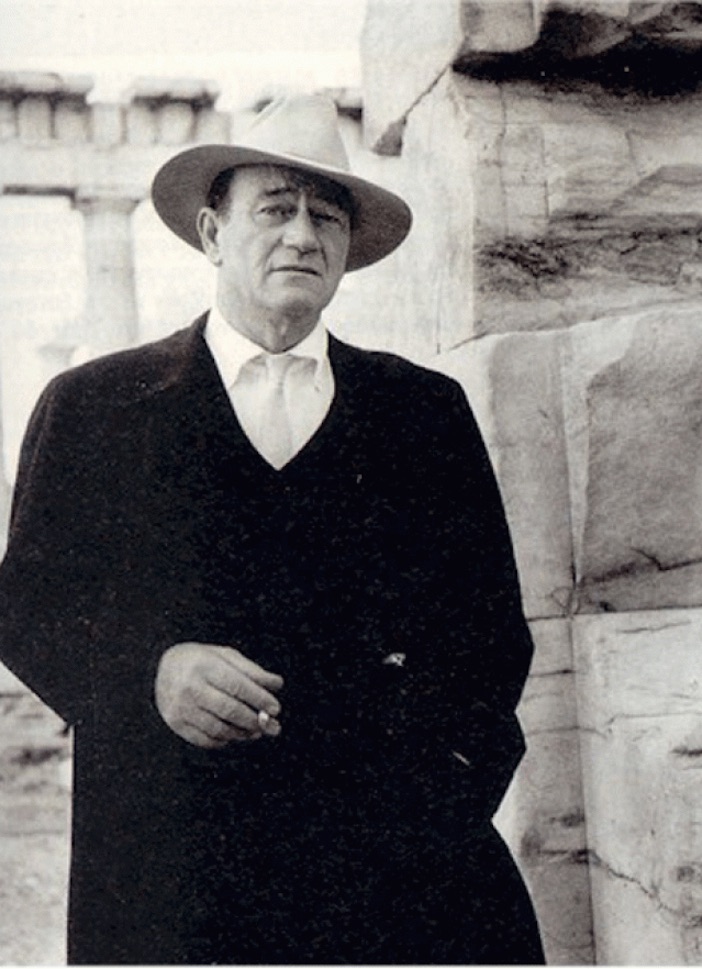 10) Screen legend Gary Cooper with his camera in hand in 1956.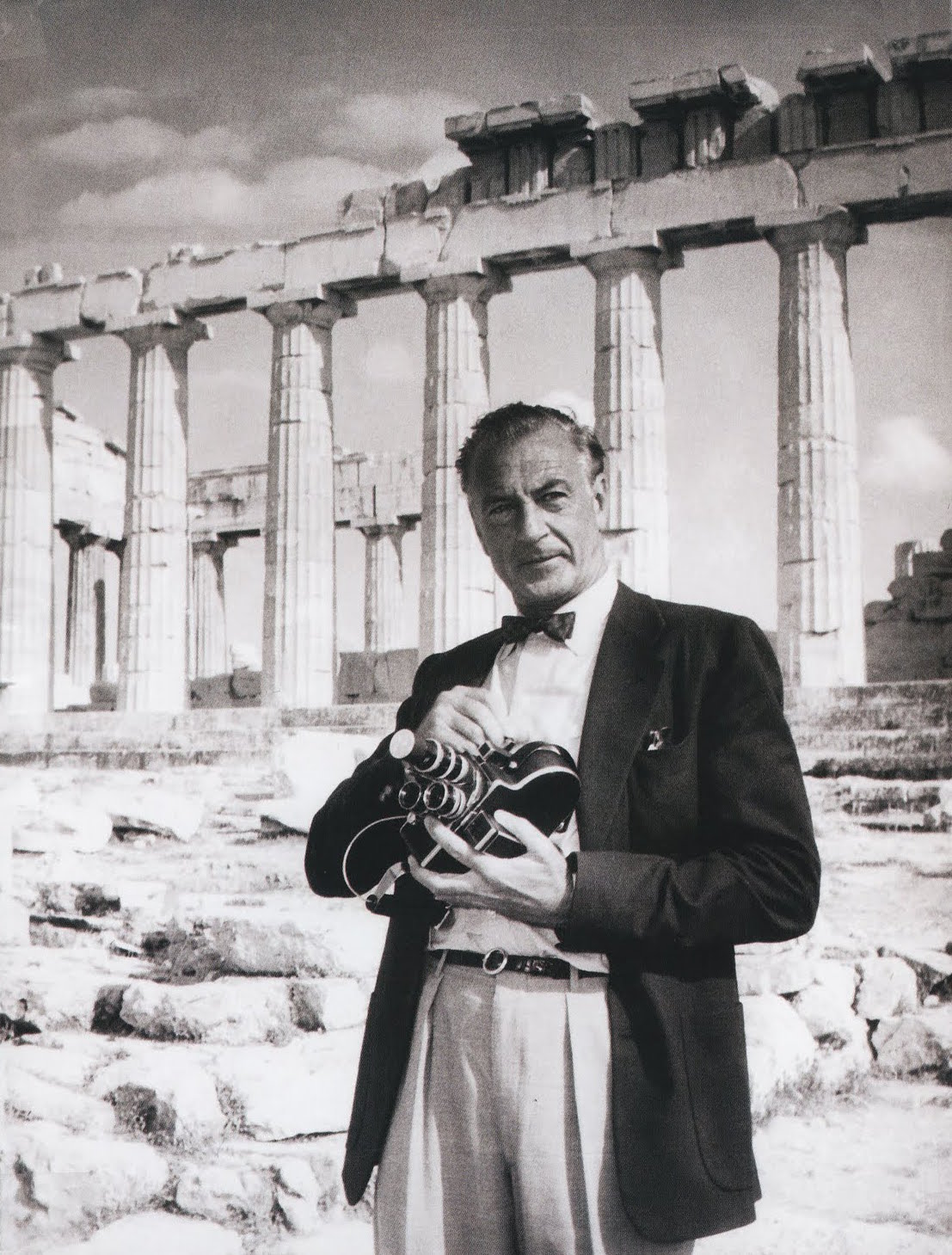 11) Paul Newman and Joanne Woodward visited Greece in 1962.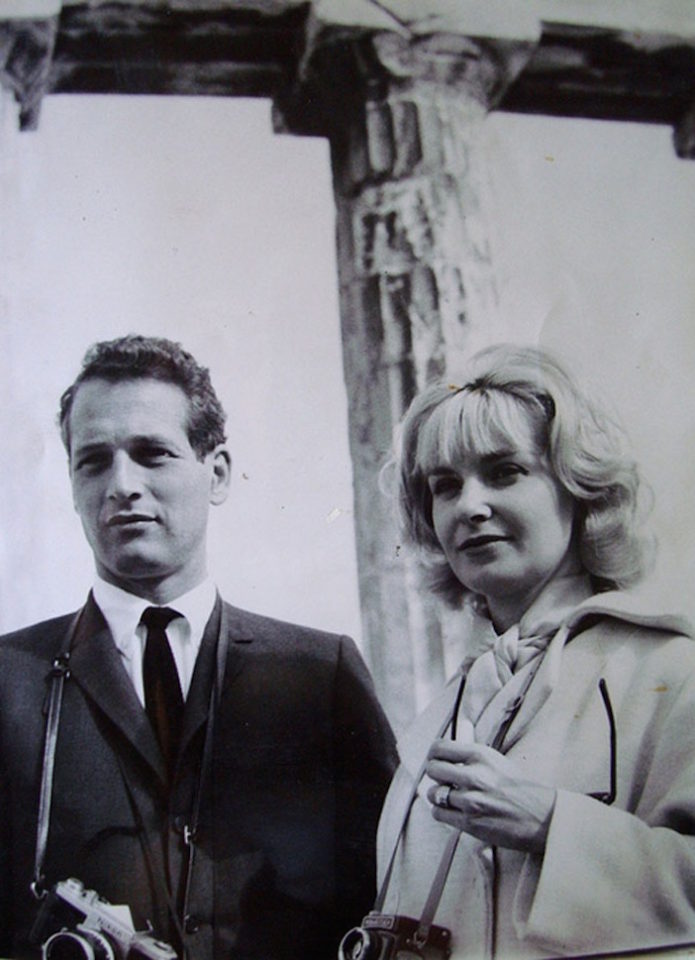 12) The "mother of modern dance" Isidora Duncan found inspiration in ancient Greek culture and staged numerous performances and exhibitions in Greece during the early 1900s.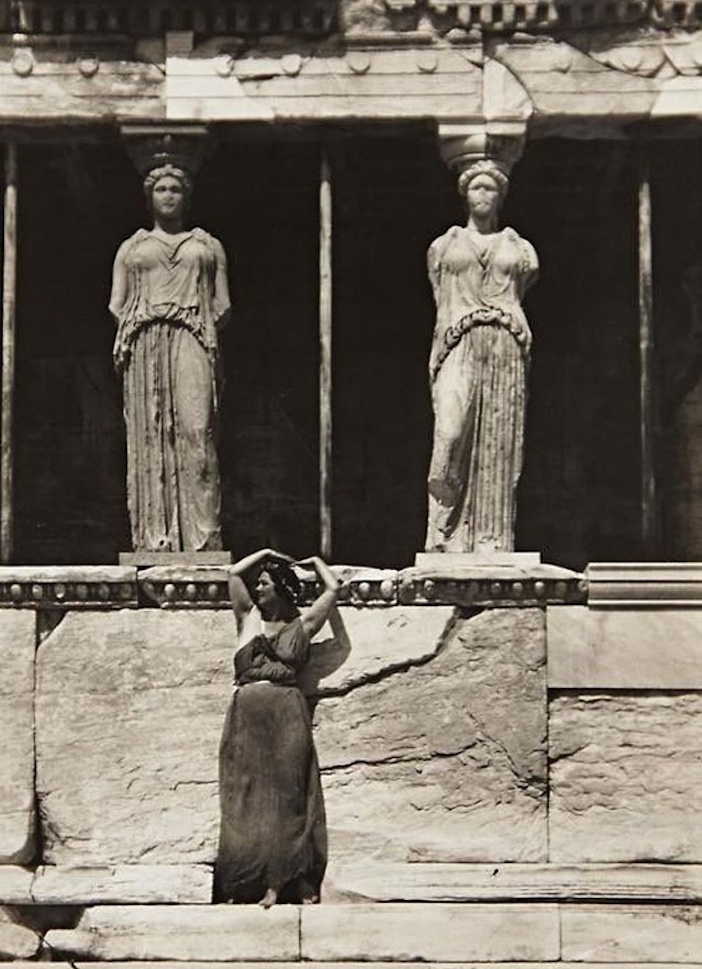 13) Iron Lady and British prime minister Margaret Thatcher and her husband Dennis in 1980.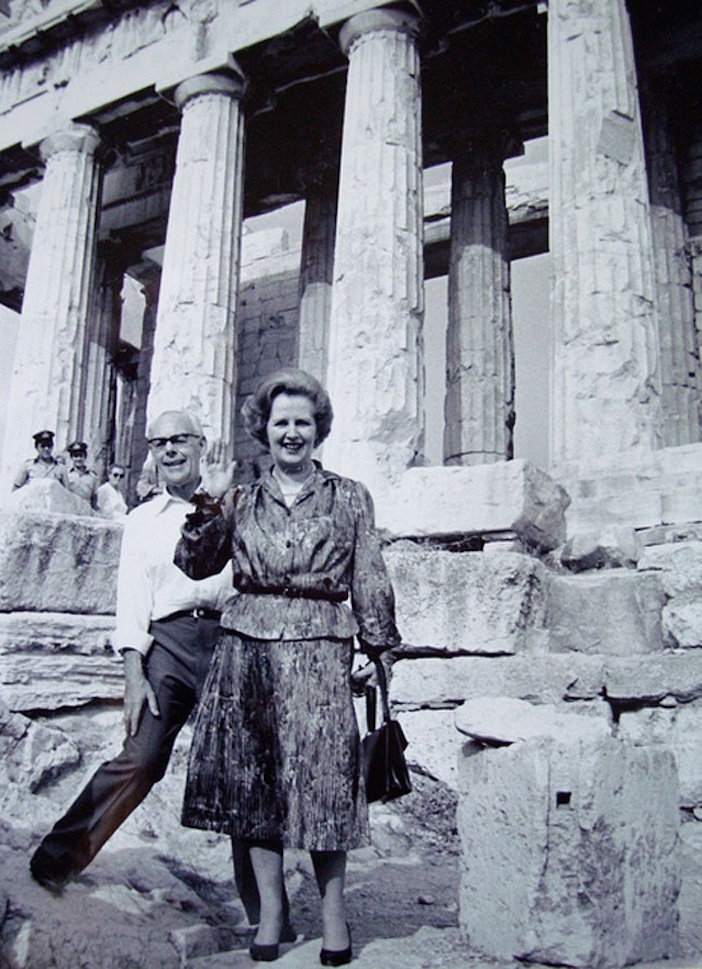 14) Pop singer Jennifer Lopez held a concert in Athens in September 2008 and organized a private photo shoot while there.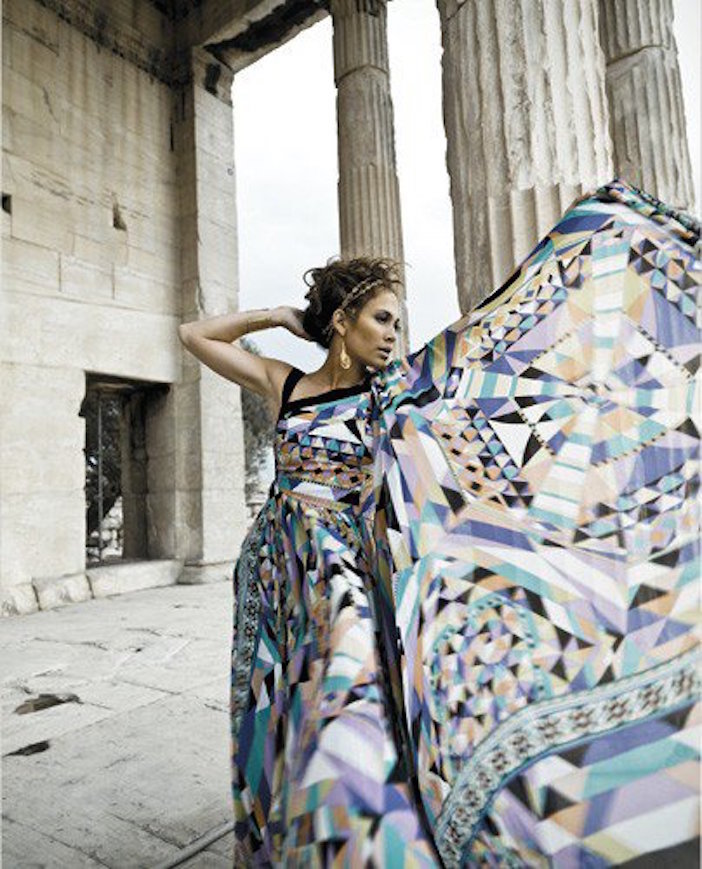 15) U.S. President Bill Clinton in Athens in 1999 when he also gave his famous speech apologizing to the Greek people for the U.S. role in supporting the 1967-74 military dictatorship.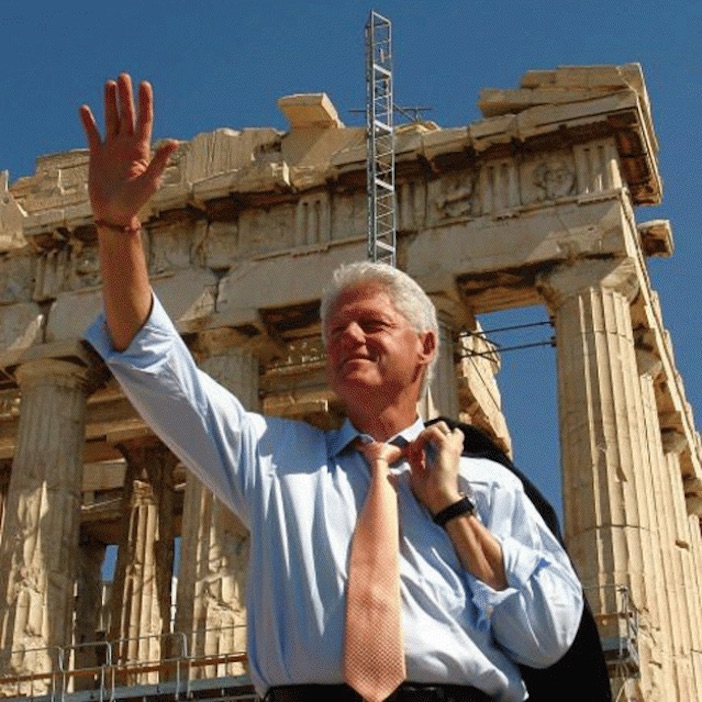 ---
Is The Pappas Post worth $5 a month for all of the content you read? On any given month, we publish dozens of articles that educate, inform, entertain, inspire and enrich thousands who read The Pappas Post. I'm asking those who frequent the site to chip in and help keep the quality of our content high — and free. Click here and start your monthly or annual support today. If you choose to pay (a) $5/month or more or (b) $50/year or more then you will be able to browse our site completely ad-free!

Click here if you would like to subscribe to The Pappas Post Weekly News Update