More celebrity spotting and surprise— this time, NOT on the Greek island of Mykonos. Tom Hanks and his Greek American wife returned "home" for yet another summer holiday on their beloved island of Antiparos, just off the coast of the bigger Paros, in the Cyclades.
The Hollywood power couple— married for 26 years— have a summer home on the island and return annually.
This summer, according to exclusive photos from England's Daily Mail, the couple have spent a lot of time paddling the blue Aegean.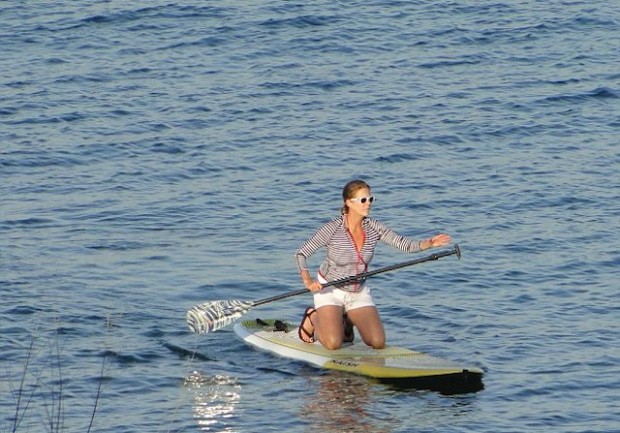 More than just a vacation for the couple, sources close to them told The Pappas Post say they become integrated with the local culture and traditions.
"They feel like they are Antipariotes (residents of the island) said Nikos, who asked his last name remain anonymous. Nikos is a native and has befriended the couple.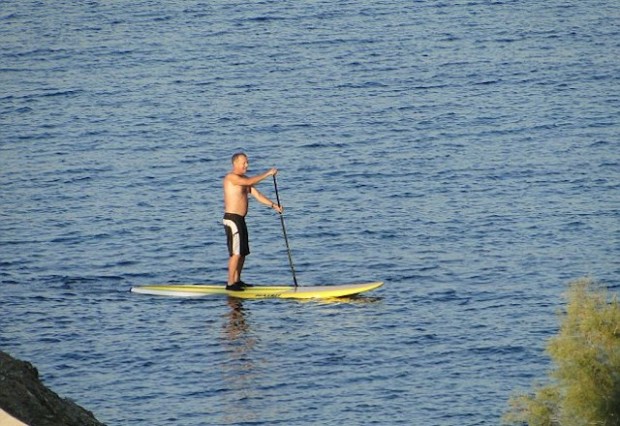 "They have dinner parties and invite locals, and they are just regular fixtures on the island," he continued, adding, that there is an "unspoken rule" to leave them be and not make them feel like superstars that they are.