Clean Monday, or Kathara Deftera for millions of Greek Orthodox Christians around the world means the beginning of the Forty Day Lenten fast and tables full of lagana bread, taramosalata and other meat and dairy-free delicacies.
For many, the unofficial start of spring also means flying kites— a tradition that doesn't have roots in the Orthodox Church but has certainly become standard practice— especially amongst children— in Greek cities and countrysides alike.
But Greece being a nation rich with diverse sub-cultures and traditions that have passed from generation to generation over thousands of years— Clean Monday for some… isn't so clean.
And this can be taken literally… and figuratively.
In the town of Galaxidi, a literal flour war takes place in the town square between residents.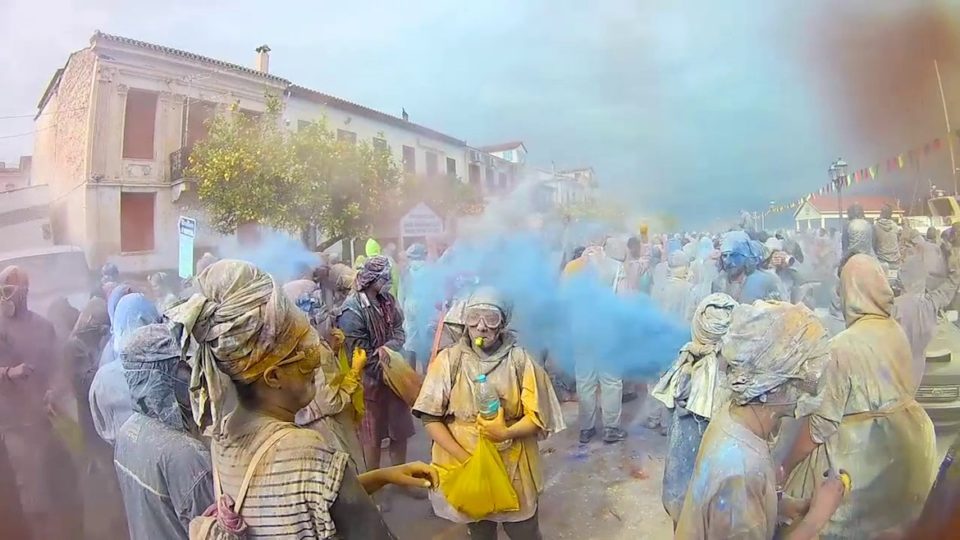 The event has taken place on Clean Monday since the early 1800s and is believed to have evolved from an uprising against the Ottoman Turks that, some say, caused great explosions and ashes.
Ashes evolved to flour and over the years and decades, a tradition was born.
Meanwhile… in a town called Tirnavos…
A few hundred kilometers away in the town of Tirnavos in central Greece near Larissa, things get a bit dirtier… but in the figurative sense of the word.
In a tribute to the Ancient Greek god of wine and revelry, the residents host a giant celebration dedicated to… the penis, long considered amongst many ancient cultures to be a symbol of fertility.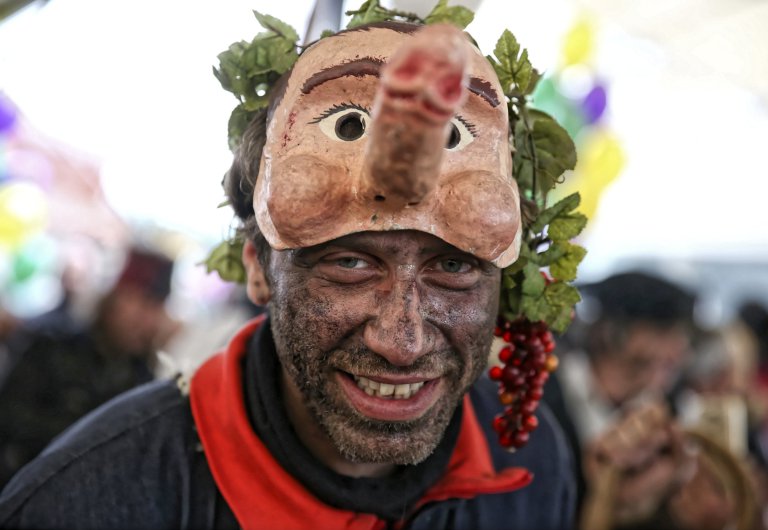 The town becomes a giant celebration of the penis on Clean Monday every year as storefronts and homes are decorated with plastic penises and townsfolk decorate themselves with necklaces, hats, masks— anything and everything penis.
A sort of "penis master" is appointed every year and people must kiss a giant ceramic penis before they are dabbed with an ash on their forehead showing that they've fulfilled the duty.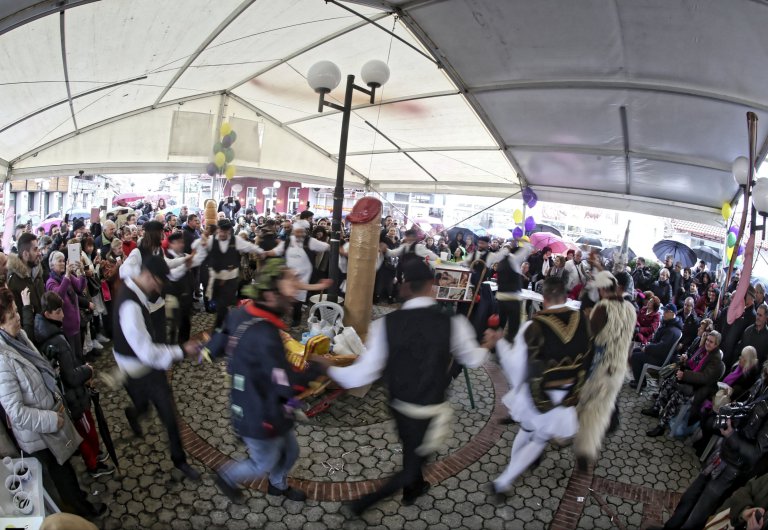 Not surprisingly, the annual tradition, which includes music, dancing and a special (Lenten) soup with spinach called bourani, is frowned upon by the Greek Orthodox Church.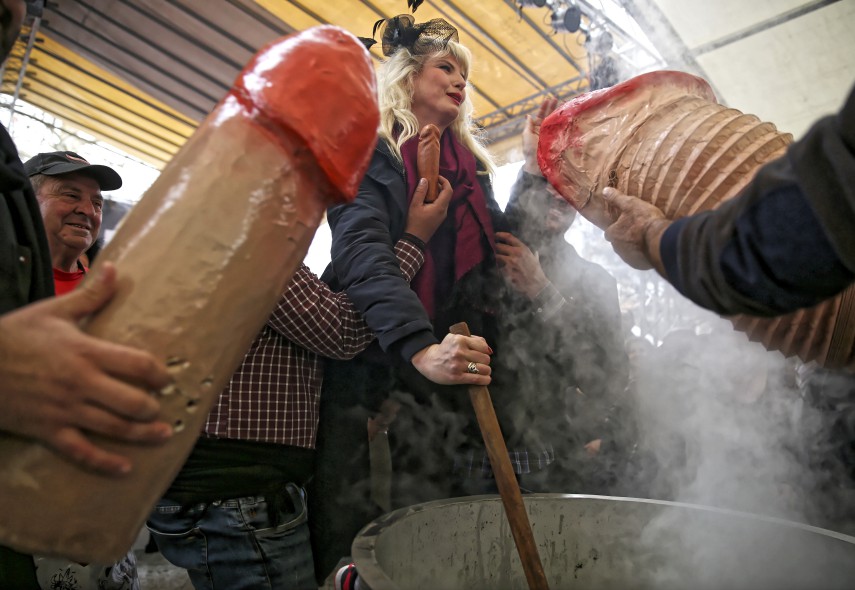 Priests usually stay far away from the revelry— perhaps praying for the souls of those dancing in the streets carrying on with giant penises and drinking from penis straws.
*****
Since you're here… I have a small favor to ask.
More and more people than ever before are reading The Pappas Post and despite increasing costs to maintain the site and provide you with the quality content that you deserve, I will never "force" you to pay for our website or add a paywall. I believe in the democracy of the internet and want to keep this site and its enriching content free for everyone. But at the same time I'm asking those who frequent the site to chip in and help keep it both high quality— and free. We've implemented a "free-will" annual subscription for those who want to support our efforts. I guess it's fair to call it a philotimo subscription… because you don't have to do it but it's really the right thing to do if you love the site and the content we publish. So if you like The Pappas Post and want to help, please consider becoming a "philotimo subscriber". Click here to subscribe. If you'd rather make a one time donation, we will gladly accept any amount, with appreciation. Click here to donate any amount.