Torrential rains and flash flooding in the outskirts of western Athens have caused catastrophic damage, leaving almost a dozen people dead.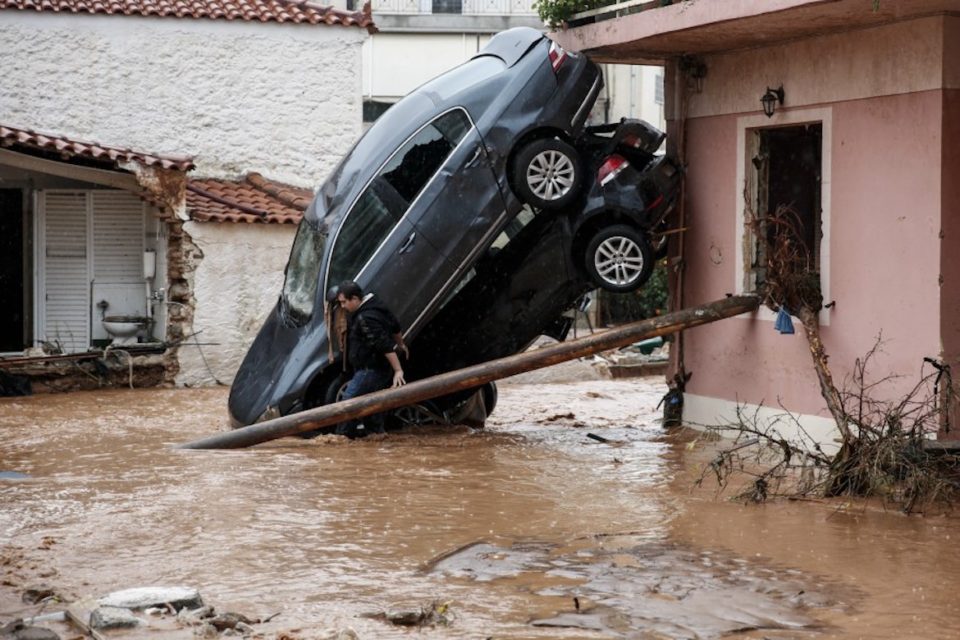 As the story is still evolving, the Greek Coast Guard is pulling bodies from the sea. Reports of at least seven people swept away by the flash floods have been confirmed by authorities, as well as five people found dead in their flooded homes.
A section of the highway between Athens and Corinth that connects the Greek mainland with the Peloponnese was inaccessible, with floodwaters overcoming an underpass.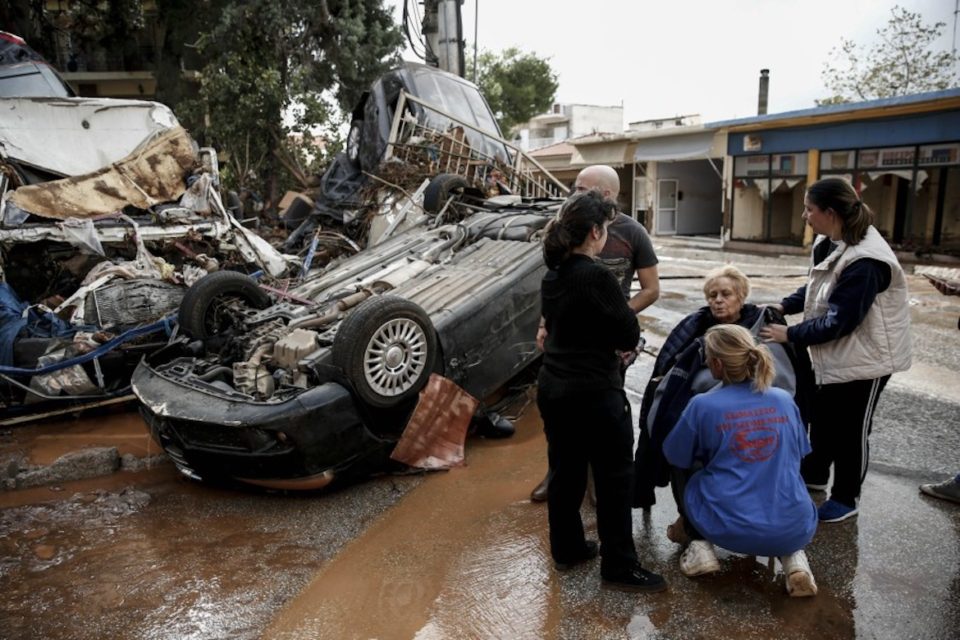 Most of the flood's impact happened in the areas of Mandra, Nea Peramos and Megara, in the outskirts of western Athens.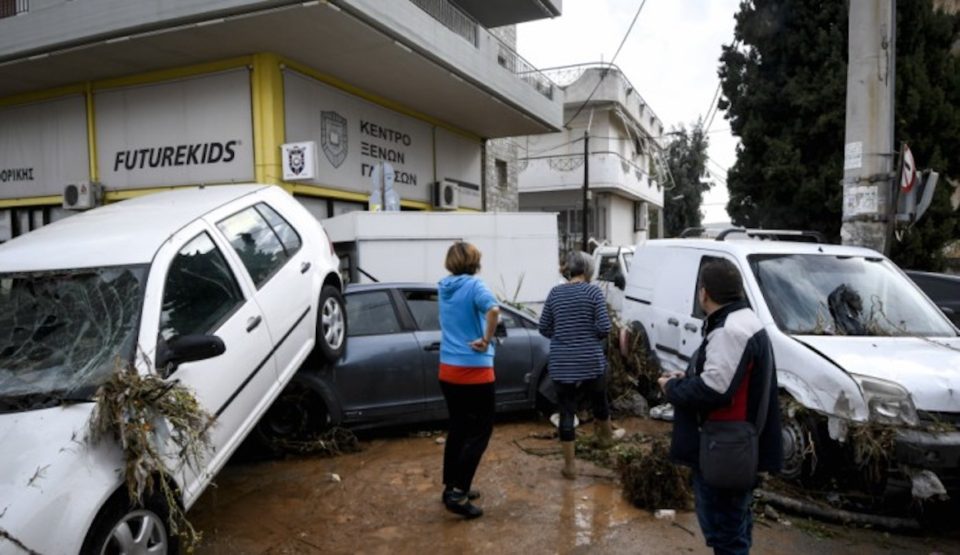 "This is a biblical disaster," Mandra Mayor Yianna Krikouki told state broadcaster ERT. "Everything is gone."
More bad weather has been forecast for various areas of Greece in coming days.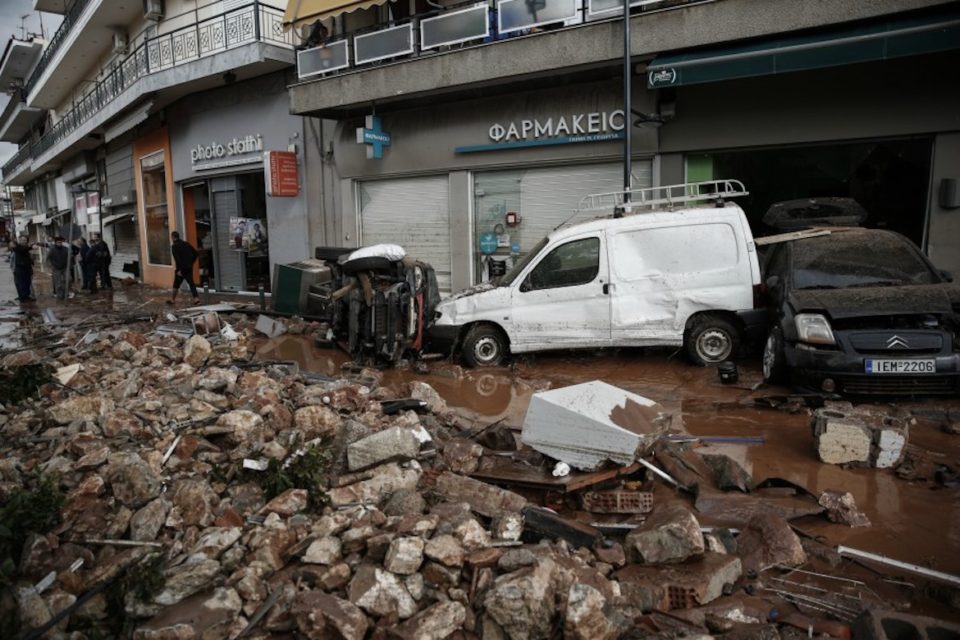 *****
Since you're here… I have a small favor to ask.
More and more people than ever before are reading The Pappas Post and despite increasing costs to maintain the site and provide you with the quality content that you deserve, I will never "force" you to pay for our website or add a paywall.
I believe in the democracy of the internet and want to keep this site and its enriching content free for everyone.
But at the same time I'm asking those who frequent the site to chip in and help keep it both high quality— and free.
We've implemented a "free-will" annual subscription for those who want to support our efforts. I guess it's fair to call it a philotimo subscription… because you don't have to do it but it's really the right thing to do if you love the site and the content we publish.
So if you like The Pappas Post and want to help, please consider becoming a "philotimo subscriber". Click here to subscribe.
If you'd rather make a one time donation, we will gladly accept any amount, with appreciation. Click here to donate any amount.