With quick, easy prep and a handful of ordinary ingredients, bulgur salad — pligourisalata — is fantastic as a meal in itself or served as an amazing side dish to just about any meat or fish, especially grilled!
Bulgur (πλιγούρι), or cracked wheat, is an excellent source of protein, minerals, magnesium and fiber and it's been a staple cereal grain in Greece since ancient times. Plump, nutty bulgur grains mixed with light, fresh herbs, crunchy vegetables and a simple dressing of lemon juice and olive oil here make it easy to see why bulgur's been enjoyed for thousands of years!
Bonus — no need to turn on your stove. The bulgur in this recipe is soaked and not boiled! Simply soak the dried grains for about an hour and use immediately or leave aside, covered, for up to 48 hrs. I recommend soaking 1 cup dried bulgur in ½ cup warm water. Feel free to increase the amounts of bulgur, just keep to the soaking ratios above, and easily double or triple this delightful dish.
The veggie and herb prep takes maybe 10 minutes tops — super quick and easy. Just remember to keep all your ingredients in small, bite sized pieces and as you want to get a little bit of everything in each forkful.
---
Ingredients
1 cup dried bulgur (soaked in 1/2 cup  water for 1 hour)
3 cups chopped parsley (just under a bunch)
2 cups chopped cilantro (approx 1/2 bunch)
1 cup chopped mint (1/3 of a bunch)
2 cups chopped cucumber
1 cup chopped tomato
1/2 cup chopped red onion
1 tsp salt/pepper
1/4 cup lemon juice
1/4 cup olive oil
Instructions
Soak bulgur in warm/hot water for an hour until plumped and fluffy.
Chop all herbs very finely and chop veggies into bite sized pieces. Add everything to large bowl, add salt/pepper and lemon juice/olive oil. Mix all together, gently and completely.
Allow to rest for at least 30 minutes before serving.
Bulgur salad is very similar to Middle Eastern tabouli and actually called tambouli in Cyprus. Pine nuts and dried currants are added in some parts of Greece and golden raisins with almonds in other areas.
However you call it and whatever extras you mix in, bulgur salad is a quick, classic Greek meal you can enjoy all summer long!
Kiki Vagianos is The Greek Vegan! Kiki lives and cooks in Boston. She spends her free time collecting, testing and posting favorite traditional Greek recipes at The Greek Vegan website. She loves sharing these simple and delicious authentic dishes and helping to bring them back into kitchens throughout the Greek diaspora. Kali Orexi!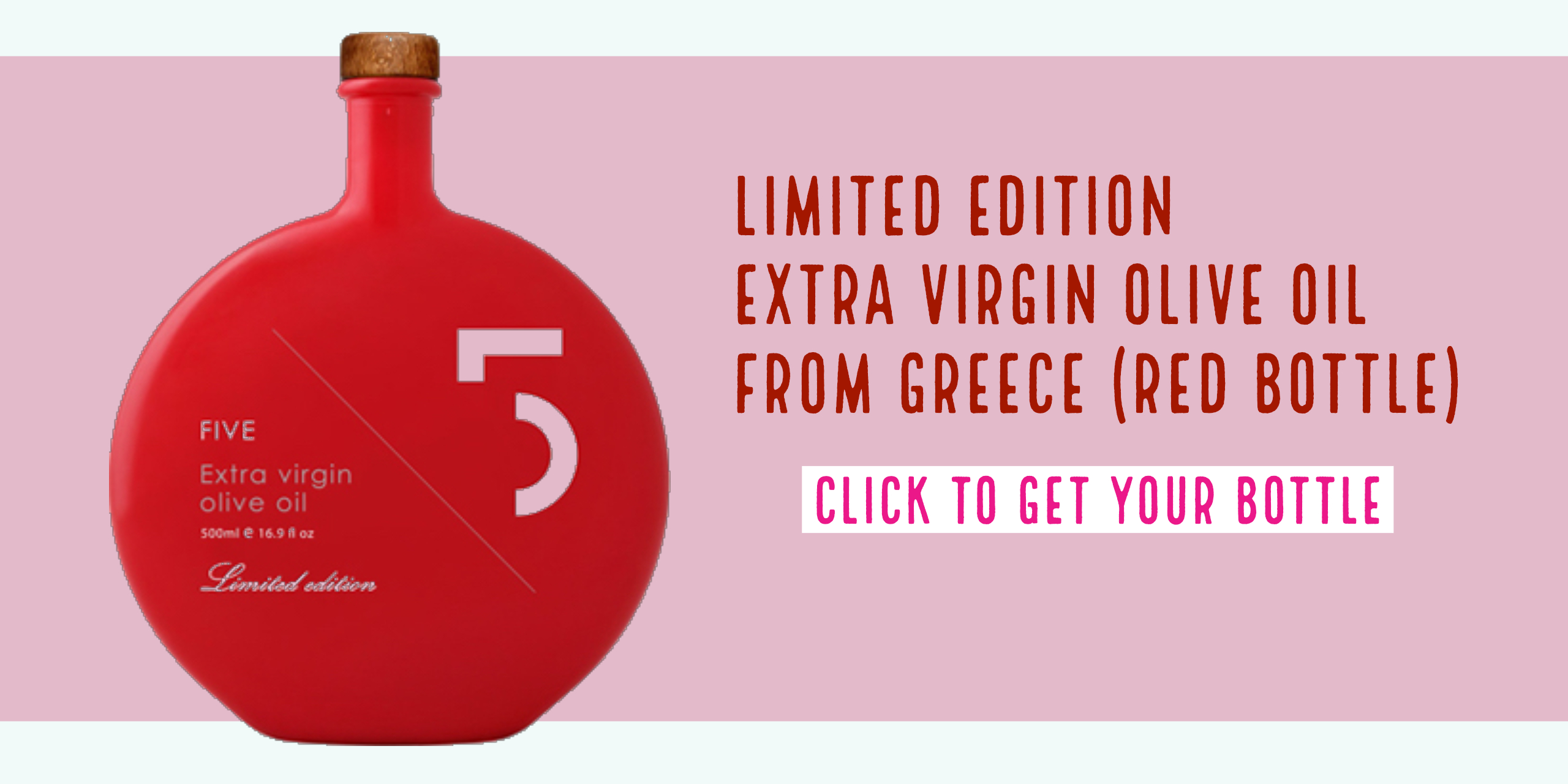 ---
Is The Pappas Post worth $5 a month for all of the content you read? On any given month, we publish dozens of articles that educate, inform, entertain, inspire and enrich thousands who read The Pappas Post. I'm asking those who frequent the site to chip in and help keep the quality of our content high — and free. Click here and start your monthly or annual support today. If you choose to pay (a) $5/month or more or (b) $50/year or more then you will be able to browse our site completely ad-free!

Click here if you would like to subscribe to The Pappas Post Weekly News Update