As the co-owner of Decades, the Los Angeles-based luxury consignment boutique known internationally, Christos Garkinos curates the modern half of the retail haven turned international shopping destination known for its following amongst celebrities, stylists and fashionistas worldwide.
Christos debuted his own fashion line "Eureka" on HSN to rave reviews and many items selling out within minutes of their being shown on the shopping network. Designed for women with real bodies and crafted using inspiration from his discovery of amazing fashion pieces from around the world. The line capitalizes on his experience dressing over 13,000 people throughout his career and a desire to offer Hollywood style to women of all sizes.
On Thursday evening, August 21st at 9pm EST, followed by a second appearance on Monday, August 25th at 10pm EST, Garkinos will showcase his new line— inspired by the likes of former first lady Jackie Kennedy Onassis, and in particular her years with Aristotle Onassis.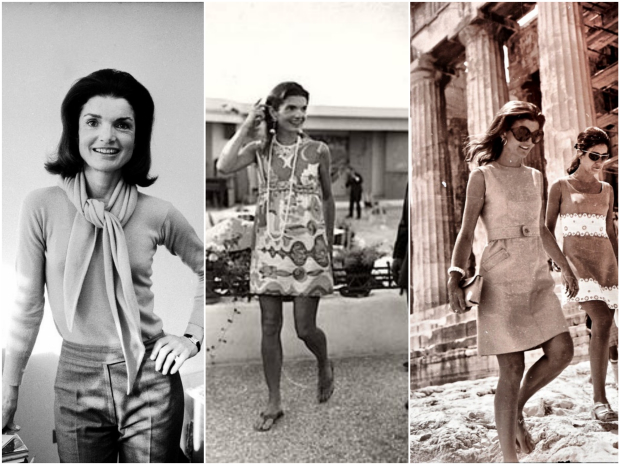 Much of Garkinos' influence comes from his Greek heritage. Some pieces are even named after family members.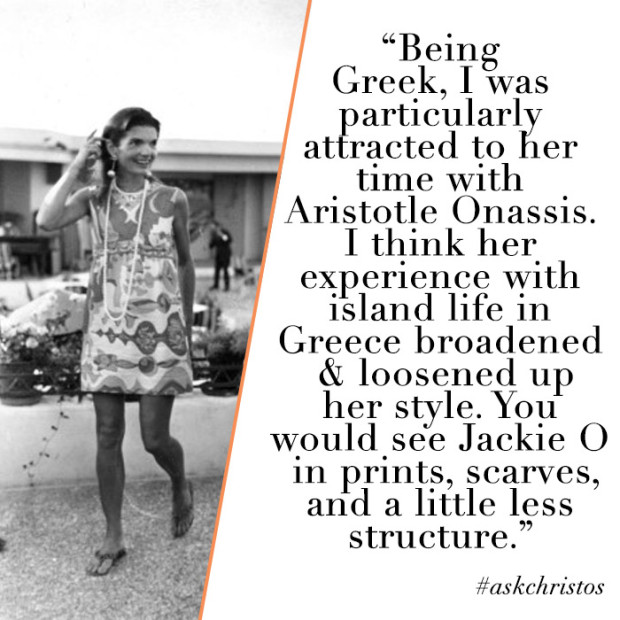 Previously, Garkinos starred on the Bravo show Dukes of Melrose. The series centered on the fashion arbiter's renowned business and the exclusivity and glamour that comes with the world of buying and consigning couture in Hollywood. Dukes of Melrose debuted in March of 2013.