A strong earthquake measuring 6.1-6.5 on the richter scale hit the Ionian islands of Greece, targeting Lefkada and leaving two dead in the aftermath.
Reports claim extensive damage to buildings and other nearby islands.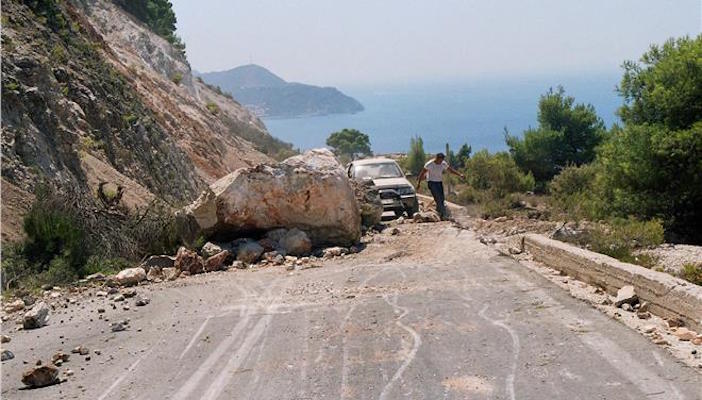 According to the Athens Geodynamic Institute, it was an undersea quake that occurred off of Greece's western mainland. The U.S. Geological Survey put the preliminary magnitude at 6.5.
The local fire department one Lefkada reported that an 82-year-old woman was killed in the village of Athani when a wall in her house collapsed on her. A 69-year-old woman also died in her home when a boulder loosened by the earthquake tumbled down onto her house. Numerous people have been hospitalized on the island, as well.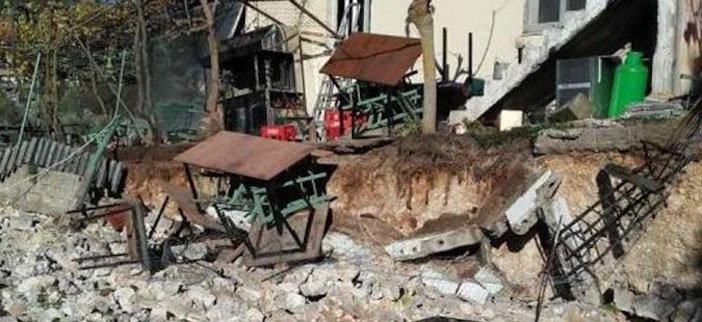 The harbor of Vassiliki in the worst-hit southwestern part of Lefkada was submerged in the sea. Schools were closed throughout the region as a precaution.
Authorities said several houses were badly damaged on Kefalonia and nearby Ithaca.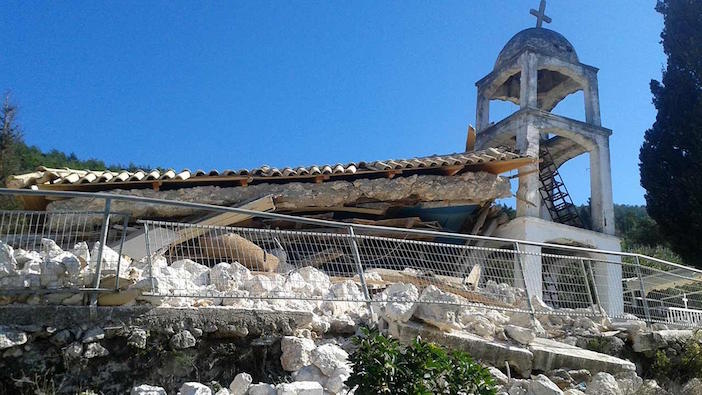 A fisherman's video shows the activity at the shoreline at the time of the earthquake.