The popular travel website TripAdvisor, viewed by millions of people globally for everything from restaurant reviews to travel tips has ranked the world's best beaches in an annual poll.
The list is based on the quantity and quality of traveler reviews for beaches gathered over 12 months.

Elafonisi Beach in Southwestern Hania on the island of Crete is the only Greek beach making the top 25.
Elafonisi is actually an island just off the coast of Crete. When the weather is fine it is possible to walk to the island through the shallow water. The island is a protected nature reserve.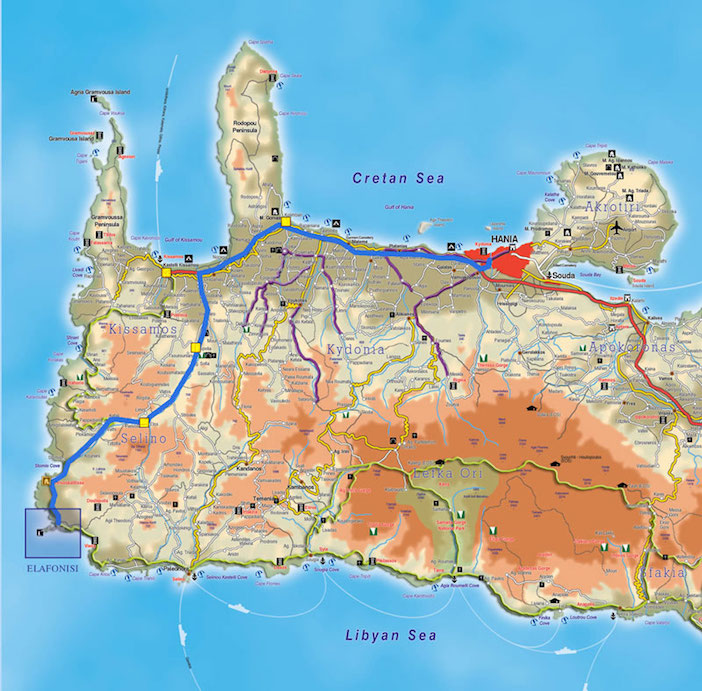 A natural phenomenon in the area has transformed much of the sand into a pink color.
At the highest point on the island there is a plaque that commemorates a tragic event. On Easter Sunday of 24 April 1824 several hundred Greeks, mostly women and children, were killed on Elafonisi by Ottoman soldiers. To avoid advancing Turkish Ottoman troops, forty armed men had taken refuge on the island with women, children and old folk where they were waiting for a ship to take them to the Ionian Islands.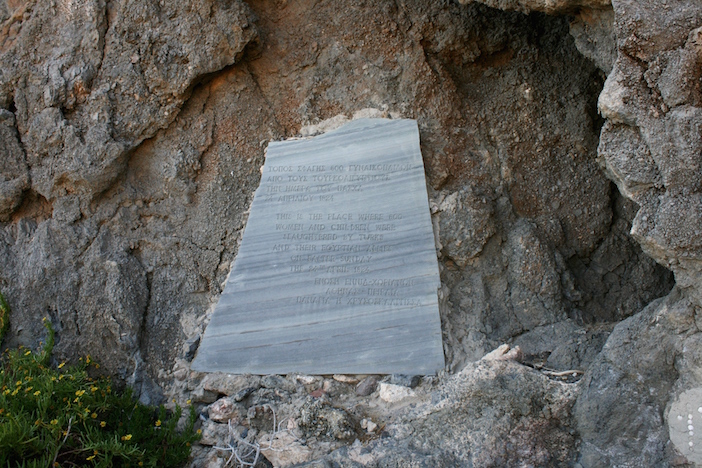 The Ottoman soldiers had decided to camp on the beach opposite the island. One of their horses walked along the shallow water to the island and the people hiding on the island were discovered. According to several sources there were between 640 and 850 people in total, most of whom were killed and the remaining survivors were sold into slavery in Egypt.