Years in the making, the Greek government officially signed its first major privatization agreement worth $1.3 billion with German airport operator Fraport. The deal includes the lease of 14 regional airports throughout Greece. The agreement was signed on December 14, 2015.
The effort stems from Alexis Tsipras' commitment to European creditors to privatize state-owned assets.
Fraport will partner with Greece's Copelouzos Group for the 40-year deal to operate concessions and to operate, manage, develop and maintain the 14 regional airports.
The deal includes mainland airports Aktio (PVK), Kavala (KVA) and Thessaloniki (SKG), Greece's second largest city.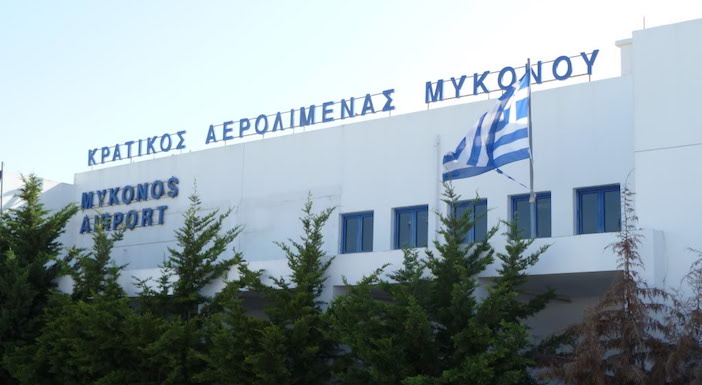 The other eleven airports are located on the Greek islands of Corfu/Kerkyra (CFU), Crete/Chania (CHQ), Kefalonia (EFL), Kos (KGS), Mitilini (MJT), Mykonos (JMK), Rhodes (RHO), Samos (KGS), Santorini (JTR), Skiathos (JSI) and Zakynthos (ZTH).
Combined, the 14 Greek regional airports served about 22 million passengers in 2014 and are expected to exceed the 23 million passenger mark in 2015.