Markos Papazisoglou was penniless when he arrived in America in 1956. He left his war-torn village of Velvendos in northern Greece in search of safety and a better life. World War II and the Civil War had taken a toll on him and his family, and after serving in the Greek Army for two years, in his mid-twenties— he left a life pf poverty to pursue a dream.
Today, at the youthful age of 83, Mark Pappas is the stuff American Dreams are made of. He is the undisputed crab cake king of America, selling more than $22 million a year through his restaurants— with 70% of the sales coming from his mail order division which ships to customers throughout the world.
When Mark arrived in America he shortened his surname and worked for more than four years for his uncle Harry, who owned a food concession in Baltimore's bus station.
It was here where a young Greek immigrant woman named Harriet would visit regularly, en route to Annapolis to visit her family. The two have been married for more than 55 years.
Pappas told the Baltimore Sun in an interview that he gravitated to the restaurant business— like many of his fellow countrymen before him— because one didn't need to know much English and it was an easy fit for anyone willing to work hard.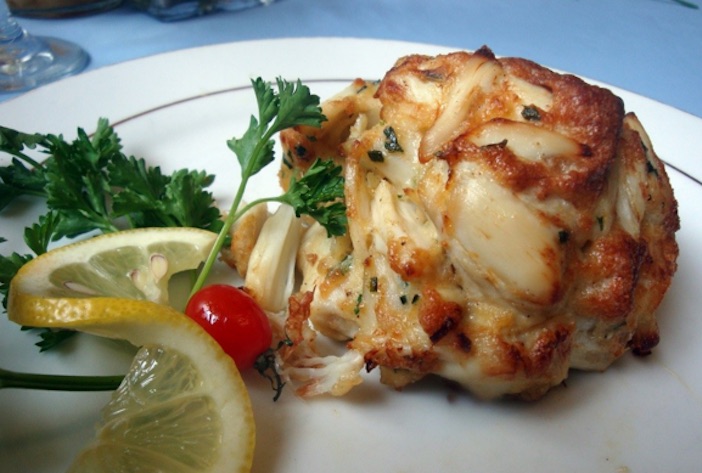 Pappas empire began in 1961 when he entered business for himself, with a single restaurant.
Over time, the business grew and today, Pappas Enterprises is comprised of three Pappas restaurants and a thriving seafood carryout and mail order business with customers in every state and throughout the world.
Even Oprah Winfrey swears by Pappas famous crab cakes— a recipe he created himself that includes a secret mix of spices and other ingredients.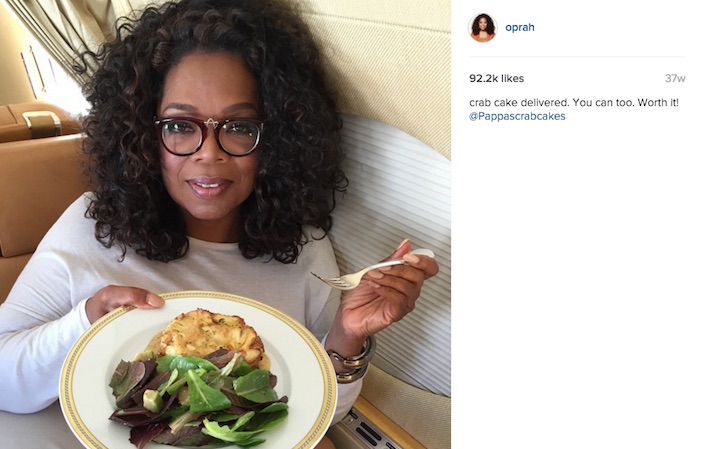 Oprah included Pappas' crab cakes in her annual "Favorite Things" list and even shared a photo on her Instagram account with the comment "Worth it," referring probably to the $17.95 price tag for a single crab cake.
In interviews, Pappas prefers not to talk about profits, but  rather the driving force behind his success– his family. He credits his wife Harriet and his closeness with his family for his success.
"I'm very happy because my son finished college," he told The Baltimore Sun, referring to Steve Pappas, who runs the family business.
The senior Pappas is rich in family, which includes his wife of 53 years, Harriet; a daughter, Tina; another son, Zinon, who is a doctor; and seven grandchildren.
And in a scene out of My Big Fat Greek Wedding, Mark and Harriet live in suburban Baltimore— right next door to their daughter Tina, her husband Justin and their four children, ages 6-12.