He's only one man, doing his part to help "man's best friend" on the island of Crete, where more and more dogs are being abandoned by families who can't afford basic care due to financial strains from the ongoing economic crisis. Add the fact that many Greeks don't sterilize their animals and you have a growing overpopulation of strays in Greek cities and throughout the countryside.
Theoklitos Proestakis, known locally as Takis, runs a shelter near Ierapetra, in eastern Crete and has saved more than 200 dogs over the last three years, many of which have been found in garbage dumps and in horrible condition.
A former dentist, has given up everything to care for helpless dogs. Local authorities— also cash-strapped themselves, are unwilling and unable to assist Takis. This leaves him on his own with covering vet bills and basic necessities like food and shelter of the animals on his property.
Many of the dogs he finds are in terrible condition. He tends to each one individually with veterinary care and isolation, until they are able to be introduced into the shelter with the other dogs.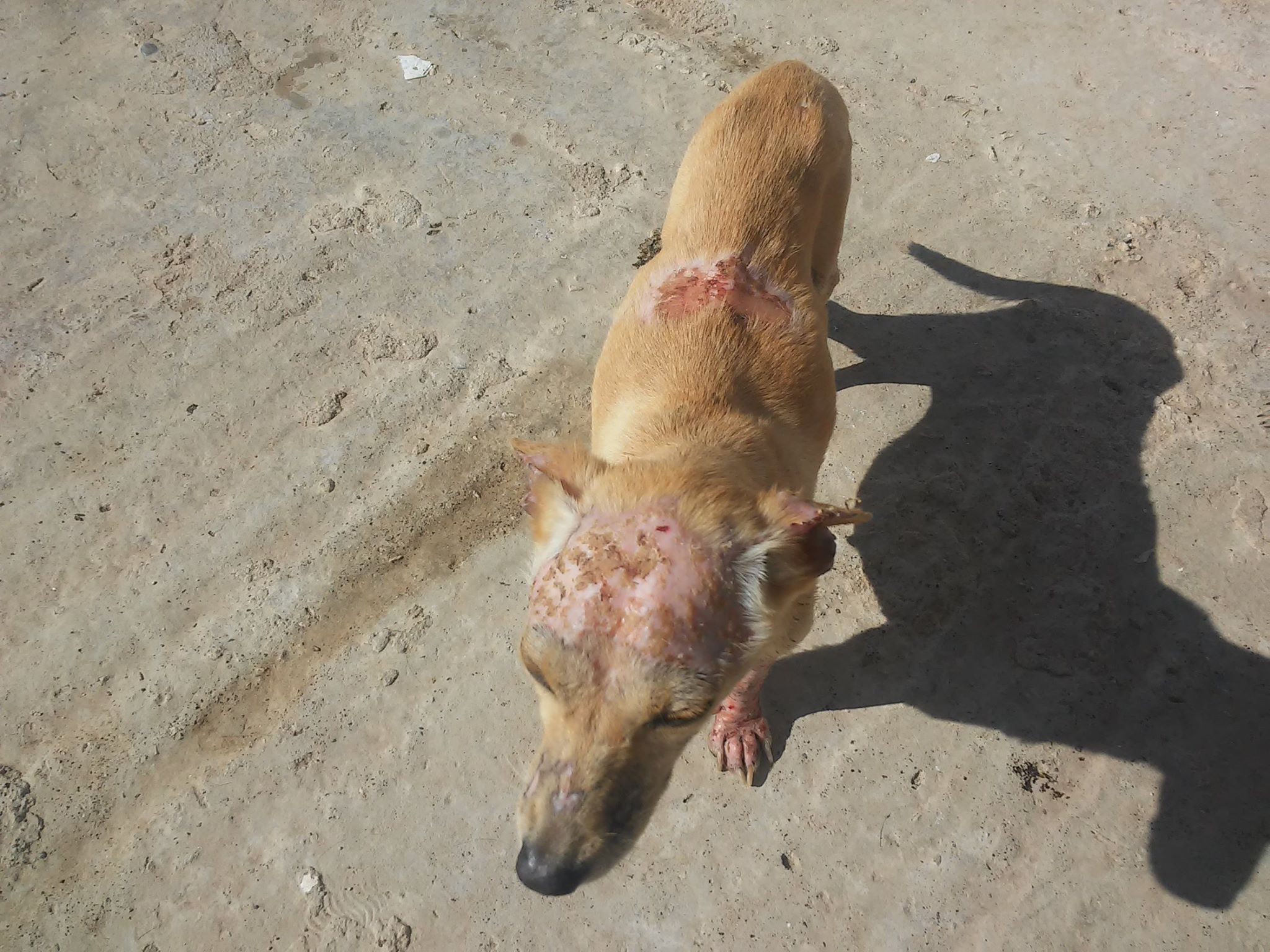 Currently, Takis has more than 160 dogs in a sprawling and lush property he owns. Animals are free to roam the fenced shelter, using the shade of olive and pomegranate trees to relax and plenty of land to allow them to get their regular exercise.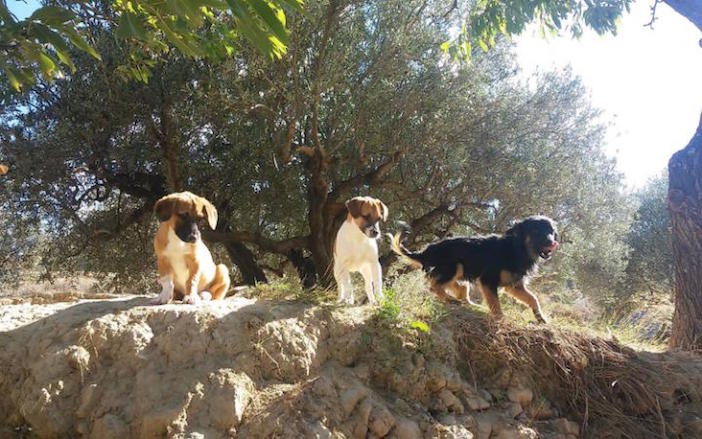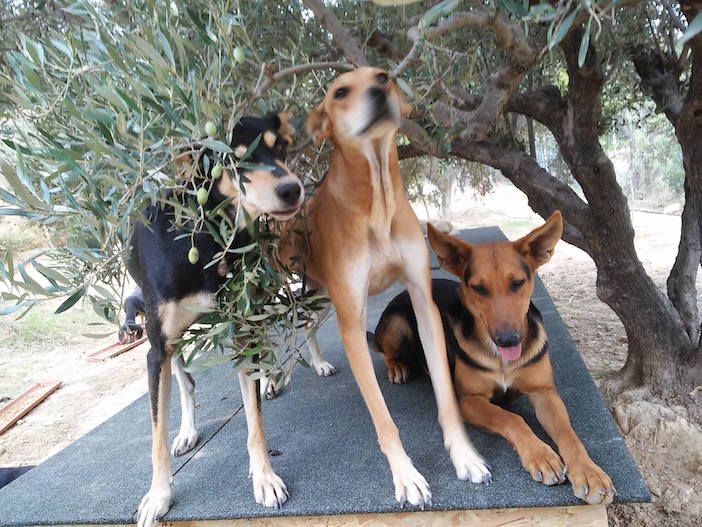 Explaining why he decided to set up the shelter, he said:
"One day I went to the rubbish dump and I saw horrible and crazy things there. There were so many dogs, and they had broken legs, they were starving, they were so skinny and so sick and dying. It horrified me. I just wanted to help them. So I started looking after them, taking them food and water and I was so happy when I saw they started to get stronger. But the people who live in the neighborhood started to get really angry with me, and telling me they were going to kill the dogs because they were becoming a nuisance. So I started the shelter as somewhere safe where I could keep them."
Takis uses a Facebook page he created to mobilize a global community of dog lovers into action. So far he has managed to rehome around 40 dogs to countries around the world, including Axel who was adopted by a Swedish family and now enjoys a new with a loving family.
Many of the dogs he takes in have been beaten, starved, or mistreated by their owners before being abandoned. One dog, named Fellnase, had been skinned alive before being left for dead in the heat. Takis gained international exposure when the plight of Fellnase was shared on social media. Takis found the dog practically lifeless in the town garbage dump but nursed her back to health.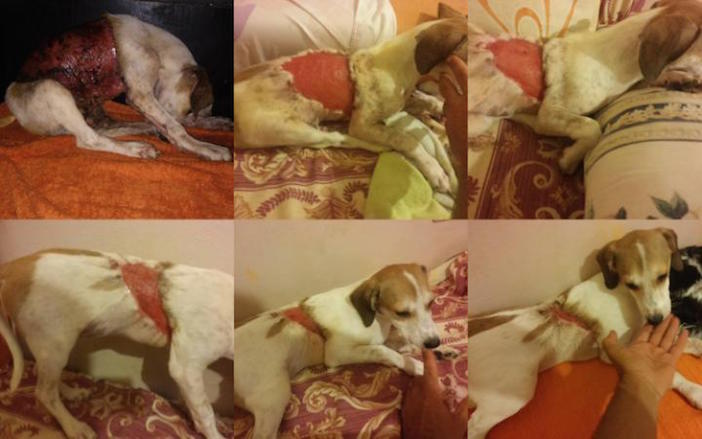 After posting pictures of Fellnase and her recovery online, he gained international attention and people started helping. A fund drive in the UK raised over 10,000 GBP which will support emergency medical care and food for his animals. "People have seen the pictures and want to help. I still have my shelter, and now I have hope."
"This is my life," Takis added, "it's difficult but I love it. I work so hard here but when I see the dogs happy and enjoying themselves and learning to trust people again then it's all worth it."