A boat carrying dozens of Syrian refugees capsized off the Greek island of Farmakonisi during high winds. The death toll reached 34 people as the Greek coast guard pulled bodies from the sea, including 15 babies and young children.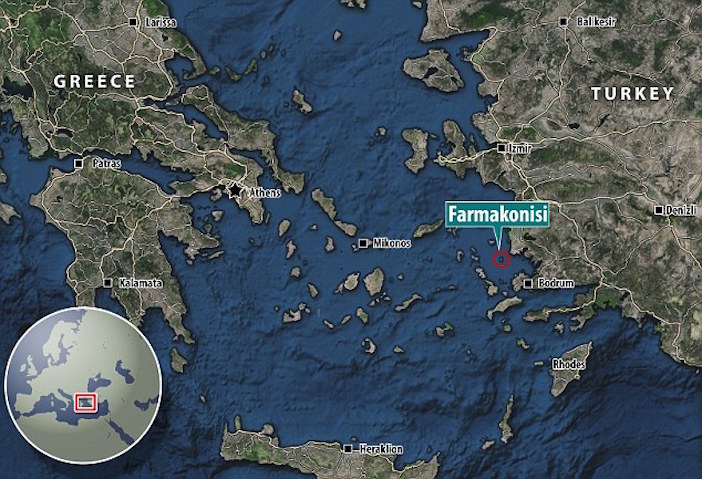 The accident occurred while Athens defended its handling of the massive refugee crisis and German chancellor Angela Merkel called on Greece to do more to protect the borders with Turkey.
"We have a second external border, that's between Greece and Turkey, where we need protection. And this protection is at the moment not being guaranteed," Merkel said. "Greece needs to take its responsibility [seriously] … we will also speak with Turkey."
Greece's interim prime minister, Vassiliki Thanou, on Sunday branded criticism of Greece, which has been on the frontline of the surge of people trying to reach Europe, as "unacceptable".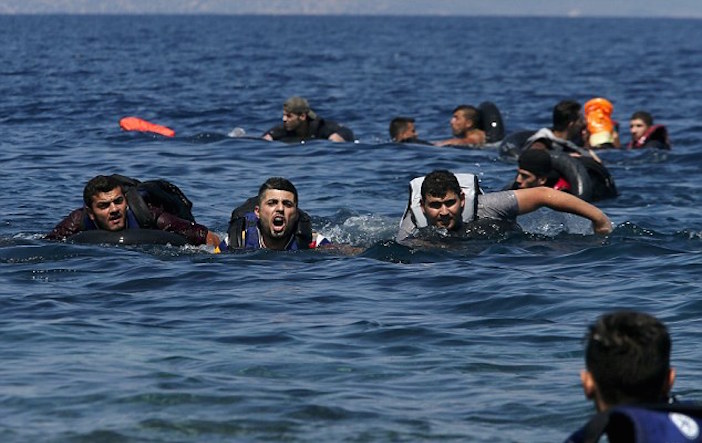 "Greece is strictly applying European and international treaties without ignoring the humanity of the situation," she said on a visit to Lesbos, an island which has been struggling with the massive influx.
The marine minister, Christos Zois, also issued a statement to highlight the "daily superhuman struggle" of the Greek coastguard to "save thousands of people, victims of human smugglers".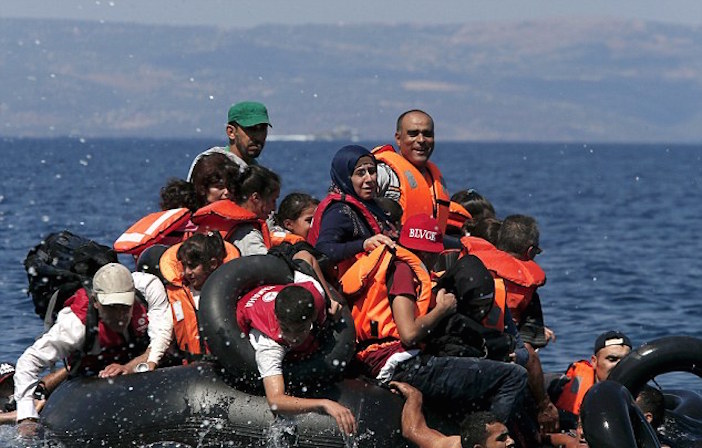 Four babies and 11 young children – six boys and five girls – were among those on the stricken wooden boat when it sank off the Aegean island of Farmakonisi.
Eight of the victims were found by coastguard divers in the hold of the boat.