Wildfires on the Greek island of Evia burned large areas of pine forest and forced the evacuation of several villages and a monastery in the path of the flames on Tuesday.
According to numerous reports from the fire zone, more than 220 firefighters supported by five water helicopters and six other aircraft battled the blaze on Evia — Greece's second-largest island.
The central villages of Kontodespoti and Makrimalli were evacuated, according to fire officials reporting from the command center near Halkida.
Greece's civil protection authority declared a state of emergency in the area, and thick smoke from the fire blanketed Athens — merely 70 miles away — during morning hours.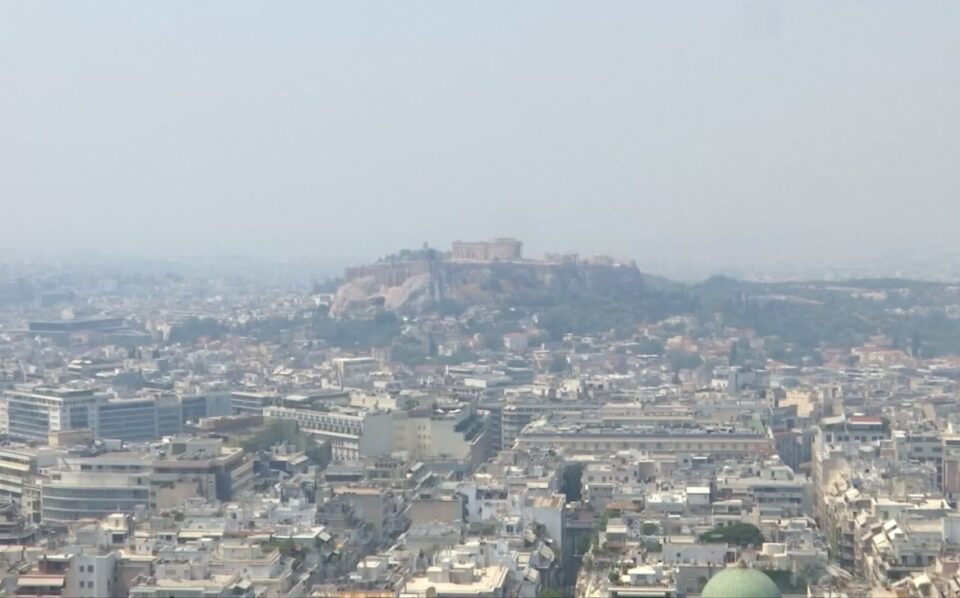 Greek officials called on the European civil protection organization for assistance. Croatia and Italy were expected to send airborne assistance in response.
Officials said the blaze began at approximately 3 AM local time, after which strong winds fanned it, spreading it through the forest. Another fire broke out in northern Evia, prompting 15 firefighters, a helicopter and a small plane to prevent it from spreading.
In Thebes — some 50 miles northwest of Athens — another wildfire razed brush and dried weeds.
Separately, another fire broke out on the northern island of Thassos across from Kavala. A team with dozens of firefighters, two planes and a helicopter quelled the blaze on the island.
More than 30 firefighters stopped yet another blaze in southern Greece after a few hours of effort, local fire officials said.
No fatalities have been reported but officials are on edge, watching every step of the fires and trying to prevent their spreading to populated areas, particularly after last year's deadly wildfire that killed more than 100 people in the seaside town of Mati near Athens.
Featured image / Yorgos Karahalis, Associated Press
See video coverage
---
Is The Pappas Post worth $5 a month for all of the content you read? On any given month, we publish dozens of articles that educate, inform, entertain, inspire and enrich thousands who read The Pappas Post. I'm asking those who frequent the site to chip in and help keep the quality of our content high — and free. Click here and start your monthly or annual support today. If you choose to pay (a) $5/month or more or (b) $50/year or more then you will be able to browse our site completely ad-free!

Click here if you would like to subscribe to The Pappas Post Weekly News Update