Final signatures are expected on Wednesday to complete the sale of Greece's famed Astir Palace property in the southern Athenian suburb of Vouliagmeni for €400 million to an Arab-Turkish property fund called Jermyn Street.
The sale of the Astir Palace is part of debt-laden Greece's privatization plan to pay down debt and clean up the balance sheets of its bailed-out banks. Greece's biggest lender, the National Bank of Greece, is the biggest stakeholder of the property and will get €300 million from the sale, with the remaining €100 million directly to Greek government coffers.
The final deal was supposed to be signed today between the parties, but technical details forced the signatures to be delayed until Wednesday, December 30th.
Jermyn Street Real Estate Fund includes investors from Saudi Arabia, Kuwait and Turkey's Dogus group, submitted the highest of three bids.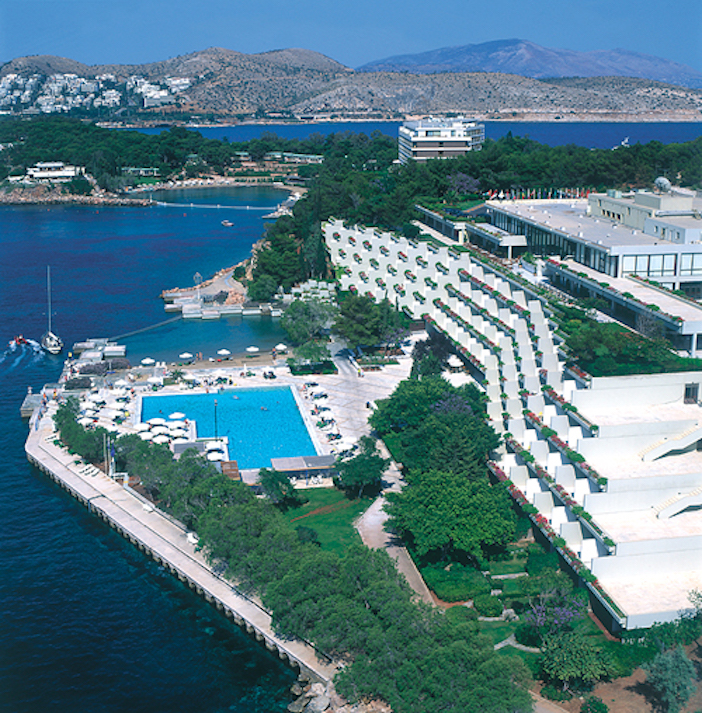 Stergios Pitsiorlas, president of Greece real estate privatization efforts (TAIPED) said that the signing will most likely take place on Wednesday and that the short delay will not threaten the outcome of the process.
An earlier attempt to sell the property, which includes undeveloped and, a marina and luxury hotels, was blocked by Greece's State Council in March, citing that investors' plans to build a large number of residential buildings on the property would harm the natural, cultural and urban environment in the area.
The updated proposal includes a "milder" zoning plan and fewer residential dwellings. The new owners' plans include two 6-star hotels to replace the Arion and Westin units, 14 bi-level luxury villas and the upgrade of the marina.