"Go west young man, go west," says the famous quote by Horace Greeley as America expanded to the West Coast in the 19th century. New York City's famed Avra Estiatorio has done just that and has spread its wings and headed west.
With two Midtown Manhattan locations under their belt, Nick Tsoulos and Nick Pashalis with partner Marc Packer from the Tao Group, have officially opened their West Coast branch, Avra Beverly Hills.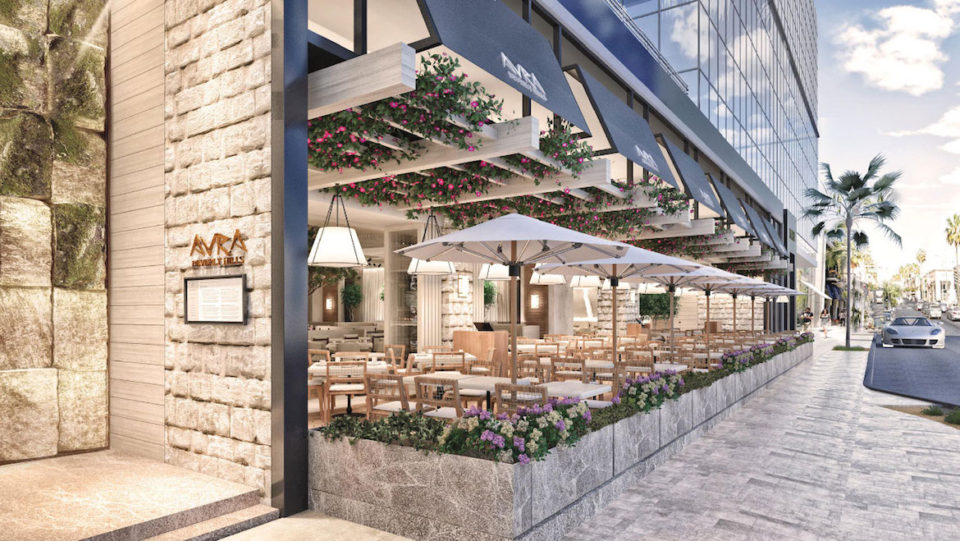 The curtain opened on Avra Beverly Hills last week in one of the most prestigious neighborhoods in the world, in the long-shuttered Hakkasan space.
Seven months and millions of dollars later, the 11,000 square foot space has been transformed into a Mediterranean mecca in the heart of the area known by locals as the Golden Triangle.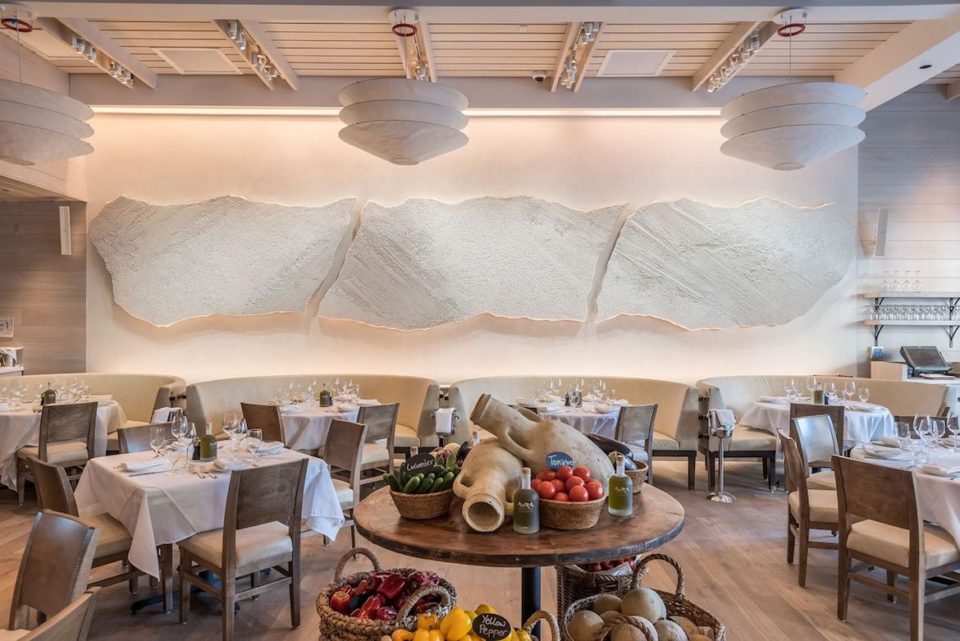 The first Avra opened in 2000, when restaurateurs Nick Pashalis and Nick Tsoulos partnered with Tao Group's Marc Packer.
A second, larger location opened a few years ago on 60th Street between Madison and Fifth Avenues and has quickly become one of the city's most difficult reservations to score with a revolving door of New York City social, business and political elite making it their "steki," or hang out place.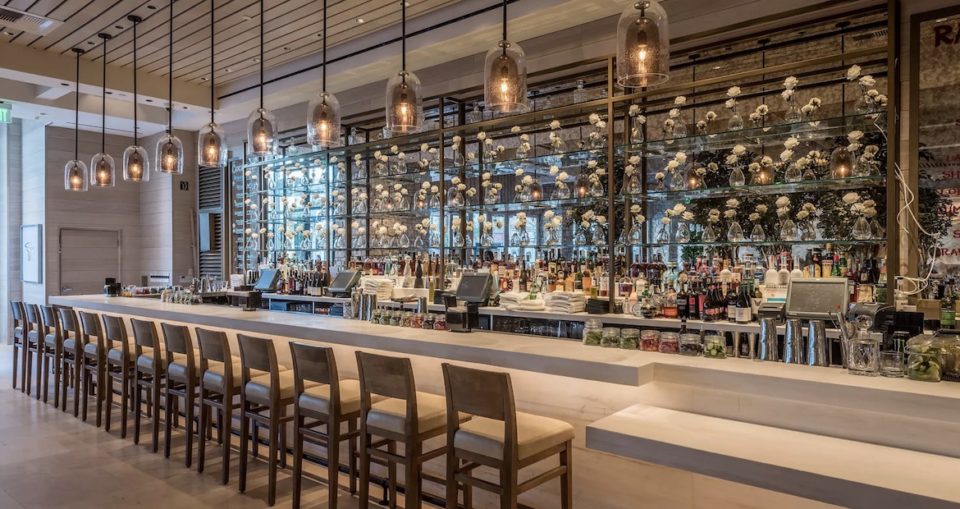 The team used the same design firm, New York City's Rockwell Group, to recreate the same vibe in Beverly Hills.
Fresh lemon trees in the dining room evoke aromas from a Greek Village and the menu— similar to their New York City cousin restaurants— is comprised mainly of grilled fish flown in from Greece and throughout the Mediterranean.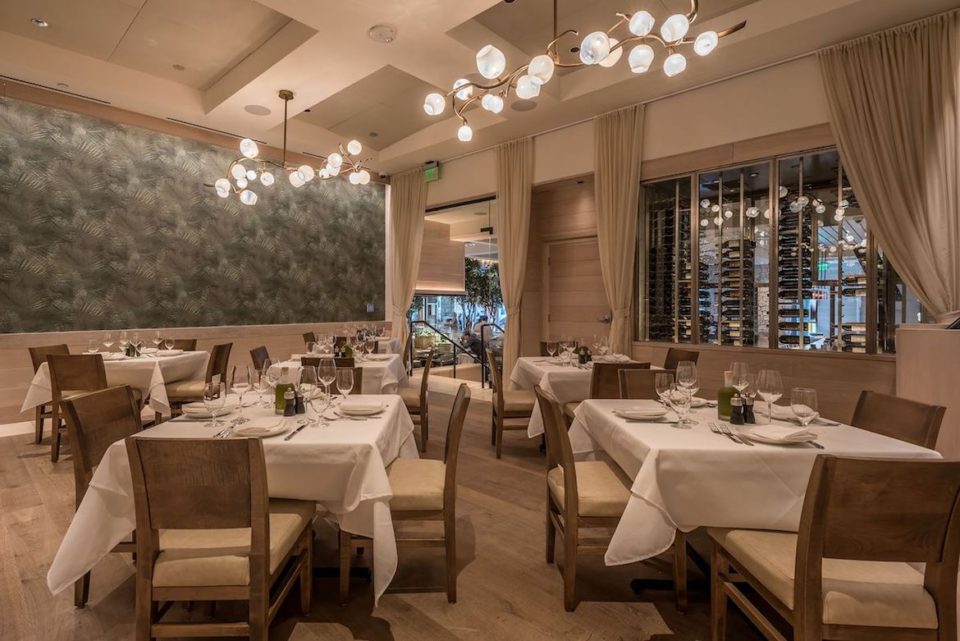 True to their Greek roots, the team plans to host a private party on May 10th to welcome members of the area's Greek community to see the space and sample its menu.
---
Is The Pappas Post worth $5 a month for all of the content you read? On any given month, we publish dozens of articles that educate, inform, entertain, inspire and enrich thousands who read The Pappas Post. I'm asking those who frequent the site to chip in and help keep the quality of our content high — and free. Click here and start your monthly or annual support today. If you choose to pay (a) $5/month or more or (b) $50/year or more then you will be able to browse our site completely ad-free!

Click here if you would like to subscribe to The Pappas Post Weekly News Update