On June 10, 1944, one of the most brutal events in all of World War II took place in the tiny village of Distomo on the Greek mainland.
According to survivor testimony, Nazi SS troops went door to door and massacred 218 Greek civilians.
Survivors said that the Nazis bayoneted babies in their cribs and stabbed pregnant women and beheaded the village priest. It was a two-hour killing spree ordered by the Germans in retaliation for rebel activity in the area.
Following the massacre, a Secret Field Police agent accompanying German forces told authorities that, contrary to an official report from Nazi commander Fritz Lautenbach, German troops had come under attack several miles away from Distomo — not nearby.
The Secret Field Police said that the Germans had not been fired upon "with mortars, machine-guns and rifles from the direction of Distomo."
Lautenbach later admitted that he had surpassed standing orders, but a tribunal ruled in his favor. The tribunal found that he was not motivated by negligence, but instead a sense of responsibility for his men.
Mark Mazower's book "Inside Hitler's Greece" carried extensive testimony and first hand accounts from the massacre and is one of the best contemporary re-tellings of the massacre.
The iconic American magazine LIFE also carried a photo essay in its November 24, 1944 edition.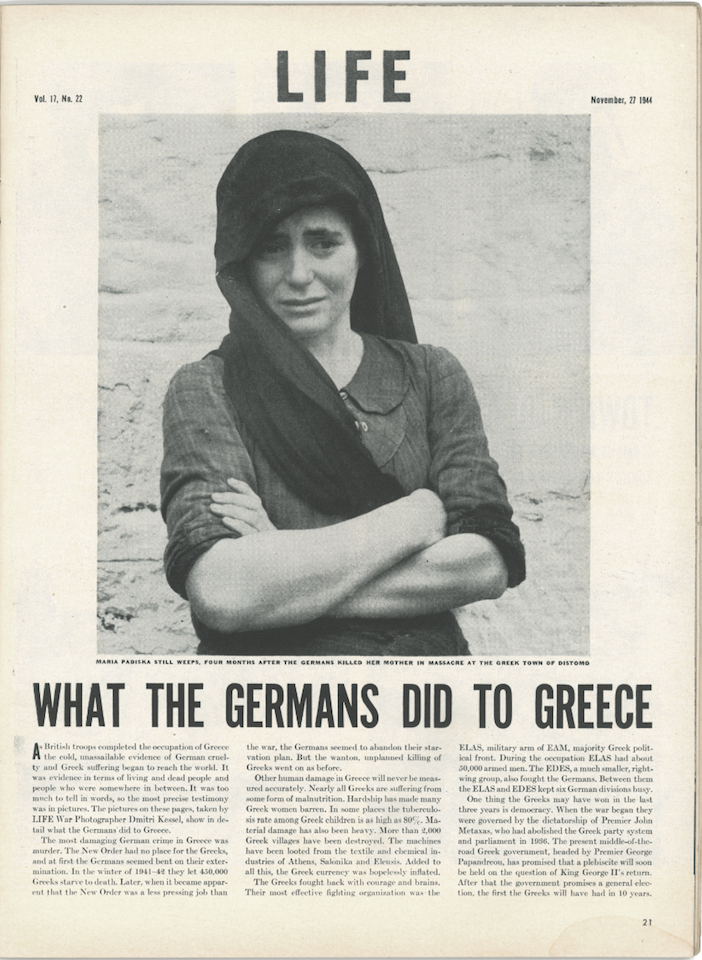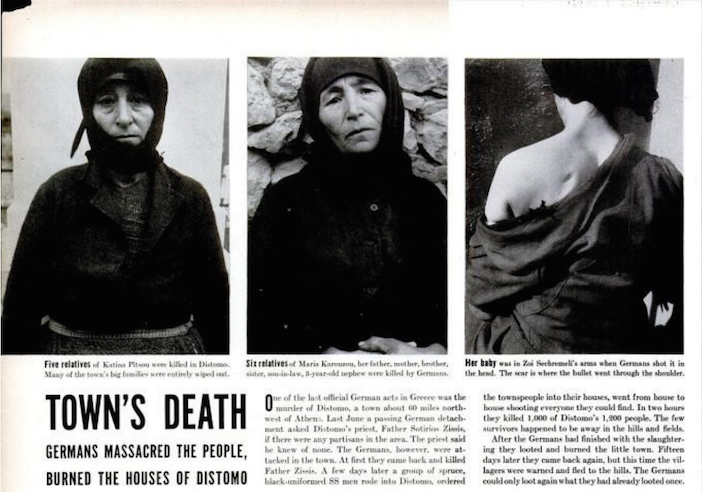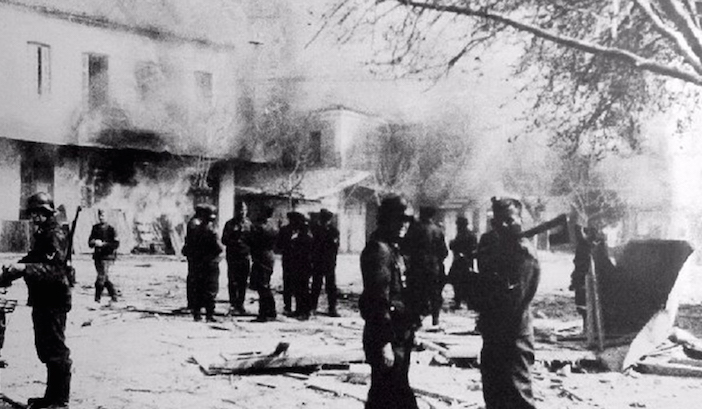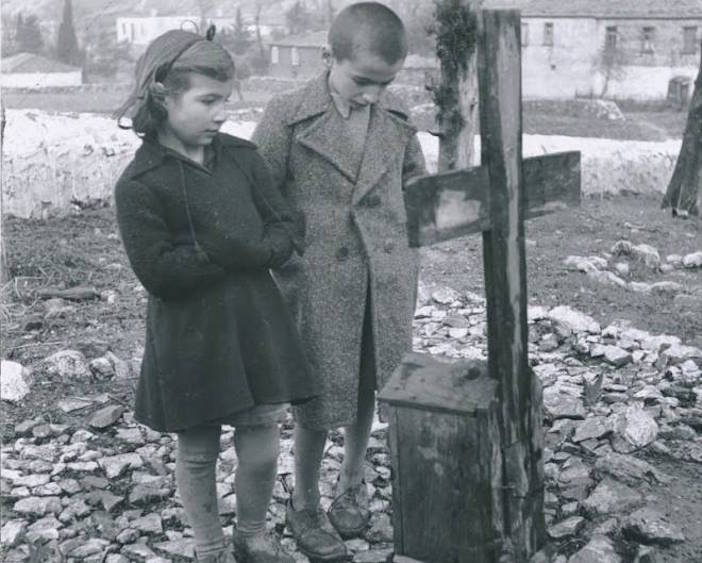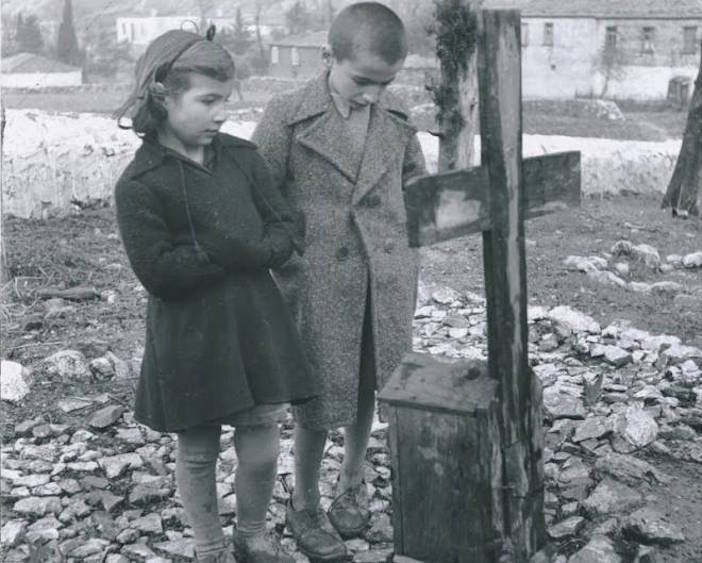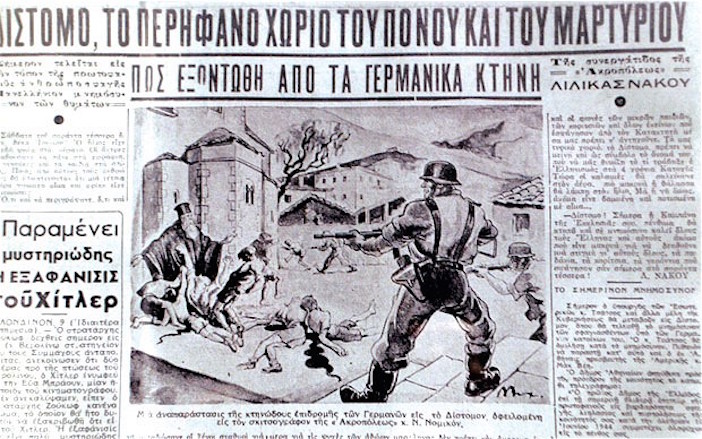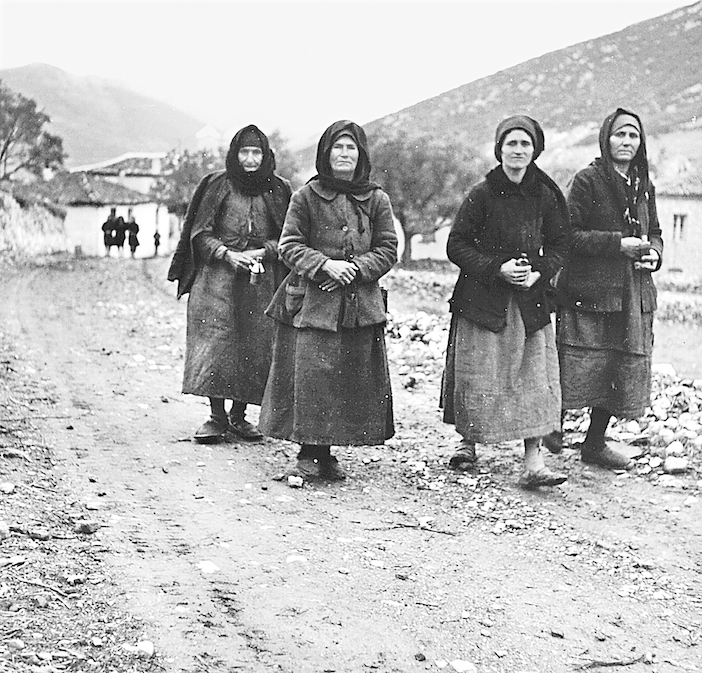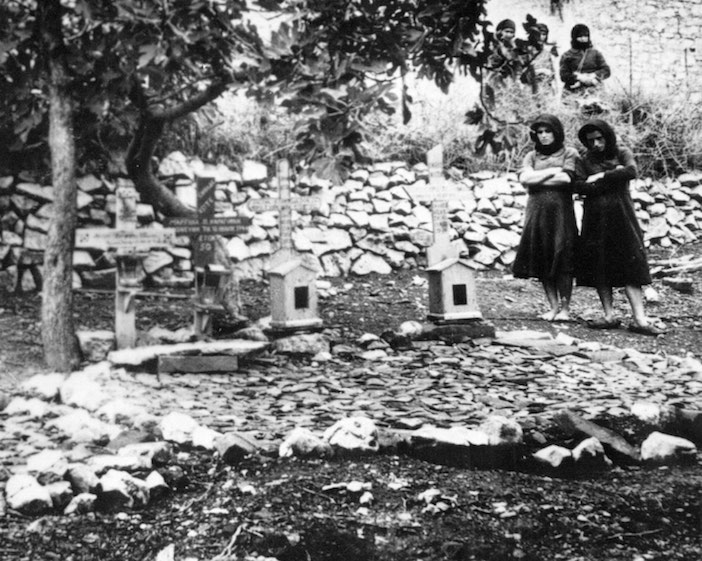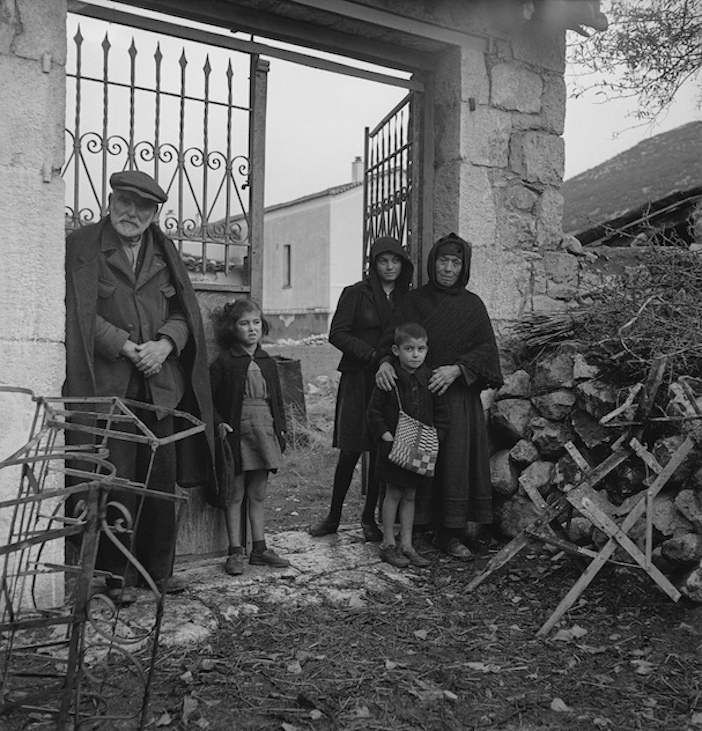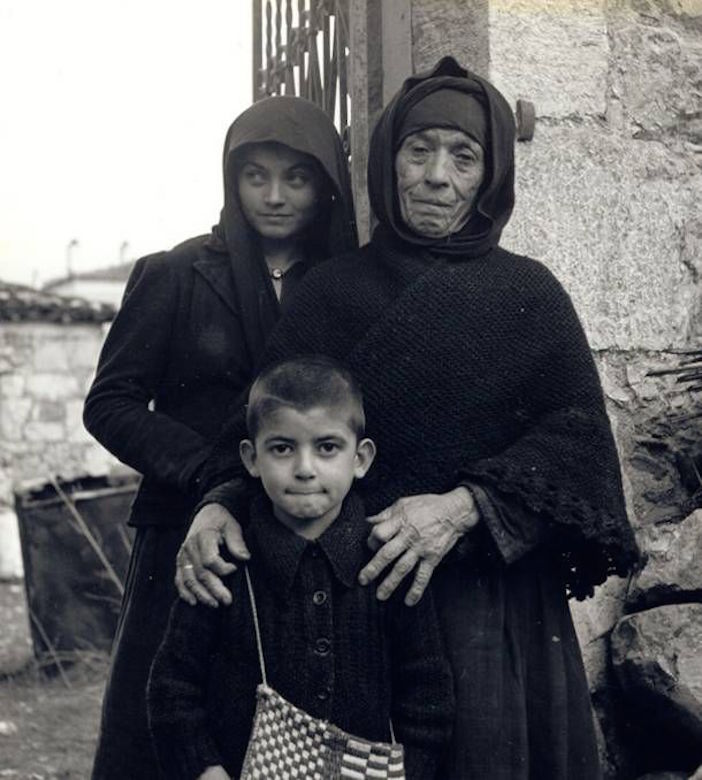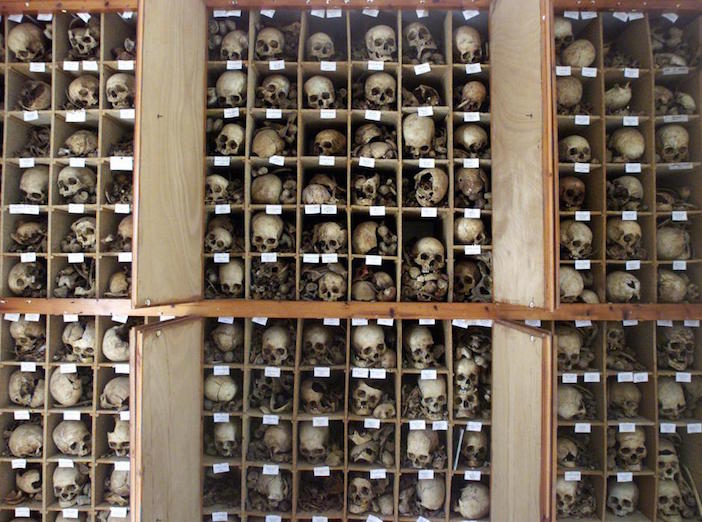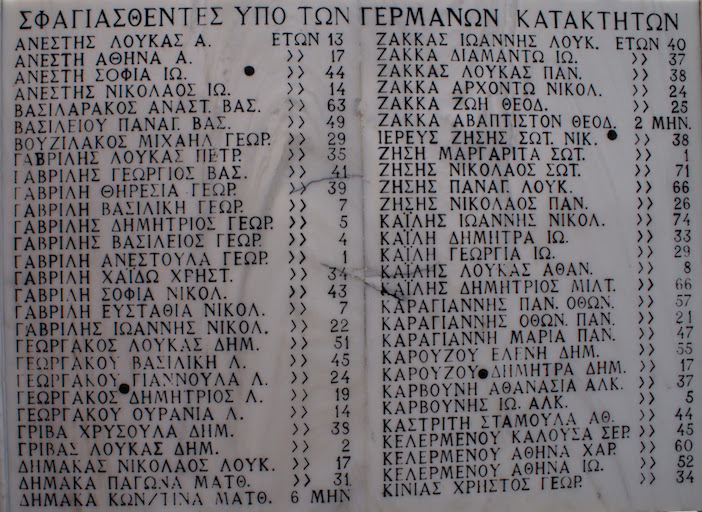 ---
Is The Pappas Post worth $5 a month for all of the content you read? On any given month, we publish dozens of articles that educate, inform, entertain, inspire and enrich thousands who read The Pappas Post. I'm asking those who frequent the site to chip in and help keep the quality of our content high — and free. Click here and start your monthly or annual support today. If you choose to pay (a) $5/month or more or (b) $50/year or more then you will be able to browse our site completely ad-free!

Click here if you would like to subscribe to The Pappas Post Weekly News Update