Just a stone's throw from the skyscrapers of Manhattan is Astoria, long considered the Greekest neighborhood in North America. Tens of thousands of Greeks call this neighborhood home.
And while some will argue that it has lost a bit of its Greekness from years past, the fact remains that after English and Spanish, Greek is still the third most common language spoken in the neighborhood, according to a U.S. Census report on languages and diversity.
The New York City transit authority unveiled its newly refurbished 36th Avenue train station— in the heart of Astoria, welcoming its Greek-speaking riders with signage and messaging.
In addition to the signage, all public announcements are in Greek, as well.
Special thanks to Jimmy Panagiotou— our very own unofficial Mayor of Astoria— for sharing the photos.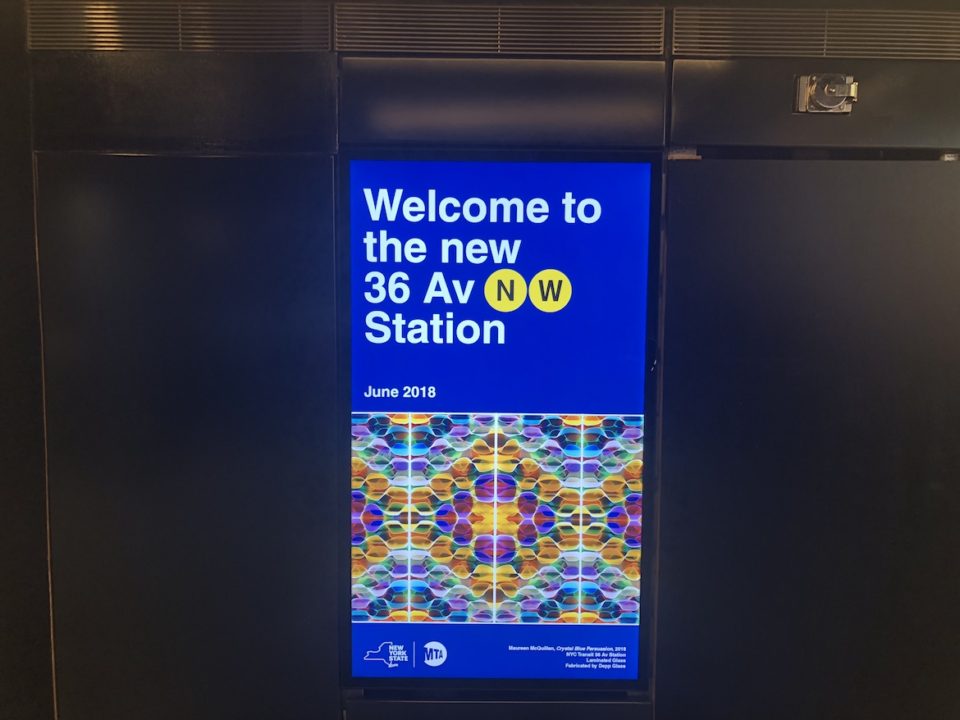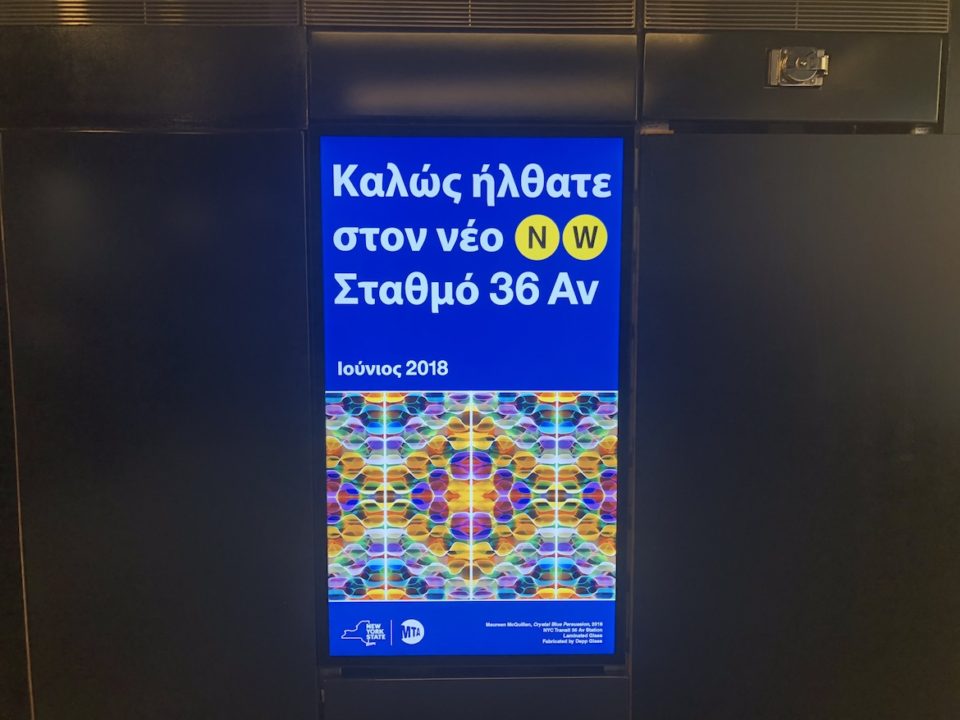 *****
Since you're here… I have a small favor to ask.
More and more people than ever before are reading The Pappas Post and despite increasing costs to maintain the site and provide you with the quality content that you deserve, I will never "force" you to pay for our website or add a paywall. I believe in the democracy of the internet and want to keep this site and its enriching content free for everyone. But at the same time I'm asking those who frequent the site to chip in and help keep it both high quality— and free. We've implemented a "free-will" annual subscription for those who want to support our efforts. I guess it's fair to call it a philotimo subscription… because you don't have to do it but it's really the right thing to do if you love the site and the content we publish. So if you like The Pappas Post and want to help, please consider becoming a "philotimo subscriber". Click here to subscribe. If you'd rather make a one time donation, we will gladly accept any amount, with appreciation. Click here to donate any amount.