For thousands of years, the mythical city of Tenea, populated by captives brought back from the Trojan War by the victorious Greeks, was just a myth.
Despite periodic evidence and findings over time pointing to the existence of the city, Tenea remained a myth– until now.
For the past several years, Greek archaeologist Elena Korka and her team have been focused on turning the myth of Tenea into reality.
Encouraged by numerous pottery finds in the area, as well as ancient accounts that pointed to the exact location of Tenea, Korka began excavating in the location just south of the modern Greek city of Corinth.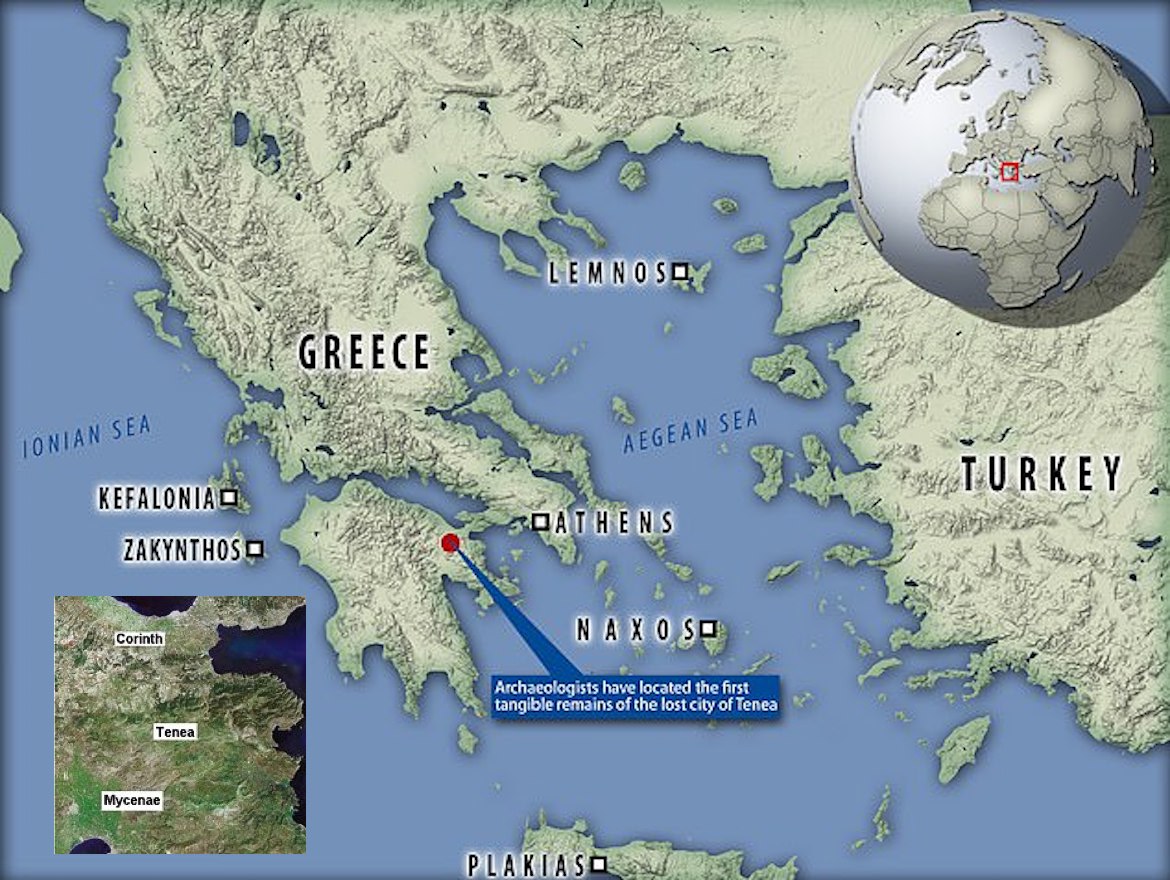 "The concentration of ceramics and architectural remains … were the reasons that led us to the excavation of the site," Korka said in a guest lecture at New York University last year. "Our ultimate goal was not just the unearthing of [an ancient theater purported to be there] but rather the discovery of evidence which would help us to find remains of the settlement of ancient Tenea."
On Tuesday, the Greek Culture Ministry announced Korka's team had found "proof of the existence of the ancient city" of Tenea.
An image of the excavation site released by the ministry depicts stone walls, the remains of what were probably houses from the settlement nearly 3,000 years ago.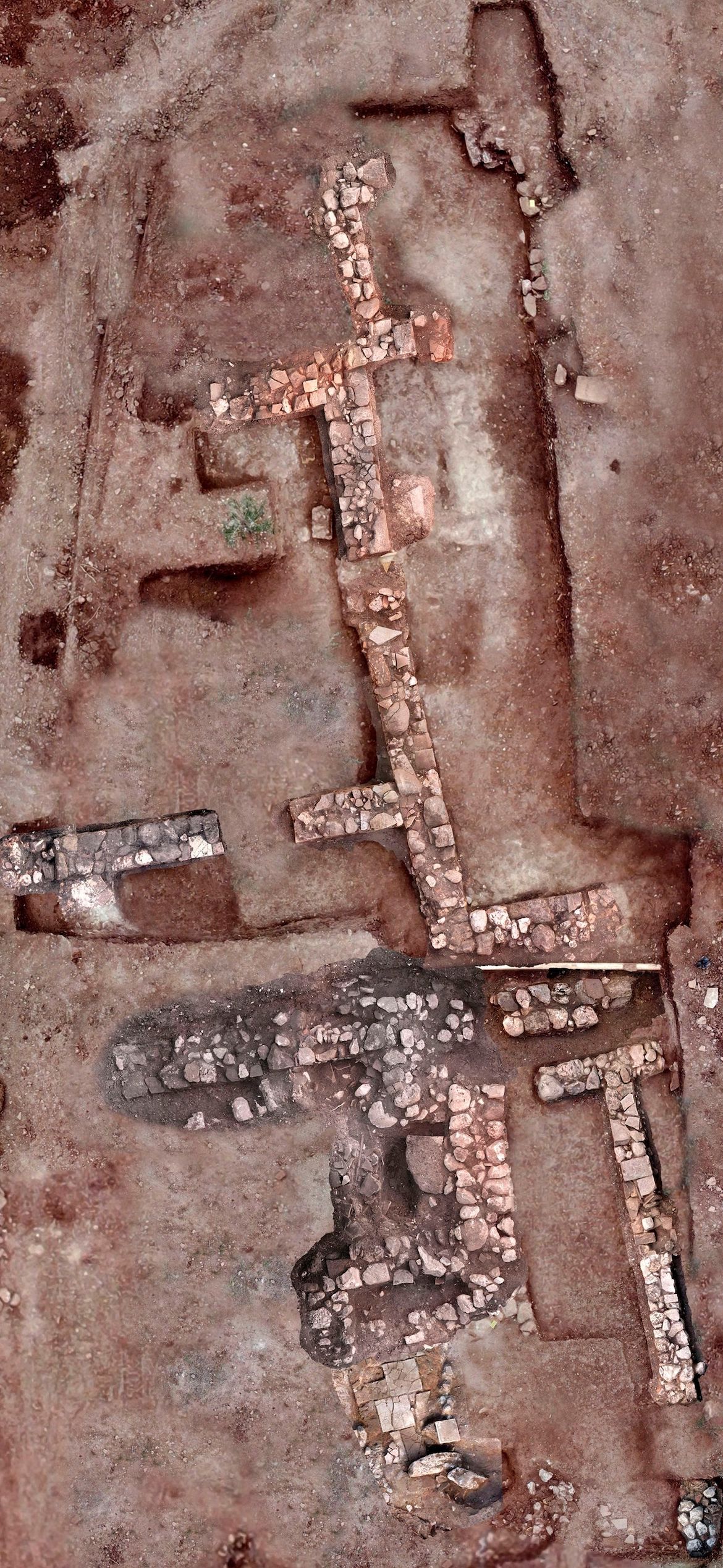 Korka said her team uncovered distinctive door openings, walls and floors, and had unearthed additional pottery spanning the 4th century BC to late Roman times, when the city ceased to exist.
They also discovered the remains of housing settlements, jewelry, coins and several burial sites with exquisite gold offerings that were placed alongside the dead.
***
Will you become a Patron for as little as the cost of a cup of coffee per month?
Is The Pappas Post worth $5 a month for all of the content you read? On any given month, we publish dozens of articles that educate, inform, entertain, inspire and enrich thousands who read The Pappas Post. I'm asking those who frequent the site to chip in and help keep the quality of our content high— and free. Visit our Patreon page and start your monthly support today. When you become a Patron, you'll also join an exclusive group of supporters that will have access to additional content and special offers that will be created just for you.