Following two successful exhibitions at Canadian museums that welcomed over a quarter of a million people, The Greeks: From Agamemnon to Alexander the Great will run at Chicago's Field Museum from November 26, 2015-April 17, 2016 and then travel to Washington DC for a four month run at the National Geographic Museum May 26 – October 9, 2016.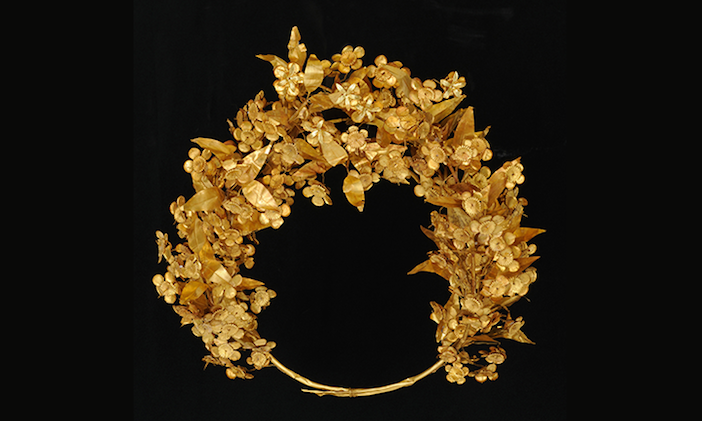 The exhibition will take visitors on an extraordinary journey through more than 5000 years of Greek culture—from their Neolithic origins to the expansion of Greek culture into Asia and Africa under Alexander the Great. Drawing from the collections of 21 Greek museums, it will be the largest exhibition on the ancient Greeks in North America in 25 years.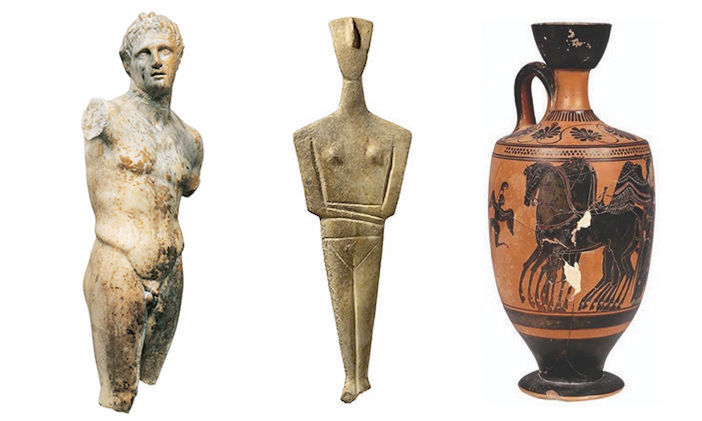 The exhibition contains more than 500 magnificent ancient artifacts, many of which have never been seen outside of Greece. The artifacts in the show include iconic objects from the tombs of the Bronze Age rulers of Mycenae and the earliest aristocrats of Archaic and Classical city states.
Also included are astonishing finds from the tomb of Philip II, father of Alexander the Great. Visitors to the exhibition will get a glimpse into the individual lives of the Ancient Greeks including Minoan and Mycenaean rulers and priestesses, aristocratic warriors and ladies of Archaic Greece, athletes of classical Athens, and Philip II.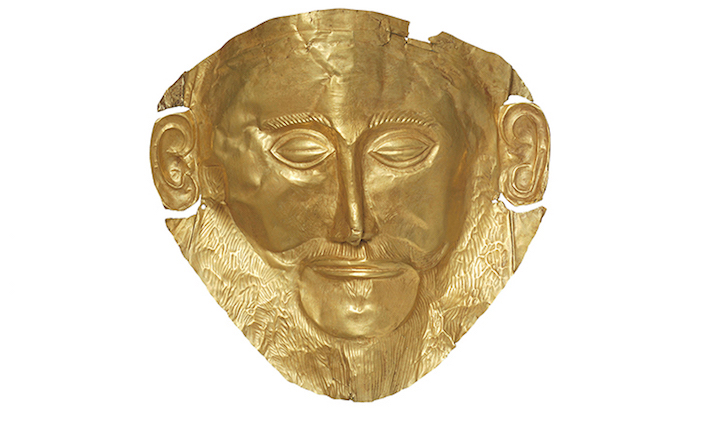 Presented in chronological order, the exhibition begins with the Neolithic Period, around 6000 BC, and continues until the death of Alexander the Great in 323 BC, marking the end of the Classical period. Woven throughout The Greeks are the inventions, innovations, and institutions that provide the foundation for much of Western culture. Scholars today trace the origins of modern democracy, the Olympic movement, and Western philosophy, poetry, and theater back to Greece.
Highlights of the exhibition include artifacts from the tombs of the first rulers of Mycenae, many of which never have traveled outside of Greece, a burial that depicts the ritual of burial and sacrifice in a funeral pyre described by Homer in the Iliad, a replicated Illyrian warrior helmet that visitors may try on, grave goods from the tomb of Philip II, and inscribed pieces of pottery (ostraka) that were used to ostracize even the most powerful leaders of Classical Greek society.