Christos Sourligas is an award-winning filmmaker, actor, writer, director and producer from Canada — who admits that he is not a "famous cook nor a celebrity chef."
But when doctors recently told him that beloved his mother Evdokia had only 12-18 months to live, he took it upon himself to release a cookbook documenting her culinary masterpieces.
Sourligas told The Pappas Post that "My Big Fat Greek Cookbook" was therefore "born out of necessity," as he put his mind into "overdrive" to compile his mother's prized recipes into a thoughtfully arranged, styled and photographed cookbook.
While he could not reveal all of the recipes, the Canadian native generously provided the Post with the recipe for one of his favorite dips – tzatziki.
"Tzatziki (za-ZEE-kee): hard to pronounce, more difficult to spell, easy to eat," Sourligas says. "Consume tzatziki with bread or slather onto your favorite grilled vegetables or meats. Just make sure to rinse with mouthwash before you kiss your loved one, because it's SOOOO garlicky."
"My Big Fat Greek Cookbook" includes 65 authentic recipes, photographs, traditional meals, memories and tidbits of information that draw family and friends to Greek tables time and again.
The book has received widespread praise from various personalities within the food industry and beyond.
"Christos has captured the essence of Greek home cooking through this collection of his mother's recipes," fellow Canadian author Peter Minaki said. [This is] an easy-to-read cookbook, emphasizing the simplistic beauty of Greek cuisine."
Read the ingredients and follow the instructions for his mother's tzatziki recipe below.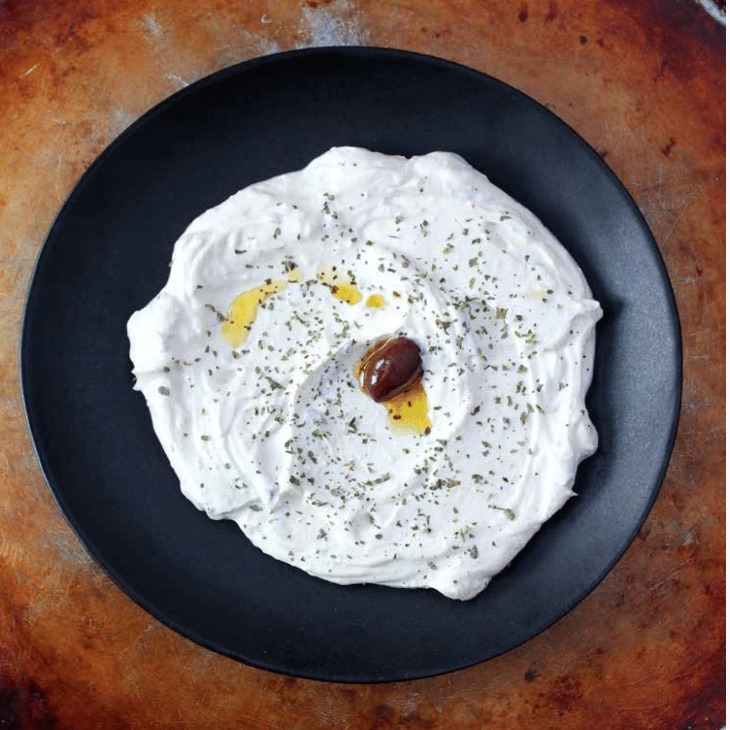 Prep: 10 min | Serves: 6
Ingredients
2 cups Greek yogurt (ideally 10% or other high fat)
2 tablespoons minced garlic
1 tablespoon finely chopped fresh dill
1/4 cup freshly grated cucumber
1/4 cup olive oil
1 tablespoon vinegar
1 teaspoon salt
1/2 teaspoon pepper
Instructions
1. Combine all the ingredients into a bowl, mix, and serve. For additional taste, top with olives and drizzle olive oil.
---
Is The Pappas Post worth $5 a month for all of the content you read? On any given month, we publish dozens of articles that educate, inform, entertain, inspire and enrich thousands who read The Pappas Post. I'm asking those who frequent the site to chip in and help keep the quality of our content high — and free. Click here and start your monthly or annual support today. If you choose to pay (a) $5/month or more or (b) $50/year or more then you will be able to browse our site completely ad-free!

Click here if you would like to subscribe to The Pappas Post Weekly News Update