Two iconic brands are joining forces to create an international powerhouse in food and entertainment.
Nammos, one of the world's most well-known beach clubs on the Greek island of Mykonos is coming to South Beach in Miami, Florida.
The club/restaurant will open at the famed Delano Hotel, owned by the leading hospitality group sbe.
According to an official press release, the collaboration, which will come to fruition in late 2019 and "will fuse the signature experiences of the two globally recognized brands at the popular Miami Beach hotel."
Both companies will work hand-in-hand to create exclusive dining and beach club concepts unlike anything in the continental US, according to the company's press release.
"sbe is always looking to bring unique and exclusive experiences to all of our properties," Sam Nazarian, founder and CEO of sbe told The Pappas Post in an email.
"The synergy between Nammos Mykonos and sbe is unmistakable, and the collaboration of these two iconic brands will bring the Delano experience to the next level. I am honored that the President of Nammos Mykonos, Tzannis Frantzeskos, has selected sbe as their first partner for a location outside of Europe and we are looking forward to breaking boundaries and working together to build this incredible destination."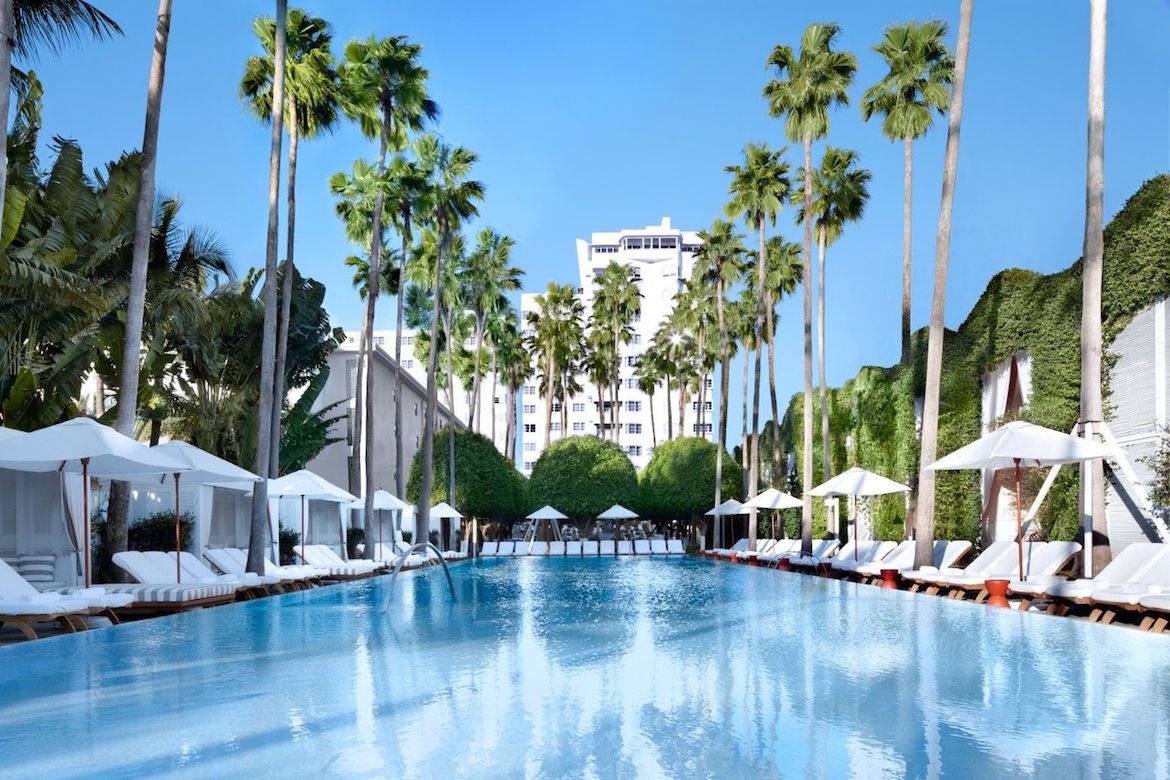 *****
Since you're here… I have a small favor to ask.
More and more people than ever before are reading The Pappas Post and despite increasing costs to maintain the site and provide you with the quality content that you deserve, I will never "force" you to pay for our website or add a paywall. I believe in the democracy of the internet and want to keep this site and its enriching content free for everyone. But at the same time I'm asking those who frequent the site to chip in and help keep it both high quality— and free. We've implemented a "free-will" annual subscription for those who want to support our efforts. I guess it's fair to call it a philotimo subscription… because you don't have to do it but it's really the right thing to do if you love the site and the content we publish. So if you like The Pappas Post and want to help, please consider becoming a "philotimo subscriber". Click here to subscribe. If you'd rather make a one time donation, we will gladly accept any amount, with appreciation. Click here to donate any amount.