The U.S. Federal National Park Service has listed the Tarpon Springs area on its National Register of Historic Places as a traditional cultural property, which is a first for the state of Florida.
"The Tarpon Springs community has functioned as a center of commerce and trade for early Greek immigrants since the 1900s," Florida Secretary of State Ken Detzner said in a news release on July 9th.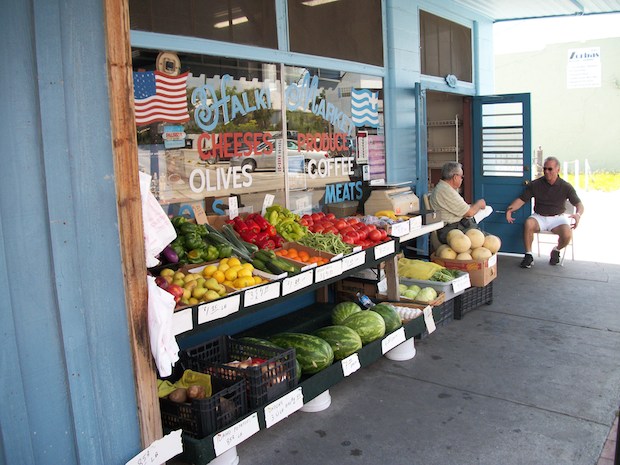 The 140-acre area, first populated by Greek immigrants in 1905, is home to hundreds of residential and commercial buildings and a harbor filled with fishing and sponge boats. The docks resemble a Greek fishing village with boats bearing Greek names and the aromas of spanakopita and souvlaki from the dozens of Greek restaurants and tavernas.
The Secretary of State's statement noted: "The Tarpon Springs community features residents of predominantly Greek descent that are still active in maritime industries. The uniqueness of this community is highlighted by the fact that Tarpon Springs retains the highest percentage of residents of Greek heritage in the United States. The historic district encompasses a total of 140 acres with 296 contributing properties. Cultural activities include sponge diving and ship building, with many of these practices still visible on the docks and commercial strip today. The houses, churches, and restaurants within the community also reflect Greek traditions in the form of decoration, religious practice, and culturally-specific foods."
The National Register of Historic Places contains a wide range of historic property types, reflecting the diversity of the nation's history and culture. A traditional cultural property can be defined generally as one that is eligible for inclusion in the National Register because of its association with cultural practices or beliefs of a living community that are rooted in that community's history, and are important in maintaining the continuing cultural identity of the community.