When Archbishop Athenagoras assumed his new position as Greek Orthodox Archbishop of America on February 24, 1931, he was faced with the task of uniting a community divided between Royalists and Venizelists — Greeks who had brought with them their political ideologies from the old world and had virtually divided the country into separate dioceses with different political affiliations.
To correct this division, Athenagoras immediately moved to centralize the ecclesiastical administration of the Greek Orthodox Archdiocese offices in New York City. He did so by declaring that all other bishops would serve as auxiliaries to the archbishop — meaning they would be his assistants without their own separate dioceses or administrative rights.
The new archbishop actively worked with his communities to establish harmony. He engaged the laity by expanding clergy-laity congresses and founded the Holy Cross School of Theology, a place where American priests could be trained.
Athenagoras was naturalized as a United States citizen in 1938 and famously registered for the draft in 1941 the day after the Japanese attacked Pearl Harbor to show his patriotism and love for America (although the U.S. Army turned him down). Athenagoras would go on to become Ecumenical Patriarch of Constantinople.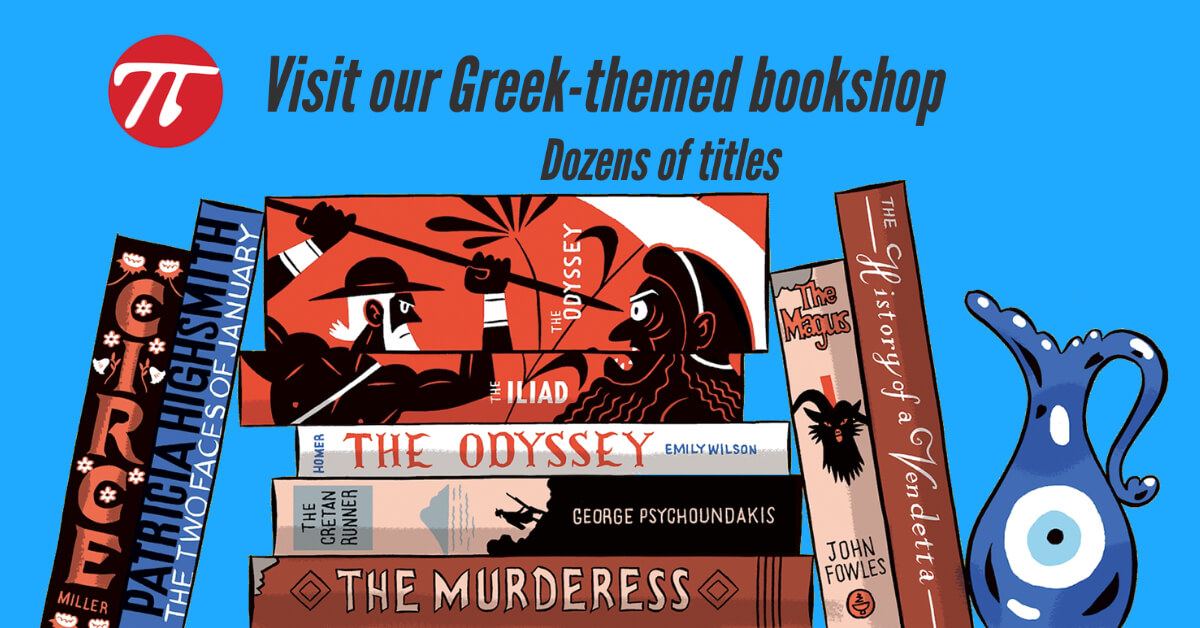 ---
Is The Pappas Post worth $5 a month for all of the content you read? On any given month, we publish dozens of articles that educate, inform, entertain, inspire and enrich thousands who read The Pappas Post. I'm asking those who frequent the site to chip in and help keep the quality of our content high — and free. Click here and start your monthly or annual support today. If you choose to pay (a) $5/month or more or (b) $50/year or more then you will be able to browse our site completely ad-free!

Click here if you would like to subscribe to The Pappas Post Weekly News Update