A dozen new dining concepts are opening at the massive new Hudson Yards development on Manhattan's West Side— including renown seafood institution Estiatorio Milos' second New York location.
Chef Costas Spiliadis, whose original Milos opened in Montreal and eventually came to New York City in 1997, followed restaurants in cities around the world, including Miami, Athens, Las Vegas and London. Chef Spiliadis' longevity in New York City's tough restaurant market comes from a dedication to utilizing the highest quality ingredients, sourcing fresh fish from New York City's famed Fulton Fish Market to the Greek Islands.
"My work as a chef is intrinsically connected to New York City and I am so excited to bring my newest restaurant to Hudson Yards," said Chef Spiliadis. "While Hudson Yards is a major modernization project, its roots still lie in the long established essence of a city that means so much to me."
Spiliadis first arrived in New York in 1966 from his native Patras, a port city near the ancient Greek village of Olympia, to study at New York University and University of Maryland. He then made his way to Montreal to study sociology at Concordia University where, upon graduation, he became a social activist and cofounder of Radio Centreville, Montreal's first non-profit radio station.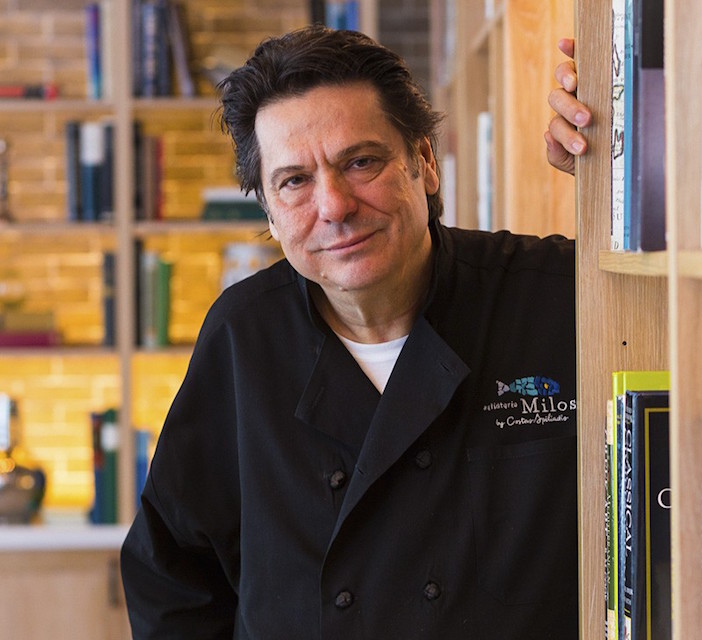 In 1979 he opened Filoxenia, a lively boite à chansons, dedicated to the beautiful and haunting music and poetry of Greece, and launched Estiatorio Milos in the space upstairs. Quickly establishing the restaurant as one of Montreal's most influential dining destinations, Spiliadis would drive twice a week to New York's Fulton Street Fish Market to find the world's best catch. In 1997, when he opened Estiatorio Milos in Manhattan, Spiliadis engaged fishermen on Greek islands such as Kythira and elsewhere to cast their lines into the Mediterranean every night to provide the freshest fish in New York City.
Spiliadis then opened Estiatorio Milos in Athens in 2004, followed by Las Vegas in 2010, Miami in 2012 and most recently, London in 2015.
Hudson Yards is the largest private real estate development in the nation's history. It is anticipated that more than 24 million people will visit Hudson Yards every year.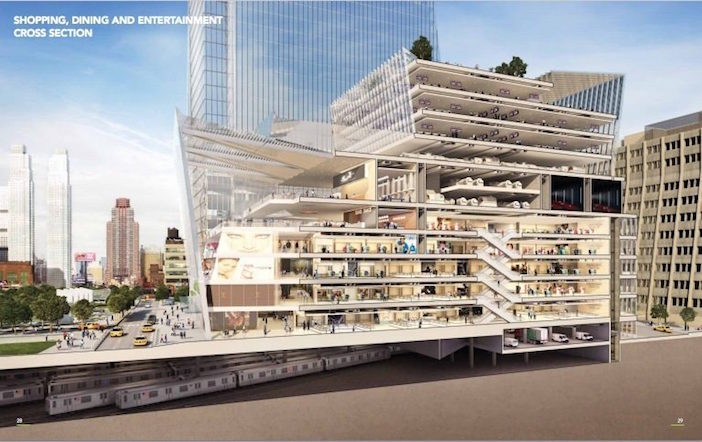 The site itself will include 17 million square feet of commercial and residential space, more than 100 shops and restaurants – including New York City's first Neiman Marcus – approximately 5,000 residences, a unique cultural space, 14-acres of public open space, a new 750-seat public school and a 200-room Equinox luxury hotel.