Internationally-acclaimed director Tassos Boulmetis' feature film "Mythopathy" is now available on various streaming platforms in the United States and Europe.
The award-winning Greek film is a sarcastic comedy about the coming of age of a charismatic young Greek boy during the early 1970s while Greece was under the rule of a military junta.
According to Boulmetis, who will be a visiting professor at UCLA this Fall, the film is also an allegory for today's Greek crisis.
"Everything that we experience today started in the mid-seventies," he said, adding that it was "the period that all political parties promised prosperity for the future of the Greeks."
The film centers around protagonist Stavros, a pre-teen who who encounters his first emotional and sexual experiences with women, during the seventies in Greece.
Changing myths and creating his own versions of the stories to serve his desires makes him special among his classmates, family and girls. After the collapse of the Greek junta, as Stavros meets the toils of love and politics in university, the influence of his strange affliction extends from his immediate environment into politics.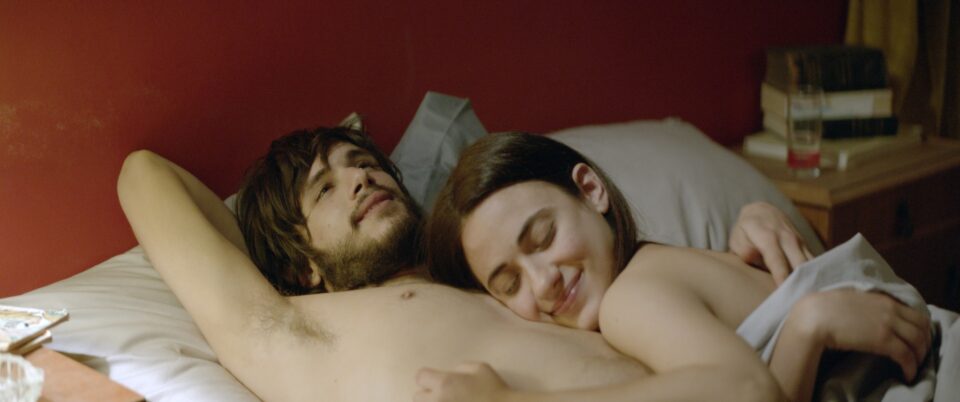 ---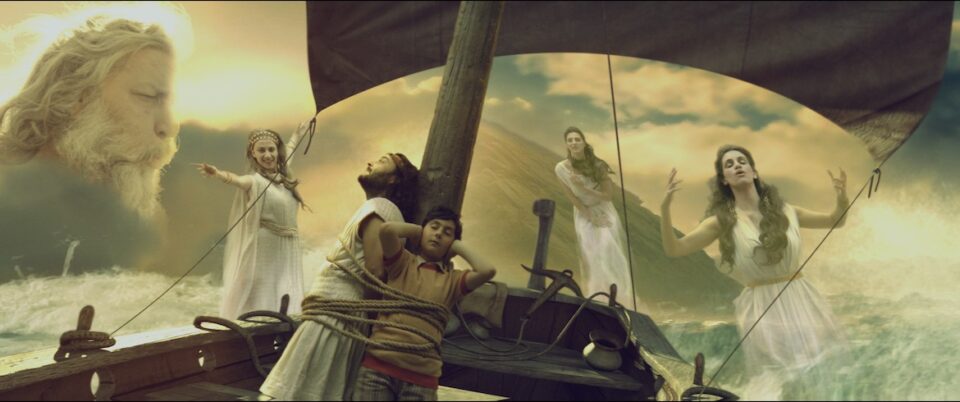 ---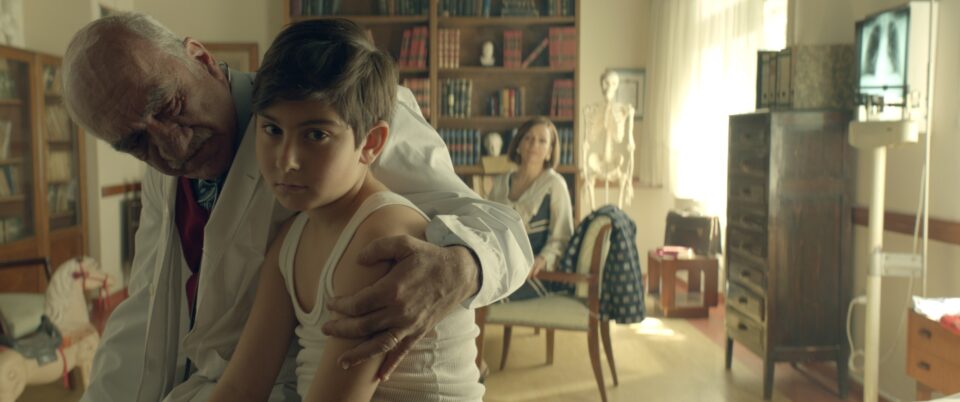 ---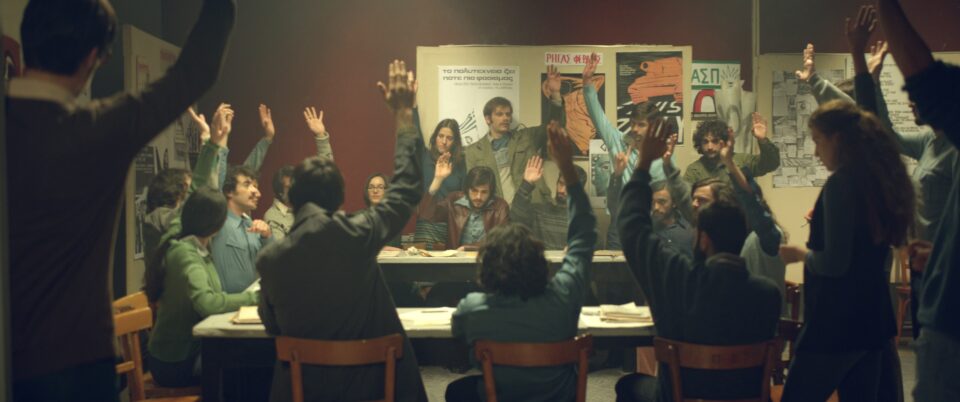 "Mythopathy" is Boulmetis' fourth film. His other films include "1968" (2018), "A Touch of Spice" (2003) and "The Dream Factory" (1990).
"A Touch of Spice," also known by its Greek title "Politiki Kouzina" broke records in Greece with almost 2 million tickets sold at box offices. The film has been distributed in 45 countries, presented in several festivals and received eight awards of excellence in Greece. The film was Greece's official entry in the 2005 Academy Awards.
1968 is a docufiction about the legendary basketball final game that took place on April 4th of 1968, the day Dr. Martin Luther King was assassinated, between AEK vs SLAVIA of Prague. It was the first ever international victory of a Greek sports team. This film is also available to stream on Amazon, Google Play and YouTube.
About the director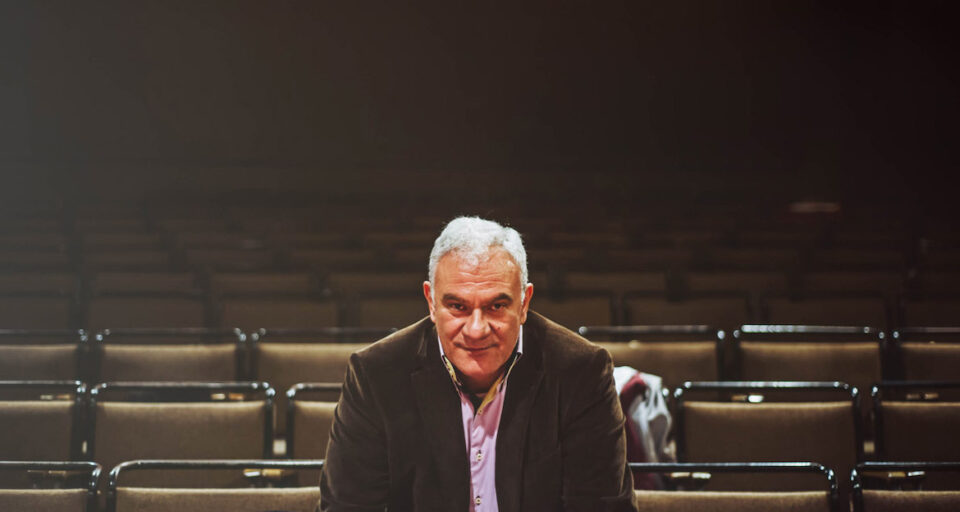 Tassos Boulmetis is one of Greece's most acclaimed film directors. He studied physics at the University of Athens and film production and direction at the University of California (UCLA) — with a scholarship from the Onassis Foundation. Boulmetis' recent academic activities include teaching classes on advanced film directing in private institutions in Greece. Boulmetis is the first unanimously elected president of the Hellenic Film Academy and is a member of the European Film Academy.
See the trailer of "Mythopathy"
---
---