The bakers of northern Greece united in their solidarity to support thousands of refugees crossing the Greek border at Idomeni in northern Greece, donating upwards of 1,200 pounds (540 kilograms) of bread for distribution.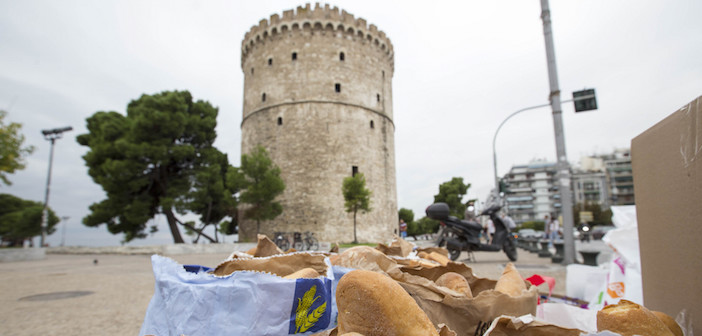 The head of the Baker's association in northern Greece, Elsa Koukoumaria, said it was a simple act of the bakers to help the people leaving Greece every day.
Greek police estimate that several thousand refugees are leaving Greece. Yesterday's estimate put the figure at 3,700. Most of these refugees are arriving on Greek islands like Lesvos and Kos and making their way to Athens, where they walk, take busses or trains to northern Greece.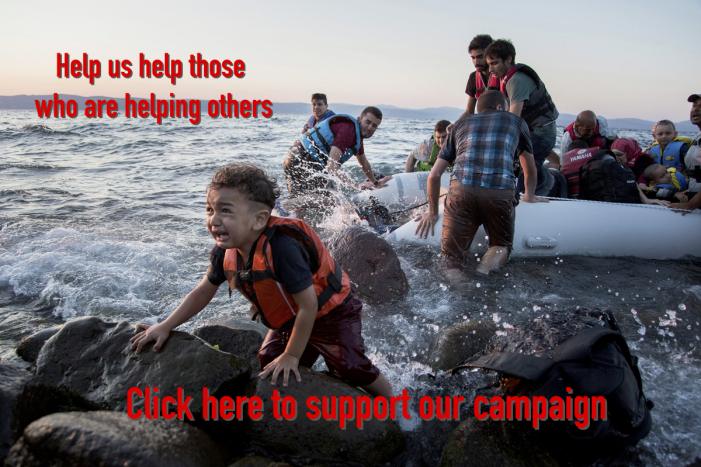 The Pappas Post has recently embarked on a fundraising endeavor to "support those supporting the refugees." There are dozens of people and organizations throughout Greece who, although facing their own financial and economic stress, are involved in superhuman endeavors to help those arriving in Greece en route to other European countries. Please consider sharing and/or supporting this campaign. Click here to donate and see the campaign details.