Under the pretense of "protecting" Turkish Cypriots who lived on the island nation, Turkey launched a violent invasion of Cyprus on July 20, 1974, displacing an upwards of 160,000 people from their homes and leaving thousands dead or missing.
The invasion was in response to an attempt by Greek nationalists led by military dictators in Greece to annex the island, which was populated by both Greek and Turkish Cypriots and had previously been under British rule.
Over the past four decades since the invasion — and subsequent occupation of one third of the island — Turkey has ignored numerous United Nations resolutions to withdraw its illegal occupying forces.
Turkey was also found guilty by the European Commission of Human Rights for displacement of persons, deprivation of liberty, ill treatment, deprivation of life and deprivation of possessions.
Today, Nicosia remains Europe's only divided capital city with armed guards monitoring checkpoints and gun towers on each side and Turkey continues its illegal occupation of a sovereign nation.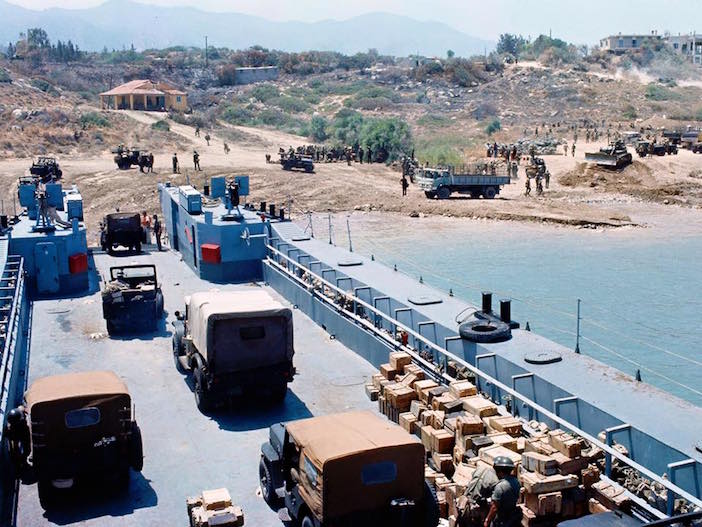 Turkish armed forces landing in Cyprus in July 1974.
To this day, the families of the missing continue to ask where their loved ones are.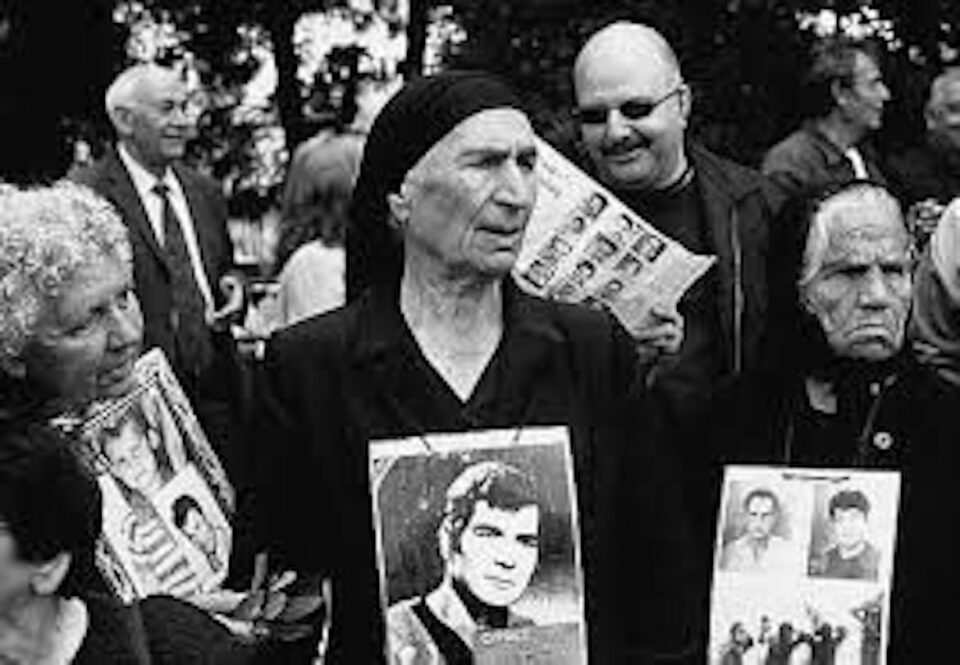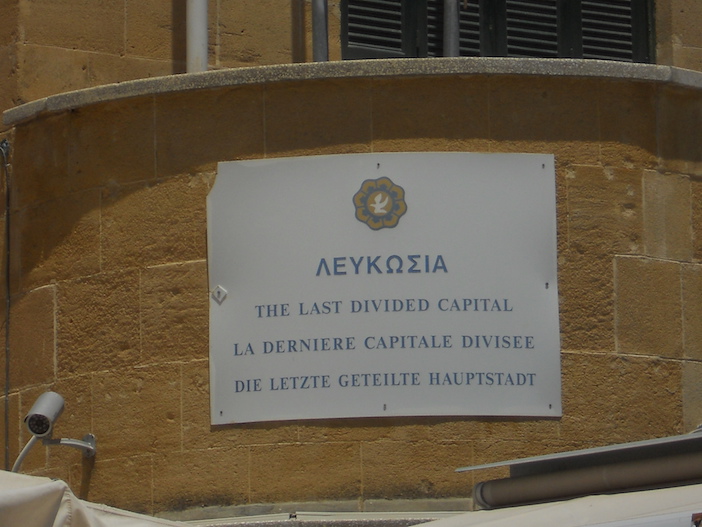 Nicosia, Europe's last divided capital city.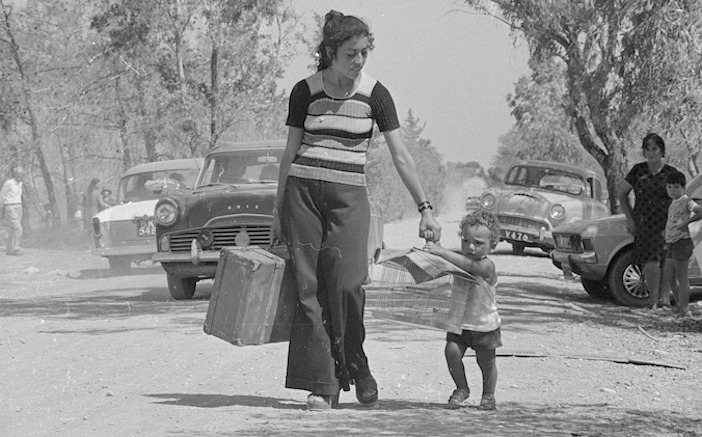 Refugees fleeing their homes after the Turkish invasion.
---
Is The Pappas Post worth $5 a month for all of the content you read? On any given month, we publish dozens of articles that educate, inform, entertain, inspire and enrich thousands who read The Pappas Post. I'm asking those who frequent the site to chip in and help keep the quality of our content high — and free. Click here and start your monthly or annual support today. If you choose to pay (a) $5/month or more or (b) $50/year or more then you will be able to browse our site completely ad-free!

Click here if you would like to subscribe to The Pappas Post Weekly News Update