Auction house Artcurial is putting up for sale a collection of 11 cars from the estate of a friend of the Callas family, including two limousines that belonged to the famous opera singer herself.
Offered without reserve, these two Mercedes-Benz 600 limousines, from 1966 and 1971, are estimated to run between €60,000 and €100,000.
First presented at the Frankfurt Motor Show in 1963, the Mercedes 600 aimed to break into the luxury market that was until then dominated by Rolls-Royce and Bentley. Maria Callas, the world famous Greek American opera diva owned two of these limousines for her personal use– primarily for arrival at star-studded red carpet events and premieres.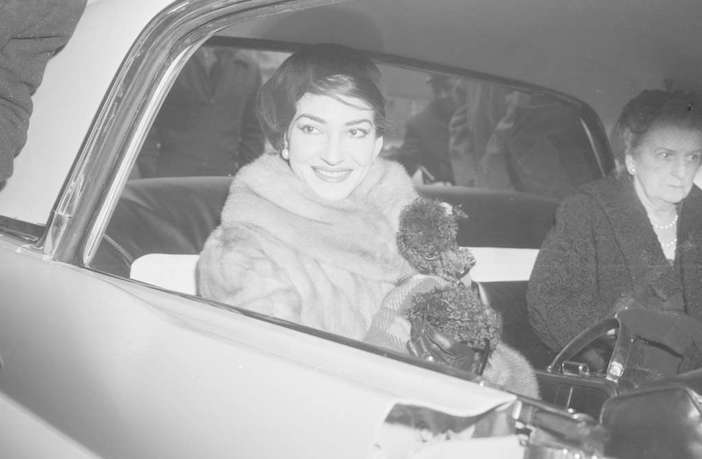 The Mercedes 600 was celebrated for combining power (250hp), technology (a complex 150-bar (2,176 psi)) hydraulic pressure system powered the automobile's windows, seats, sun-roof, trunk lid and automatically closing doors) and comfort (adjustable air suspension delivered excellent ride quality and sure handling over any road surface).
All of the cars from the auction will be on show at the Place du Casino (Casino Square) in Monaco on the 19th and 20th of July. The auction itself will take place on July 20, beginning at 5pm at the hotel Hermitage.