A powerful earthquake with an epicenter in the Ionian Sea in Western Greece rocked the island of Zakynthos, the western coastal areas of Peloponessos and much of the region in the early hours of Friday.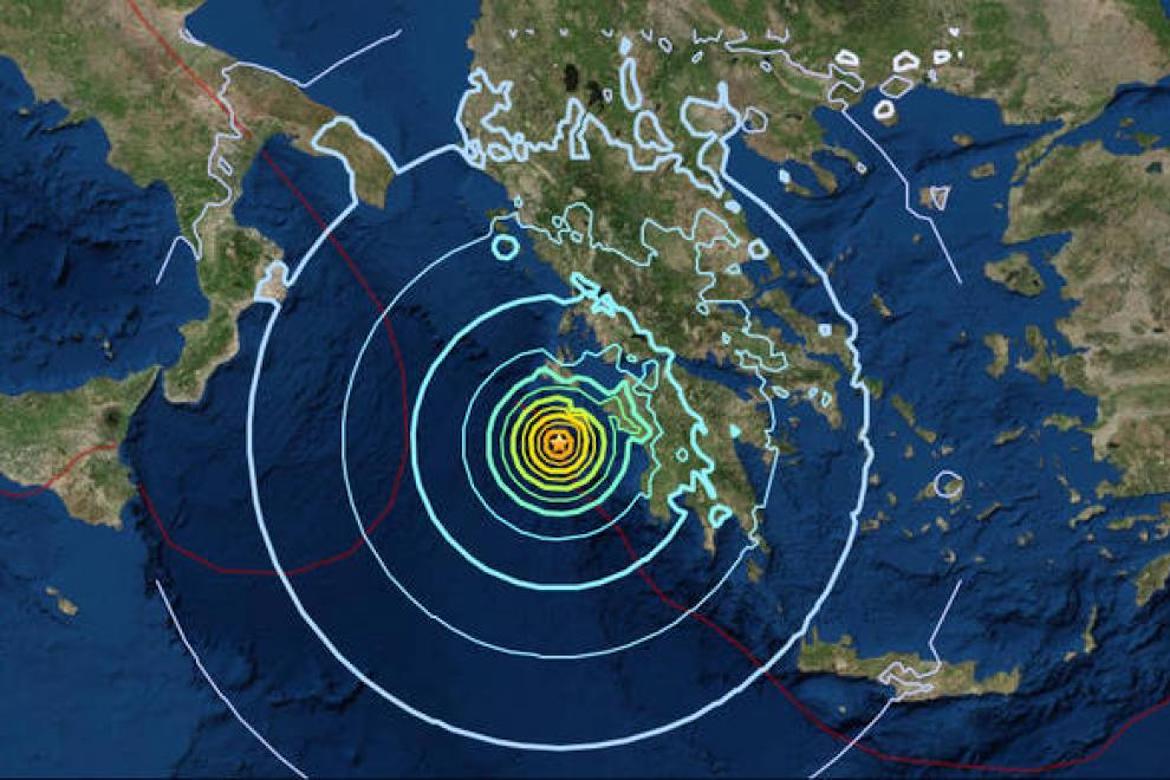 Damage was reported throughout Zakynthos, including a portion of the island's main port, which cracked to the pressure of the shifting seismic plates.
On the tiny island of Strofades, just off Zakynthos' coast, severe damage was reported at the Monastery of St. Dionysos, a historic medieval structure.
#Σεισμός Σοβαρές ζημιές στον Πύργο του κάστρο-μοναστηριού στα #Στροφάδια. pic.twitter.com/ihdA99ZfRg

— Nicos Triantis (@NTriantis) October 26, 2018
The Greek Geodynamic Institute measured the biggest tremor at 6.4 with a depth of 10km. Europe's EMSC quake agency put the strength as high as 6.8 and noticed small changes in sea levels and small Tsunami ripples along Greece's western shores.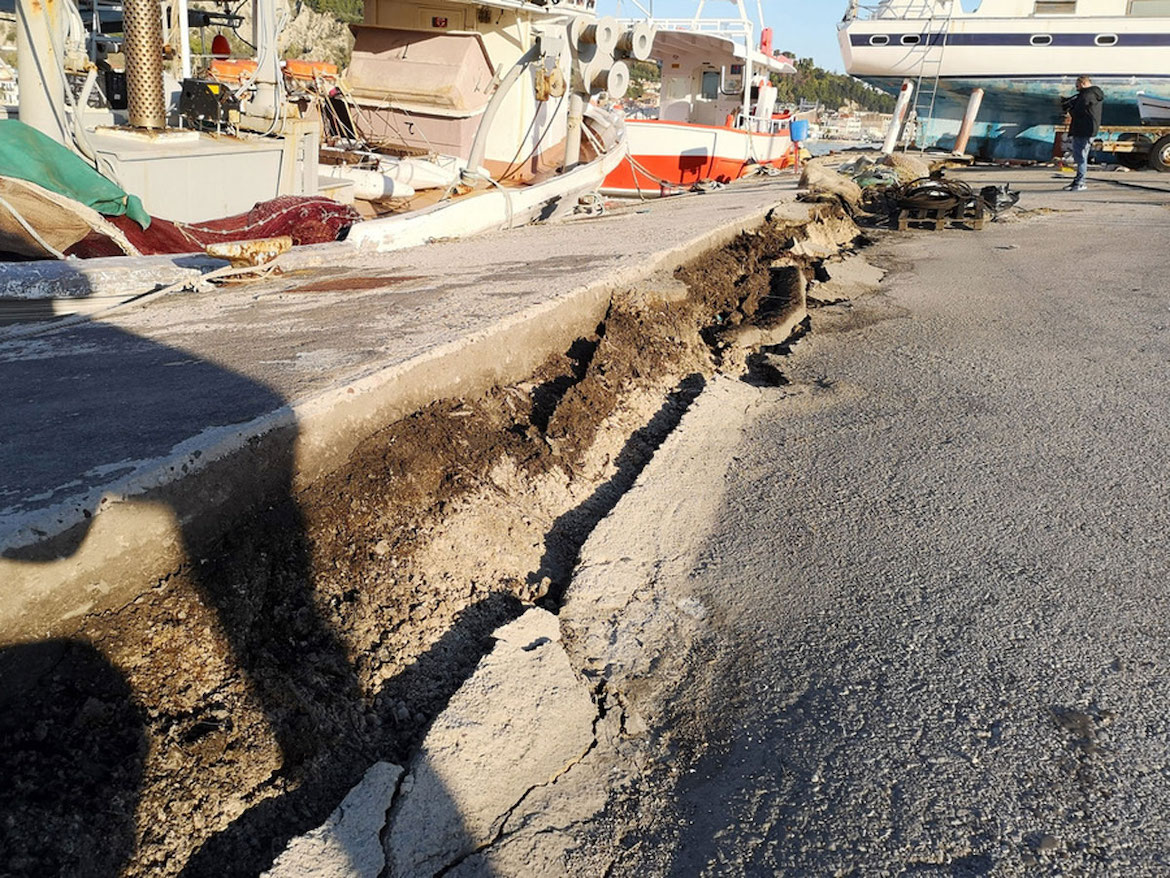 *****
Since you're here… I have a small favor to ask.
More and more people than ever before are reading The Pappas Post and despite increasing costs to maintain the site and provide you with the quality content that you deserve, I will never "force" you to pay for our website or add a paywall. I believe in the democracy of the internet and want to keep this site and its enriching content free for everyone. But at the same time I'm asking those who frequent the site to chip in and help keep it both high quality— and free. We've implemented a "free-will" annual subscription for those who want to support our efforts. I guess it's fair to call it a philotimo subscription… because you don't have to do it but it's really the right thing to do if you love the site and the content we publish. So if you like The Pappas Post and want to help, please consider becoming a "philotimo subscriber". Click here to subscribe. If you'd rather make a one time donation, we will gladly accept any amount, with appreciation. Click here to donate any amount.