Leopold Rawlins is a troubled drifter suffering from a bad past and an even worse present. Living in and out of prison and out on the streets, he winds up being deemed insane by the state and sent to the Milton Way House. Searching for redemption, Leopold uncovers new unlikely friends and an adventure that tests his limits.
The film was written by Chris Pinkalla and Drake Shannon and directed by Akis Konstakopoulos— his first film as a director. Greek-born Konstantakopoulos has a successful track record as a noted cinematographer in the American independent film scene and many in the industry are excited to see him make the switch to the director's chair.
Many— including the folks at HBO who have decided to purchase Land of Leopold.
The Los Angeles based Director of Photography left his hometown in Greece and moved to the United States at the age of 17 to study Cinematography. He graduated with honors in Visual Studies from Harvard University before attending the American Film Institute (AFI) for a Masters in Cinematography. While still at AFI, Akis got some great training when served as a 2nd Unit DP for Oscar-nominated Phedon Papamichael on two films.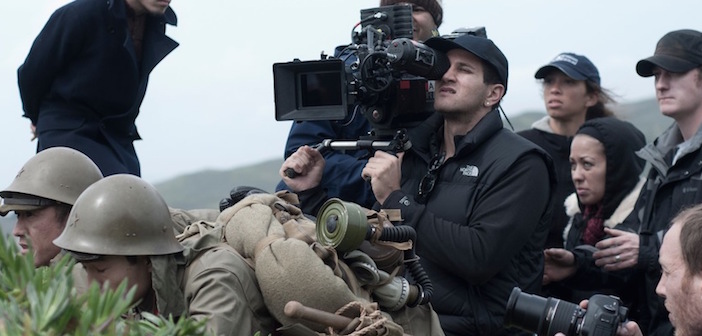 Akis has served as the DP on over 20 feature films of varying production sizes and has photographed such notable actors as Alan Arkin, Nick Nolte, Cleau Duvall, Malcolm McDowell, Ving Rhames, Jane Seymour to name a few. His work has been shown theatrically around the nation; on major TV networks and at various film festivals (Cannes, Tribeca, SXSW) across the world. His cinematography has also garnered a number of awards at film festivals and praise from publications like Variety, The Hollywood Reporter and indieWIRE.
Watch the trailer of Land of Leopold here: