The New York City-based Greek America Foundation has opened applications for its successful Greek America Corps volunteer program, which sends U.S. and Canadian young people on organized volunteer missions to Greece, serving vulnerable populations.
Since 2017, the program has sent dozens of students and young professionals to offer their time and talents to humanitarian causes in Greece.
This program includes partnerships with recognized charity partners in Greece which have helped tens of thousands of individuals including homeless people, unaccompanied refugee children, abandoned and at-risk children.
There are four separate 3-week-long programs on the schedule for 2021, including two in Athens, one on the island of Chios and one on the island of Karpathos. Programs serve vulnerable population groups, including homeless people, unaccompanied refugee minors, disenfranchised youth and stray dogs and cats.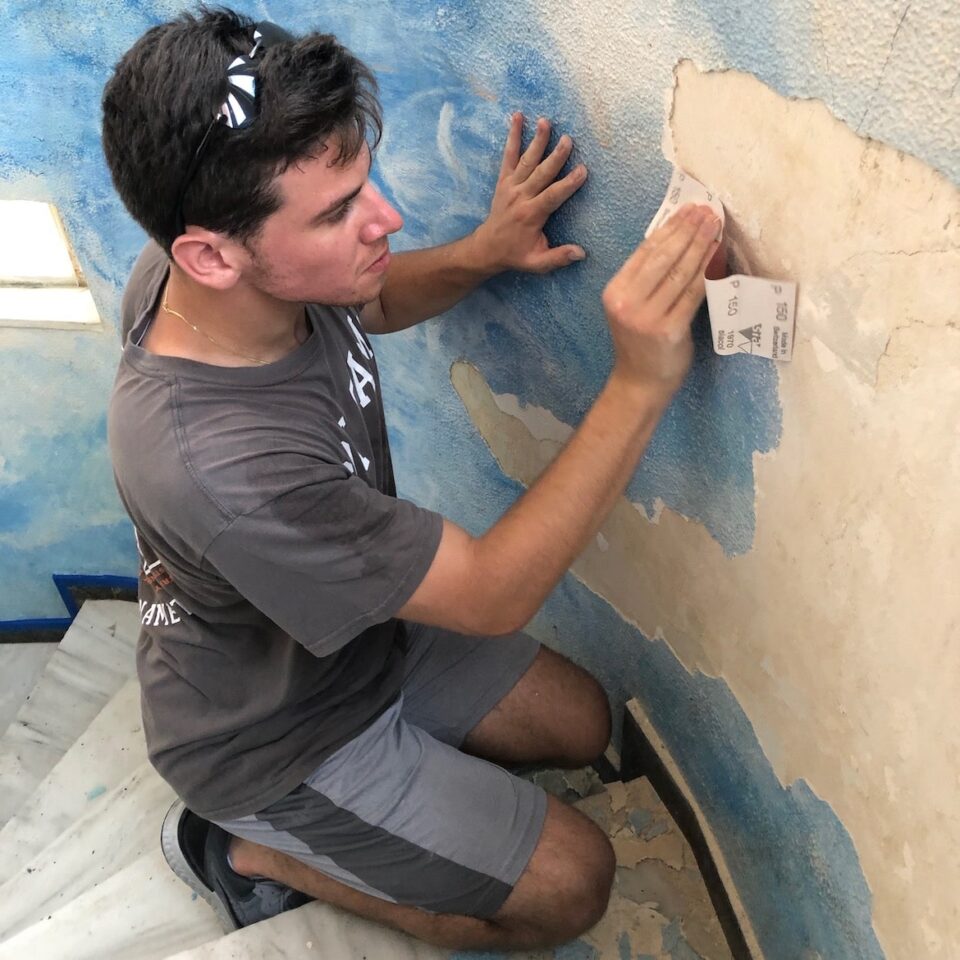 For U.S./Canadian college students, an option to receive three college credits is available via the Hellenic American University in Athens, a U.S.-accredited institution of higher learning. The university allows credits to be transferred back to the student's home institution.
Full scholarships for the volunteer program (not including airfare) are available for individuals with financial need and the program is open to anyone 18-30 years old.
The Greek America Foundation staff has regularly monitored the COVID-19 pandemic and all volunteer programs will adhere to guidelines as specified by American, Canadian and Greek health officials.
About Greek America Corps
Summer 2021 will mark the Greek America Foundation's fouth edition of the Greek America Corps volunteer program, which began in July 2017 in Athens with The Home Project, a network of shelters for unaccompanied refugee minors.
In July 2019 the foundation partnered with METAdrasi, a Greek charity which provides various services and support for unaccompanied refugee minors — children who have ended up in Greece by themselves after fleeing their countries of origin.
The most recent program took place in August 2020 in Athens (with a weekend visit to the island of Chios) in partnership with organizations such as METAdrasi, Emfasis and Kivotos Tou Kosmou (Ark of the World).
The foundation's original summer 2020 plans included five different programs which had to be cancelled because of coronavirus travel restrictions. But the organization received permission from the Greek Embassy in Washington D.C. and U.S. Embassy in Athens to send a smaller team of staff and volunteers to Greece.
Volunteers had to follow various health guidelines, including mandatory coronavirus tests prior to departure, a short quarantine upon arrival and an additional test after.
Volunteers from the trip referred to it as a "life-changing experience" and said they would remember it for a lifetime.
"This program has affected me in so many ways. It has broadened my perspective more than any school studies or anything really ever could," said Macy Minear, a volunteer from Los Angeles, California. "And it has affected me on an emotional scale so much; these people have really made a difference in my life… And I will carry all of it back to America with me."
"The reward of being able to make a change in these people's lives and to see these children blossom right before your eyes — even after just being with them for such little time — it is probably thus far in my life one of the most rewarding things I've ever participated in," said Angelica Piegari, a volunteer and undergraduate student at Sacred Heart University in Connecticut.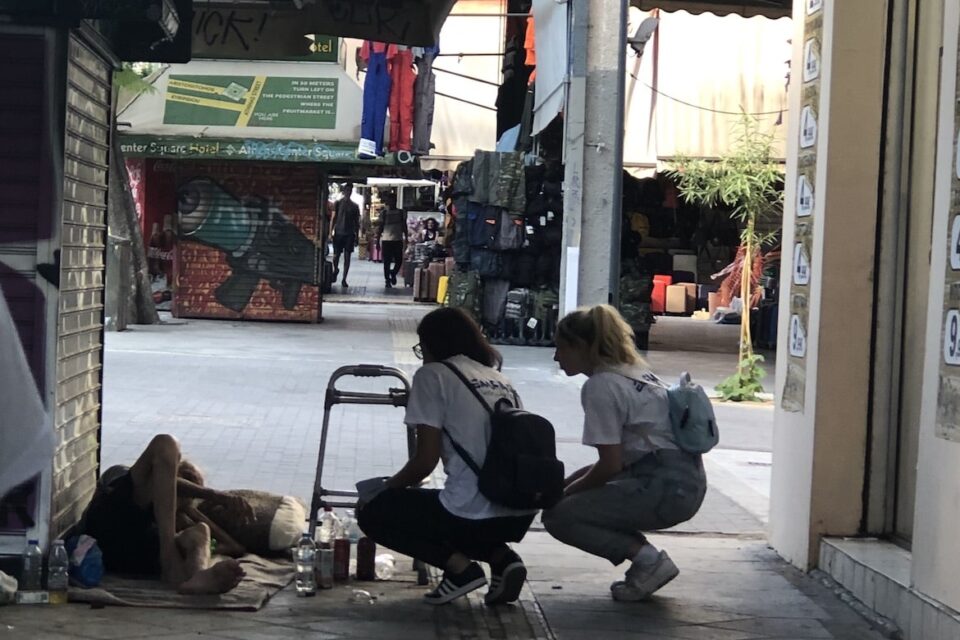 ---
Is The Pappas Post worth $5 a month for all of the content you read? On any given month, we publish dozens of articles that educate, inform, entertain, inspire and enrich thousands who read The Pappas Post. I'm asking those who frequent the site to chip in and help keep the quality of our content high — and free. Click here and start your monthly or annual support today. If you choose to pay (a) $5/month or more or (b) $50/year or more then you will be able to browse our site completely ad-free!

Click here if you would like to subscribe to The Pappas Post Weekly News Update