The badly decomposed bodies of two children were found washed up on the Greek island of Kos over the weekend, victims of a massive refugee crisis that has seen 630,000 people fleeing war zones— primarily Syria— this year alone.
A dead baby boy, thought to be less than a year old, was discovered on a hotel beach early Sunday, dressed in green trousers and a white t-shirt.
The decomposed body of an older child, wearing blue trousers and a pink t-shirt, believed to be three to five years old, was found hours later at the same spot. Authorities believe the children were from refugee families that had been trying to reach Kos by dinghy.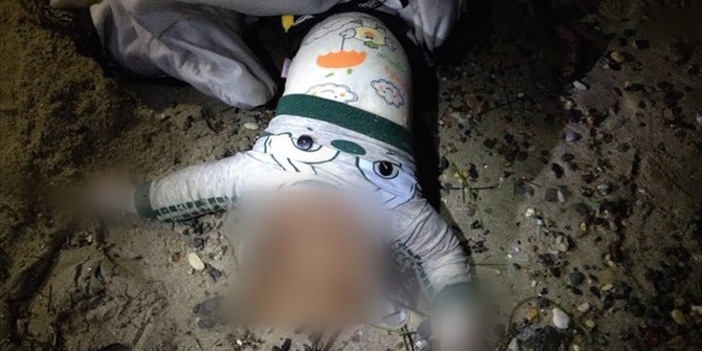 At least 15 babies and children drowned when their overcrowded boat capsized off the Aegean island of Farmakonisi in September, and Greece's coastguard fears the problem will worsen as winter approaches and more people try to flee, ahead of tighter controls being arranged between the European Union and Turkey.
Under the plan, Turkey would agree to stepped-up efforts to secure its frontier with the EU by taking part in joint patrols with the Greek coastguard in the eastern Aegean coordinated by EU border protection agency Frontex.
The grim discovery recalls the case of three-year-old Syrian boy Aylan Kurdi whose body was found face down on a Turkish beach last month. Shocking images of that boy's lifeless body helped spur European nations to seek an effective response to the growing migrant crisis.
The Pappas Post has recently embarked on a fundraising endeavor to "support those supporting the refugees." There are dozens of people and organizations throughout Greece who, although facing their own financial and economic stress, are involved in superhuman endeavors to help those arriving in Greece en route to other European countries. Please consider sharing and/or supporting this campaign. Click here to donate and see the campaign details.