More than one thousand Americans and Canadians of Cretan descent have gathered in Salt Lake City, Utah this week to celebrate the Pancretan Association of America's 55th biennial convention.
The convention kicked off last Saturday with welcome addresses and proclamation signings by Utah Gov. Gary R. Herbert and Salt Lake City Mayor Ralph Becker.
Conference activities, which are closed to the public, continue through July 2 in Salt Lake City and Park City and include Greek Orthodox worship services in the canyons, a Cretan night with food and dancing, a celebration of Cretan women at the Utah Cultural Celebration Center, and hikes and other youth activities.
Eleni Tsakopoulos Kounalakis, the former U.S. ambassador to Hungary, is the keynote speaker at the group's grand banquet.
The convention— the fifth time held in Salt Lake City— is sort of a homecoming for American Cretans as many of the ancestors of those present immigrated to Utah more than a century ago and worked in the region's coal, salt and copper mines.
Nearby Carbon County and Bingham Canyon have abandoned mines, memorials and museums dedicated to the immigrants' efforts.
The Manos family from Chicago visited and paid tribute to their great uncle, whose name appears upon a tombstone dedicated to Cretans who died in the Castle Gate Mine Explosion in 1924.
The local Salt Lake City host chapter has spent countless hours preparing food that will welcome the more than 1,000 guests from throughout the continent, including traditional Cretan delicacies like "xerotigana" and grilled baby goat heads.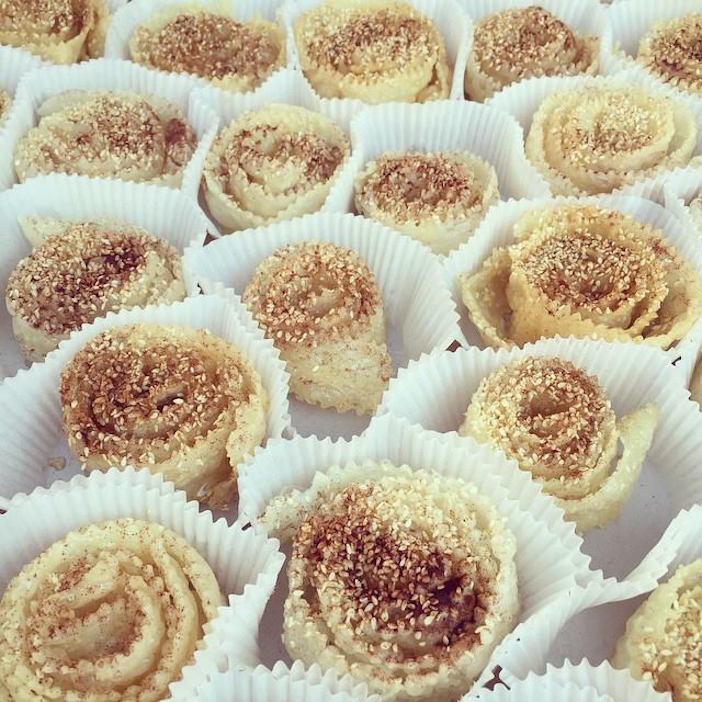 The Pancretan Association of America— a national umbrella organization of local Cretan chapters in various cities across the nation, is one of the most active Greek American organizations in the nation.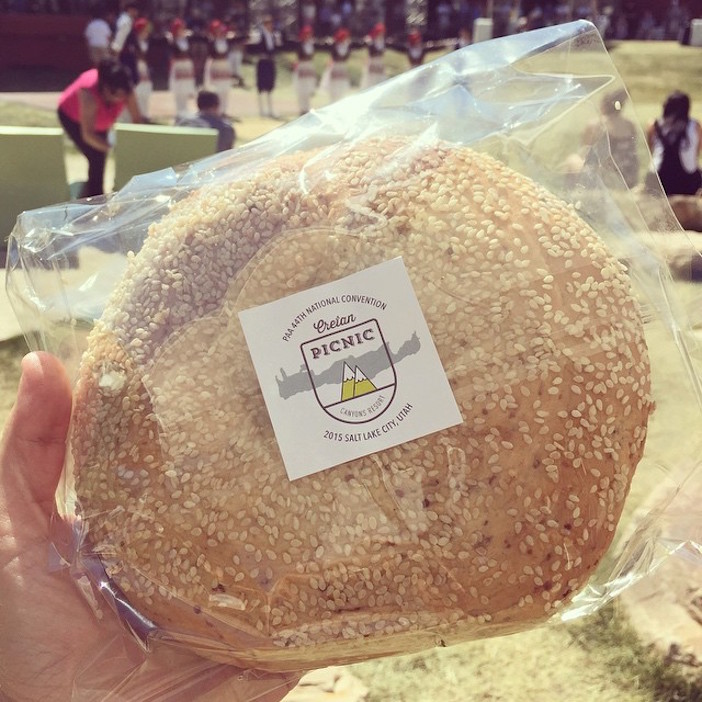 In addition to striving to preserve the culture of Crete through mac, dance and sing workshops, the organization has a strong philanthropic footprint both at home and abroad, in Crete.
American Cretans have, over the years, donated tens of millions of dollars for hospitals and universities in Crete and have recently undertaken an effort to support their friends and families in need with millions in medical supplies.