Greeks may not have invented everything, but apparently they were the among the first to claim that moon was merely a rocky, mountainous body — rather than a God worthy of worship.
The episode unfolded in the fifth century BC, when ancient Greek philosopher Anaxagoras observed that the moon reflects sunlight. Anaxagoras wasn't the first to make such an observation, but he was the first to use the concept to properly explain additional natural phenomena — e.g. lunar phases and eclipses.
He noticed that the moon's phases resulted from different areas of it being illuminated by the sun from Earth's perspective. Anaxagoras also realized that the occasional darkening of the moon must result from the moon, sun and Earth lining up such that the moon passes into the Earth's shadow — a lunar eclipse. He described also the moon passing in front of the sun and darkening skies during daytime — a solar eclipse.
Anaxagoras eventually concluded that the moon was a rock somewhat similar to Earth while the sun was a burning rock.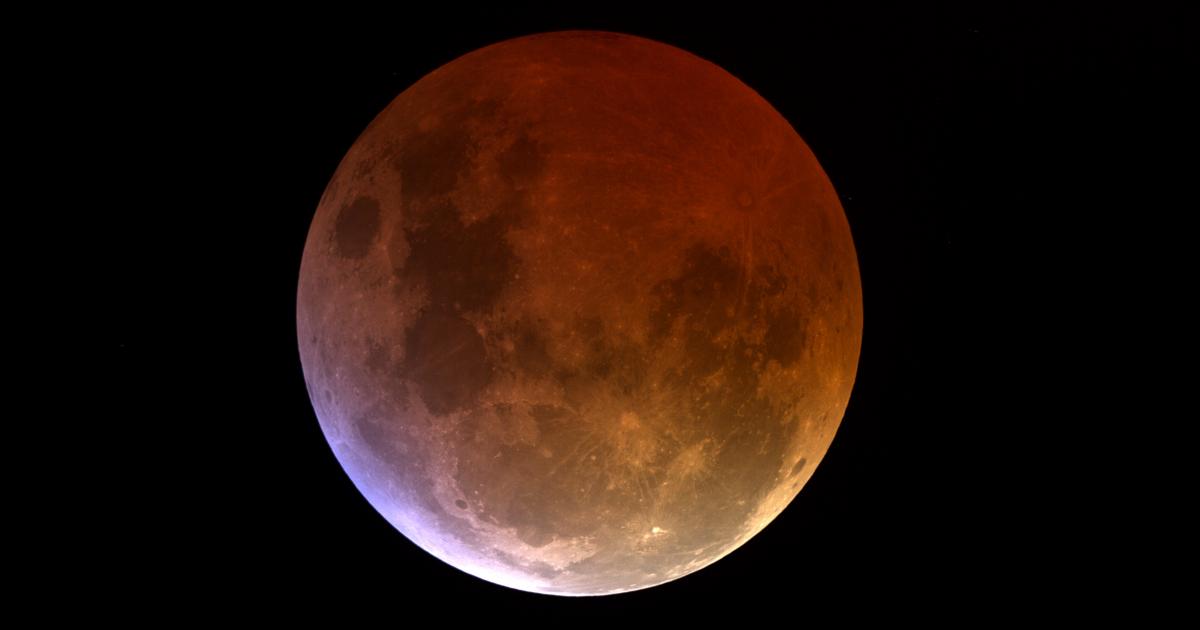 But these beliefs — today accepted as objective fact — were radical at the time. Thus, Anaxagoras was accused of rejecting the widely-accepted notion that the moon and sun were deities to be worshipped.
Not only was he accused, but he was thereafter arrested, tries and sentenced to death for allegedly violating impiety laws while promoting his own agenda.
His close friend and acclaimed Athenian general Pericles promptly freed him and prevented his execution. But Anaxagoras still remained exiled and went to the city of Lampascus — in modern day Turkey.
Nonetheless, the ancient Greek thinker and his forward ideas have stood the test of time.
More than 2,000 years later, a crater on the moon visited by NASA spacecraft was given the name Anaxagoras in his honor.
---
Is The Pappas Post worth $5 a month for all of the content you read? On any given month, we publish dozens of articles that educate, inform, entertain, inspire and enrich thousands who read The Pappas Post. I'm asking those who frequent the site to chip in and help keep the quality of our content high — and free. Click here and start your monthly or annual support today. If you choose to pay (a) $5/month or more or (b) $50/year or more then you will be able to browse our site completely ad-free!

Click here if you would like to subscribe to The Pappas Post Weekly News Update