A precursor to the fateful events that would happen less than a decade later in Smyrna, the Greeks of Old Phocaea along the Turkish coast suffered a horrible fate beginning on the night of June 12, 1914.
On that fateful night, Turkish troops entered the town and began a merciless massacre of innocent civilians.
The events were captured on film by a French engineer and archaeologist named Félix Sartiaux, who was sent to Asia Minor by the French government on an archaeological excavation.
He and several French colleagues were instrumental in saving hundreds of Greeks by giving them shelter inside their homes (photos in gallery below).
Sartiaux published his testimony (in French) of the pillage of Phocaea under the title (translated) "The Sack of Phocaea: The Expulsion of the Ottoman Greeks of Asia Minor in June 1914," which appeared in the French magazine Review of the Two Worlds in December 1914.
The following is an except from his writings
"Just as our homes are being emptied of refugees from the previous night, they begin filling again with new arrivals who feel secure from the violence, only under our roof. Their lives have been saved due to the sole fact that they abandoned everything and fled. The majority are wearing torn clothing many of them are covered in blood.
Due to the ferocity of the assault, they were not even able to take some bread with them for the road. Wealthy notables from the region fled bare-footed, the bandits even taking their shoes. The children cry as they search for their parents. We don't reveal to a mother that her two children have been murdered.
We find a newborn child on the street but we are unable to find its mother so we give it to another woman who is breastfeeding her own child. Women approach us in desperation and beg us to find their husbands or their fathers, or their daughters who were raped or abducted."
Greek directors Agnes Sklavos and Stelios Tatakis released a short documentary about the massacre in 2014, highlighting the event's history through archives from the French photographer's testimony and photos.
The motion picture made rounds in various European film festivals that included the PriMed, 17th Thessaloniki Documentary Festival, and AegeanDocs International Documentary Film Festival, among others.
Watch the short documentary
Photos from the massacre of Phocea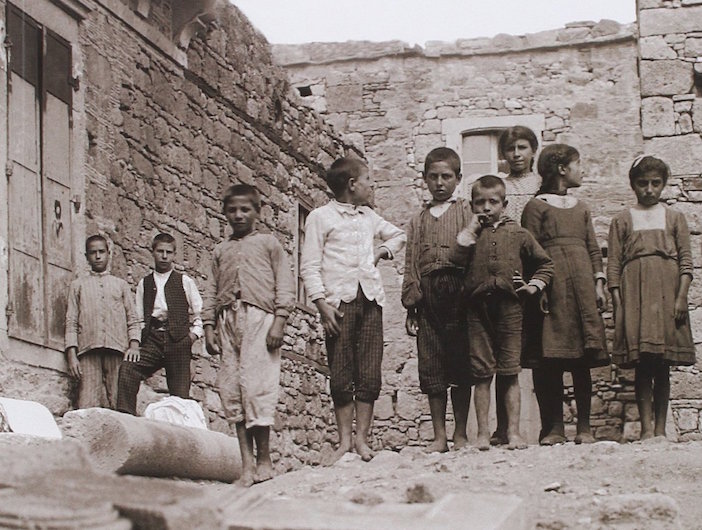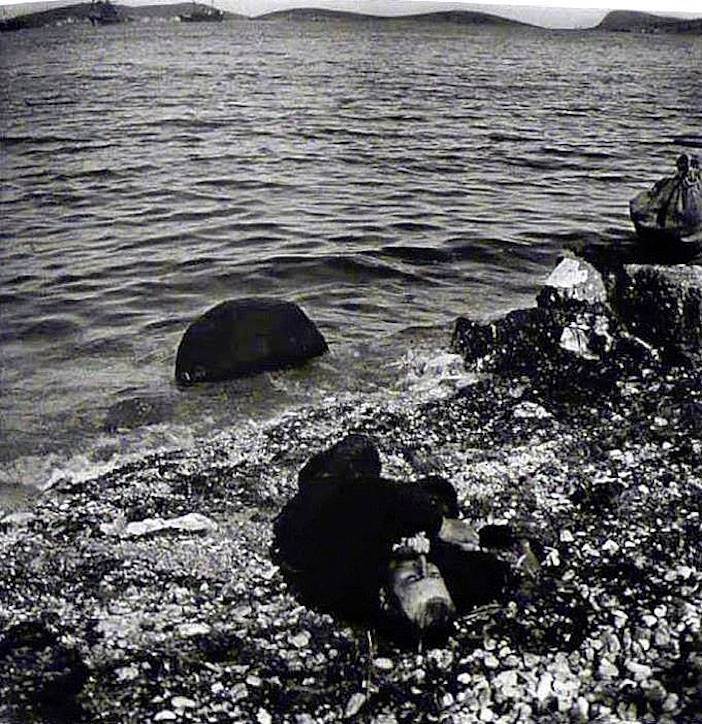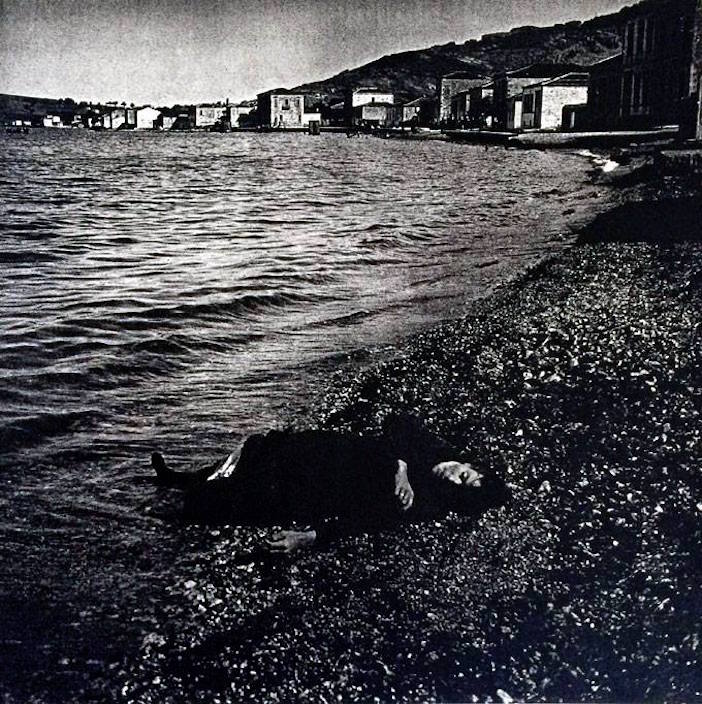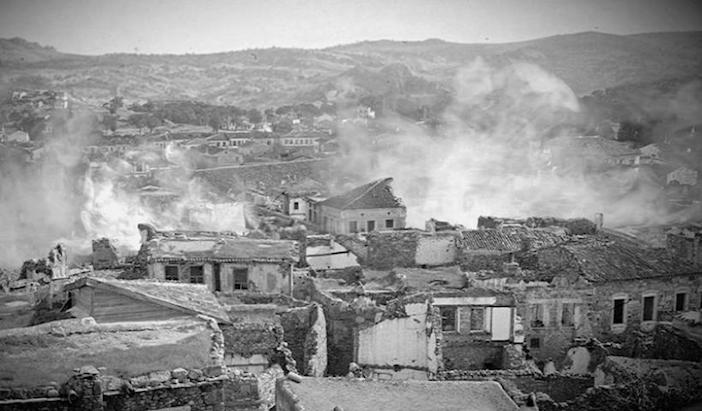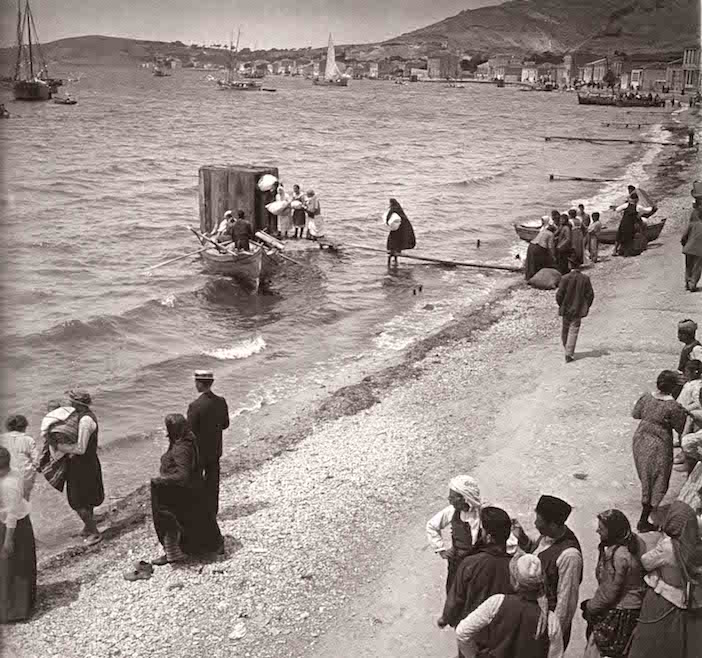 ---
Is The Pappas Post worth $5 a month for all of the content you read? On any given month, we publish dozens of articles that educate, inform, entertain, inspire and enrich thousands who read The Pappas Post. I'm asking those who frequent the site to chip in and help keep the quality of our content high — and free. Click here and start your monthly or annual support today. If you choose to pay (a) $5/month or more or (b) $50/year or more then you will be able to browse our site completely ad-free!

Click here if you would like to subscribe to The Pappas Post Weekly News Update