The New York-based Greek America Foundation is seeking scores of nominations to award successful and philanthropic leaders of Greek descent — under 40 years old — in North America.
Forty individuals will join the foundation's Forty Under 40 Class of 2020, adding to a list of more than 100 past high-achieving recipients.
The Greek America Foundation's Forty Under 40 Awards recognize individuals "who have excelled in their professional endeavors while simultaneously showing care and concern for the world around them through philanthropic initiatives."
Previous winners include Emmy Award-winning directors and actors, artists, business leaders from various industries and leaders in the sciences and law.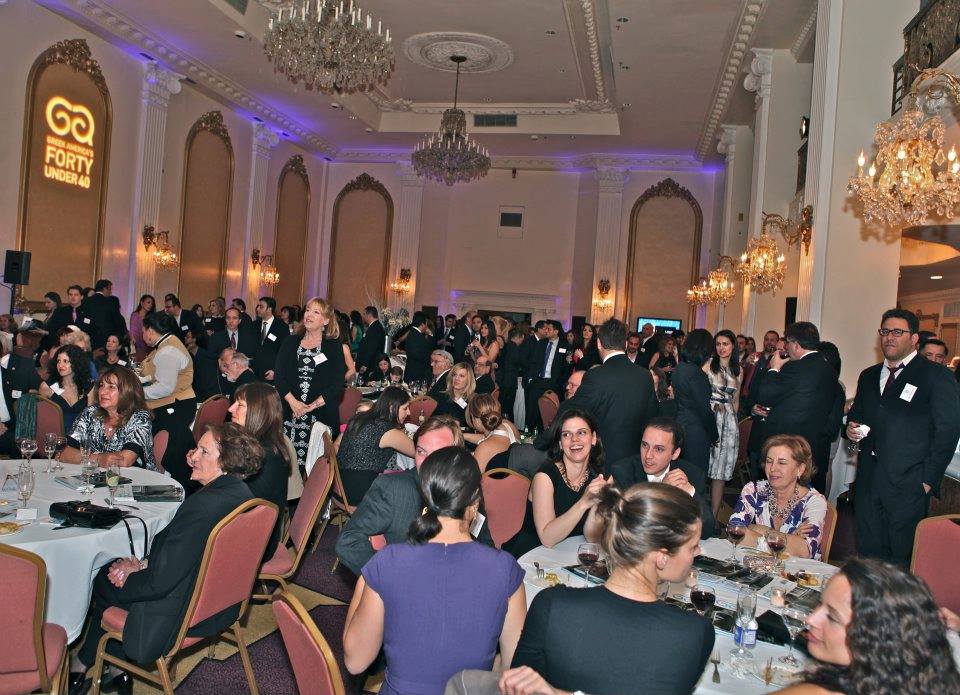 Requirements for nominees include the following: notable professional achievement and philanthropic activity; U.S. or Canadian citizenship OR legal permanent residency in either country and at least partial Greek heritage.
Finally, nominees must be between 17 and 40 years old within the calendar year 2019. If the nominee's 17th to 40th birthday falls within 2019, he or she qualifies for Greek America's Forty Under 40 Class of 2020.
To submit an application, nominators must complete the form linked below. The form must include the nominee's full date of birth and an essay of NO MORE THAN 1000 words highlighting why the nominee deserves this distinction.
Essays should include all of the nominee's professional accomplishments, as well as significant philanthropic endeavors.
The deadline for nominations is March 14, 2020.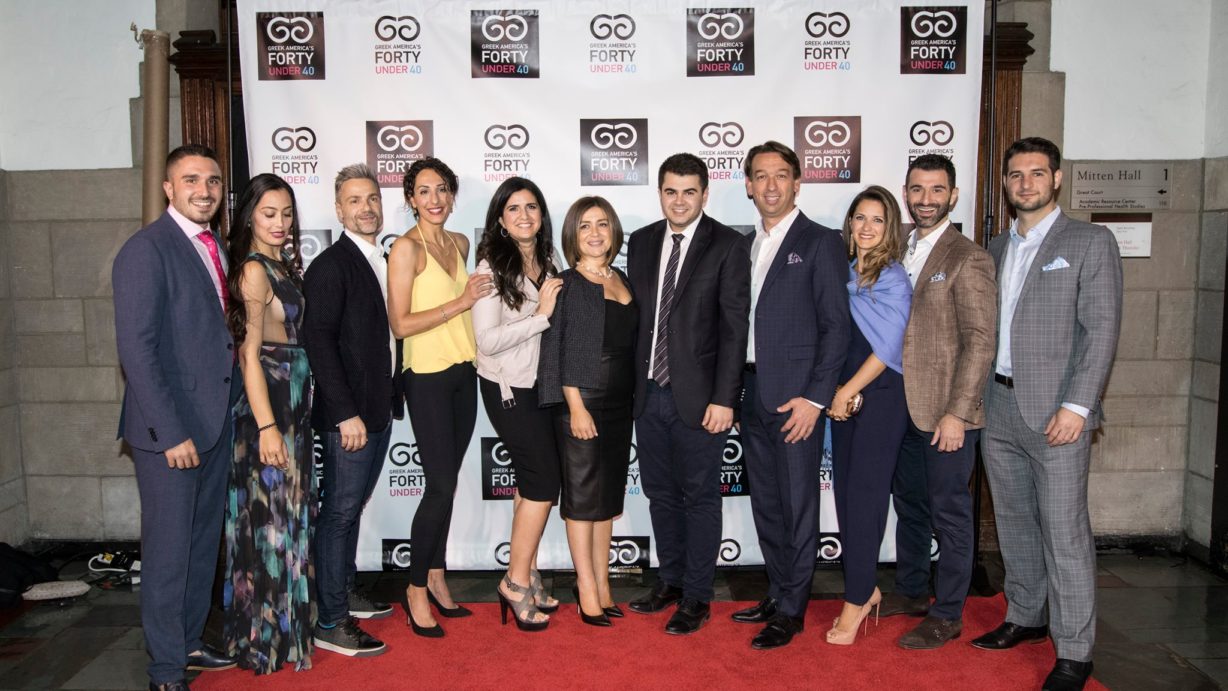 Selection Process
Greek America Foundation staff and board of directors do not participate in the selection process. An independent committee of past Forty Under 40 recipients will select the Class of 2020 based on the aforementioned requirements and qualifications.
Winners will be notified in late March 2020 and asked to be present during the Greek America Foundation's Gabby Awards and Forty Under 40 Awards weekend in New York City (May 15-17, 2020). On Saturday, May 16, the foundation will host an awards reception to recognize the Class of 2020.