The Greek anarchist group Rouvikonas claimed responsibility for an attack on the Canadian Embassy in Athens this past weekend.
The group known to attack Western targets in Greece said in a statement that the attack was in protest to the embassy's support for Eldorado Gold Corporation's mining plans in Greece.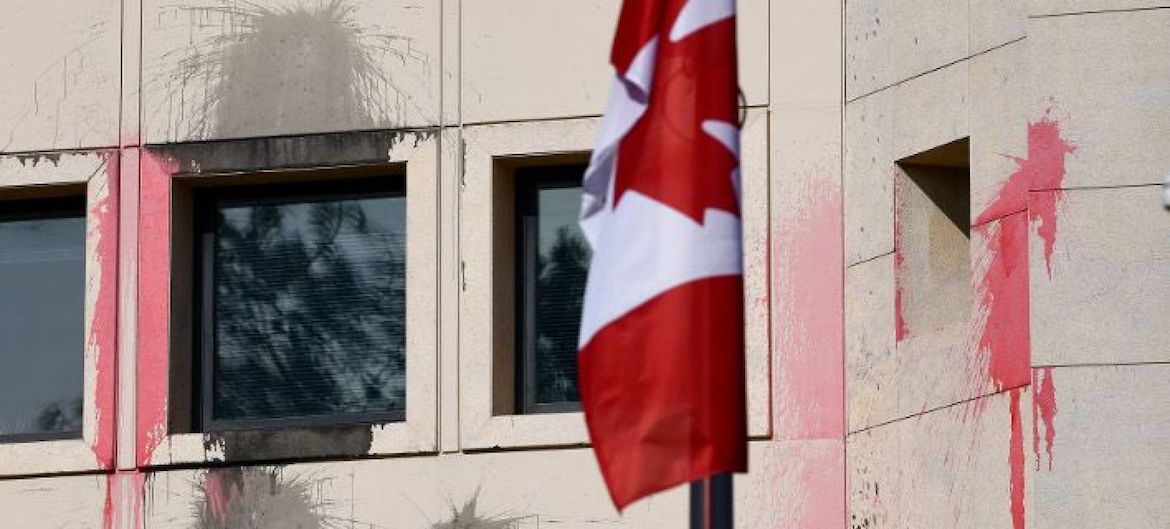 The Vancouver-based Eldorado Gold has significant operations in northern Greece and has come under strong opposition by local environmental groups for practices that Greeks claim are harmful to the environment.
The Greek Ministry of Foreign Affairs condemned the attack, which was carried out by approximately 10 hooded vandals, with rocks and red spray paint.
The same group also hit the main branch of the Hellenic American University in Kolonaki, in central Athens, protesting the American government's treatment of the Palestinians.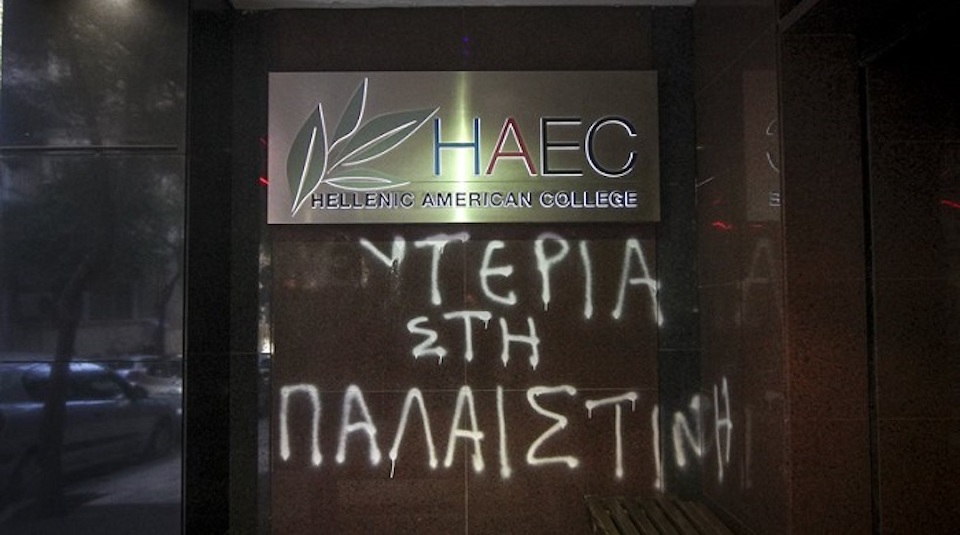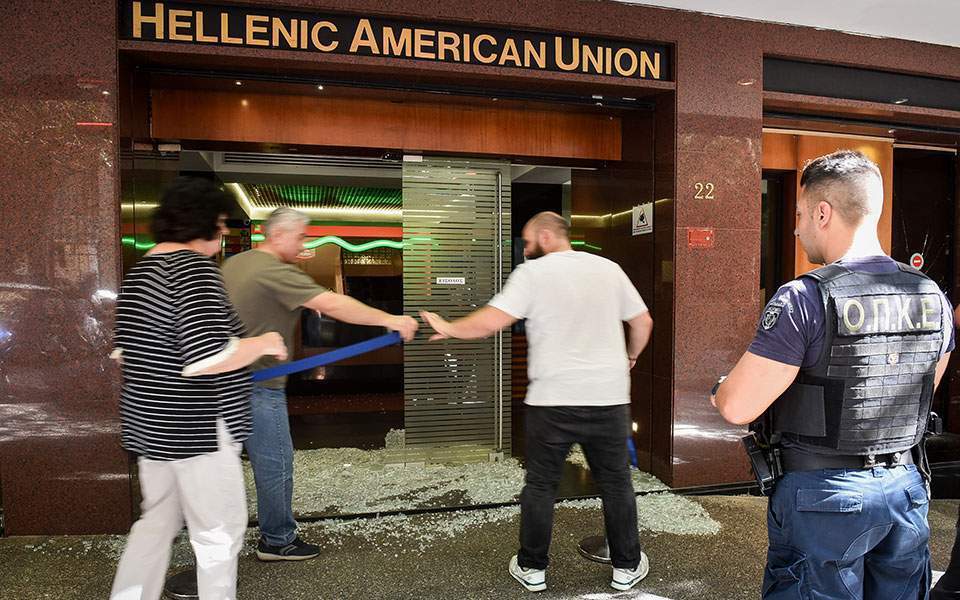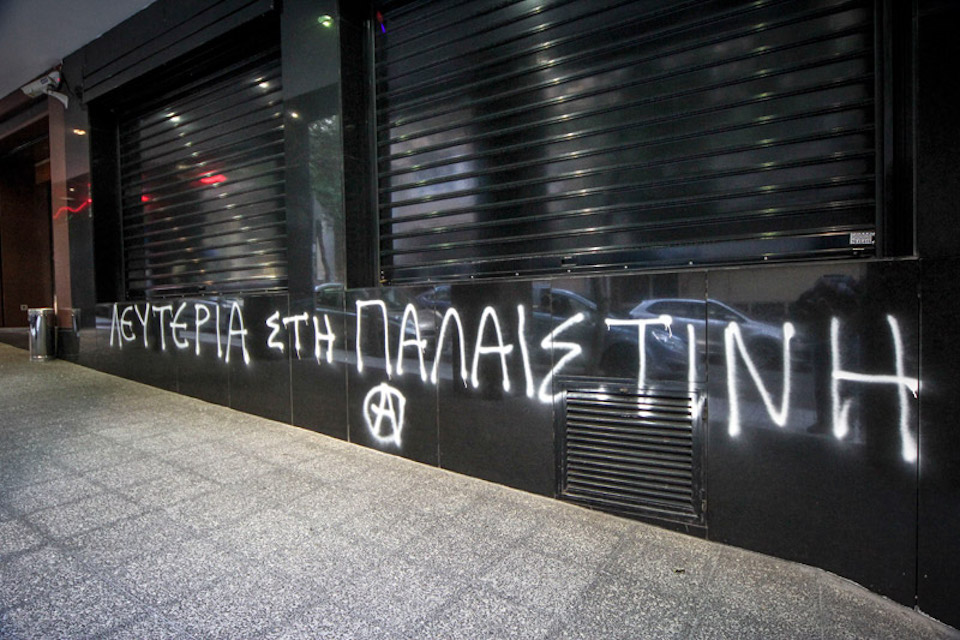 *****
Since you're here… I have a small favor to ask.
More and more people than ever before are reading The Pappas Post and despite increasing costs to maintain the site and provide you with the quality content that you deserve, I will never "force" you to pay for our website or add a paywall. I believe in the democracy of the internet and want to keep this site and its enriching content free for everyone. But at the same time I'm asking those who frequent the site to chip in and help keep it both high quality— and free. We've implemented a "free-will" annual subscription for those who want to support our efforts. I guess it's fair to call it a philotimo subscription… because you don't have to do it but it's really the right thing to do if you love the site and the content we publish. So if you like The Pappas Post and want to help, please consider becoming a "philotimo subscriber". Click here to subscribe. If you'd rather make a one time donation, we will gladly accept any amount, with appreciation. Click here to donate any amount.