The Greek government has temporarily halted work at a Canadian-run gold mine in northern Greece after determining the company had violated some terms, the country's energy minister said Wednesday.
Speaking after a meeting with Prime Minister Alexis Tsipras, Energy and Environment Minister Panos Skourletis said Hellenic Gold, a subsidiary of Vancouver-based Eldorado Gold, had violated the terms of technical studies, and that the revocation of the approvals for the studies meant work in the mine's Skouries area was being temporarily halted.
According to documents released by the ministry, the violations concern a project to build a copper and gold processing plant, including not carrying out certain tests on the flash smelting process proposed for use. According to the decision, the suspension will be lifted if the company re-submits the necessary documentation and meets the requirements within a year.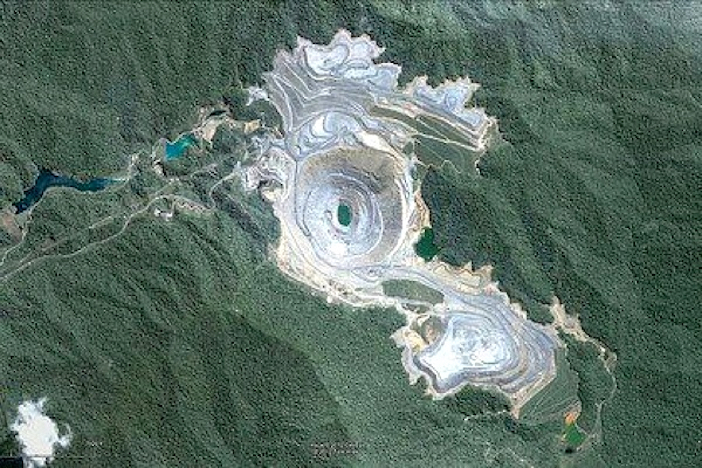 Eldorado Gold's vice president and general manager for Greece, Eduardo Moura, said the company had not received any formal notice from the ministry and was therefore not in a position to comment.
The mining project has been deeply controversial and has met with fierce resistance from those saying it will irreparably damage the environment. But as a major foreign investment, it has been seen as a test case in Greece's ability to attract international investors as it battles a deep financial crisis. Some claim the operation, owned 95% by Eldorado, may hurt tourism and the environment, while others believe it is good news for Greece, as it will generate new jobs and bring hundreds of millions into the struggling economy.
The Skouries mine has had locals divided since early 2011, when Hellenic Gold was granted approval to mine in the northern peninsula of Greece's Halkidiki region, known for pristine forestland.
"For the government, investments are welcome, they are necessary, essential, but the companies must also respect the terms to which they have committed so as not to harm the public interest and the environment," Skourletis said after his meeting with Tsipras.
Eldorado has invested more than $450 million since 2012 on construction and development of the Skouries and Olympias mines in Greece, and had planned to invest another $200 million this year to advance construction at Skouries.