Thousands of Greek Orthodox youth from throughout the Midwest came together again this Memorial Day Weekend for the 34th annual Junior Olympics, sponsored by the Greek Orthodox Metropolis of Chicago and hosted at Sts. Constantine and Helen Church in Chicago's south suburbs. The annual event is one of the largest gatherings of Greek American youth in the nation, where teams from churches compete in various individual and team sports.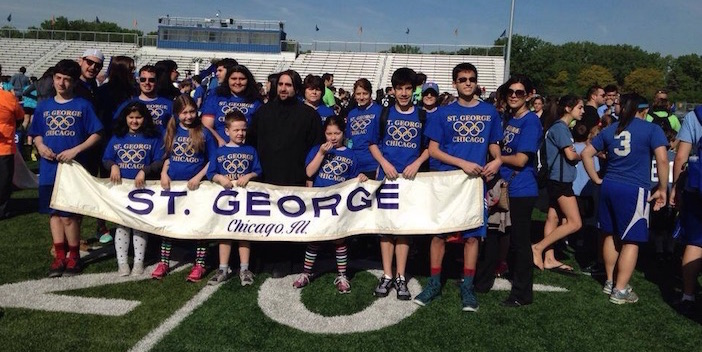 The opening ceremonies included flags of both Greece and the United States, with greetings from Metropolitan Iakovos.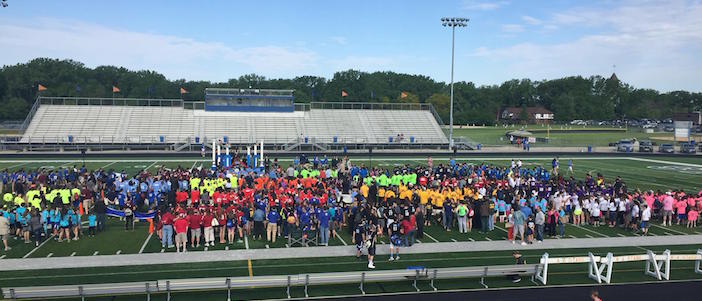 The Metropolis takes great pride and concern to address the participation of children with special needs in the annual event. Sports include tennis, swimming, track and field and even chess.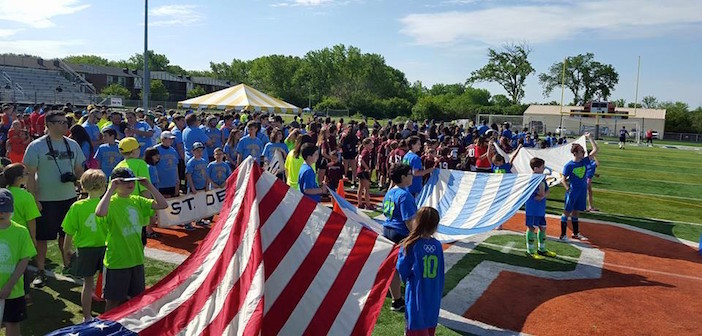 Bishop Demetrios of Mokissos, Chancellor at the Greek Orthodox Metropolis called the Junior Olympics one of the many important ministries of the Chicago Metropolis focusing on children and young people. "The Junior Olympics is one of the many examples here in Chicago where we have the perfect marriage between faith and culture, highlighting the ancient Greek ideals of a sound mind and a sound body."