An Athens-based startup company received more than $20 million in new investments that will continue its rapid-growing global presence.

Blueground, a real estate technology company offering upgraded residential properties to long-term renters, announced the investments at a time when its annual revenue has tripled in each of the past three years.

Founded in 2013, the startup's portfolio includes more than 1,800 apartments across nine cities: New York, Los Angeles, San Francisco, Boston, Chicago, Washington D.C., Dubai, Istanbul and Athens.

Blueground CEO Alexandros Chatzieleftheriou said the recent investments mark an important milestone for the company which he co-founded during the height of Greece's economic crisis in 2013.

"This capital will move us closer to our goal of leasing 50,000 apartments globally within the next five years," Chatzieleftheriou said. "It will also allow us to elevate the seamless experience we're providing landlords and guests while cultivating a work environment that attracts the best and brightest talent."

The latest funding round includes an investment from New York City-based billionaire and technology entrepreneur Kevin Ryan, who will join Blueground's board of directors.

Ryan has founded numerous high-grossing companies including Business Insider, MongoDB, Gilt Groupe and Zola. He said he is convinced by Blueground's potential and "excited" to be a board member.

"Blueground provides a product that speaks to a human need in an increasingly mobile business world," Ryan said. "The team has a clear vision of where they want to go, in a market with significant growth potential."

Since its inception, Blueground has raised a total of $28 million from investors such as VentureFriends, Endeavor Catalyst and Jabbar Internet Group, among others.

The company leases carefully selected, ideally located properties and upgrades them to fully furnished apartments where renters typically stay for an average of six months. Blueground properties include perks such as high-speed WiFi, luxury linens and high-end gadgets, among others.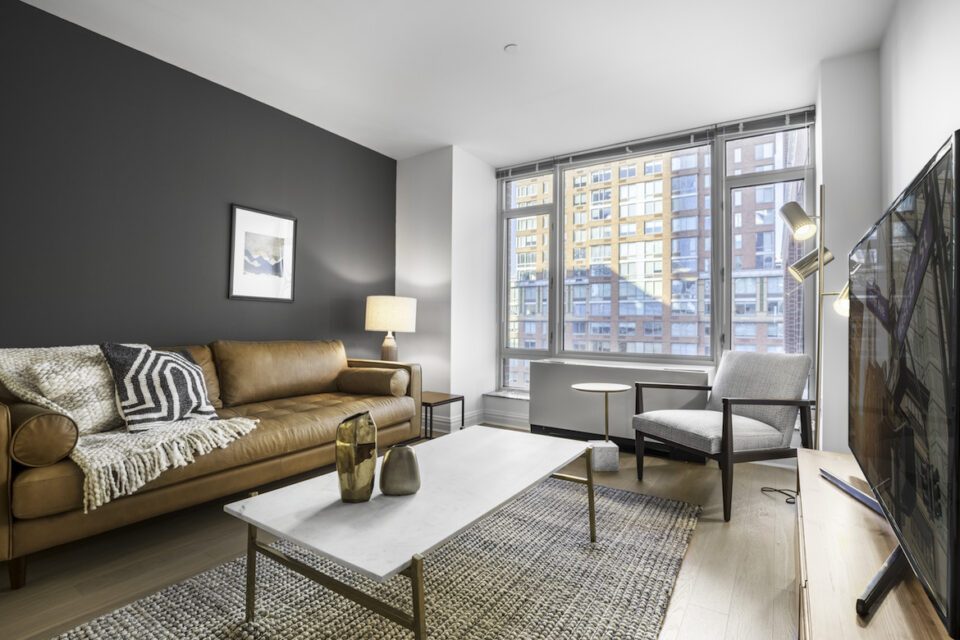 Chatzieleftheriou said renting an apartment can be a "tedious" and "time-consuming" process but that his company makes it as convenient as possible for clients.

"With Blueground, the renting experience becomes efficient, streamlined and seamless," he said. "And for business guests, we're providing a more spacious, lower cost alternative to a hotel."
In the U.S. Blueground leases from property owners and management companies including Related Rentals, Stonehenge, UDR and Pinnacle Living. The company leases apartments before they hit the market and holds them for years in order to guarantee steady income for landlords and maximize a property's annual yield.
Blueground plans to expand its operations to 50 cities and more than 50,000 apartments worldwide by 2023.

---
Is The Pappas Post worth $5 a month for all of the content you read? On any given month, we publish dozens of articles that educate, inform, entertain, inspire and enrich thousands who read The Pappas Post. I'm asking those who frequent the site to chip in and help keep the quality of our content high — and free. Click here and start your monthly or annual support today. If you choose to pay (a) $5/month or more or (b) $50/year or more then you will be able to browse our site completely ad-free!

Click here if you would like to subscribe to The Pappas Post Weekly News Update