On June 2, 1941 a brutal massacre took place in the village of Kondomari, just west of the city of Hania.
The Battle of Crete had just completed and the Allied forces surrendered the island to the invading Nazis. Despite the outcome, the battle changed the course of World War II history and was epic on so many levels, including the fierce resistance that the Nazis encountered from the local Cretan population.
The Nazis were dumbfounded by the resistance, never having experienced such ferocious fighting from civilians anywhere else in Europe.
As retribution for so many German losses, General Kurt Student ordered a long series of mass reprisals against the people of Crete.
The massacre at Kondomari was the first, starting what would be a brutal campaign of terror, attempting to instill fear in the local population.
The massacre was photographed by a German army war correspondent named Franz-Peter Weixler whose negatives were discovered several decades later in the federal German archives.
Weixler's photographs show a macabre and detailed chronology of what transpired on that fateful day in the tiny Greek village that lost most of its male population.
The Nazi firing squad assassinated almost 70 men.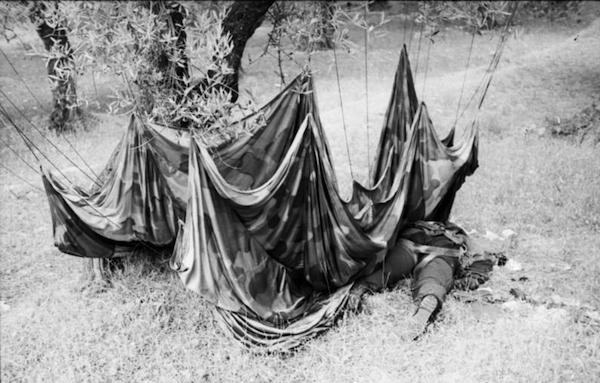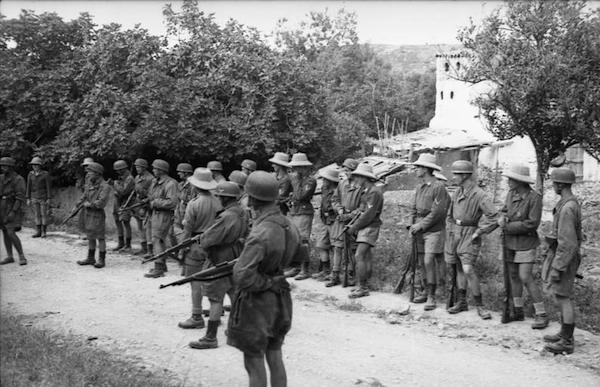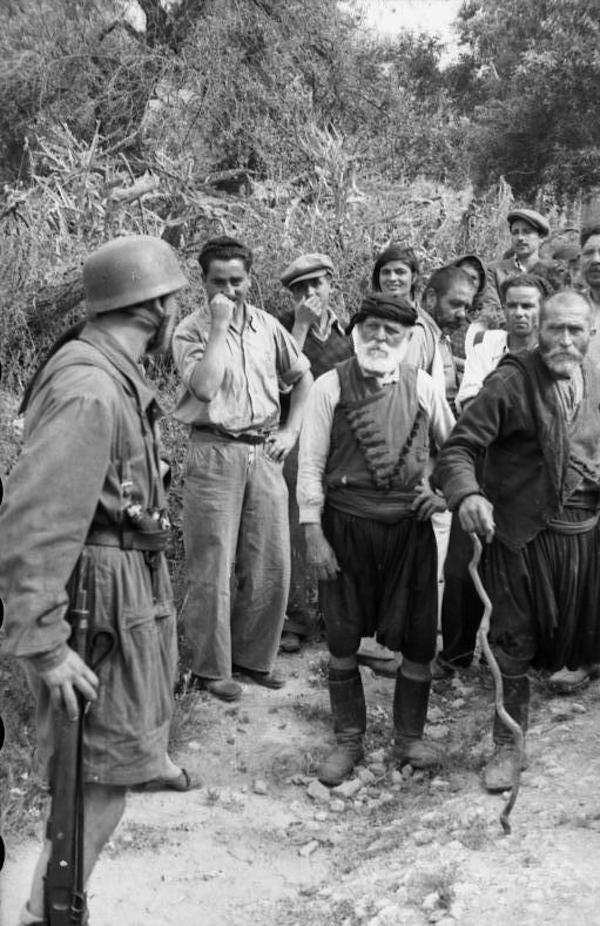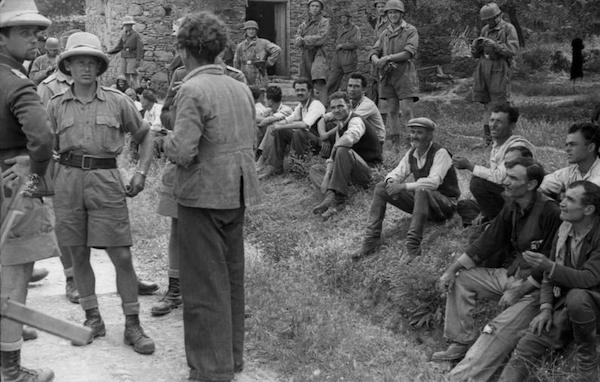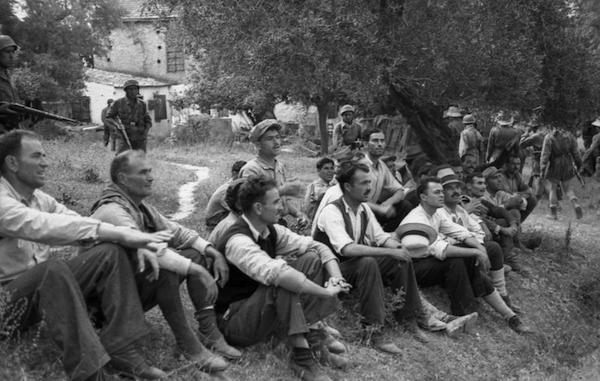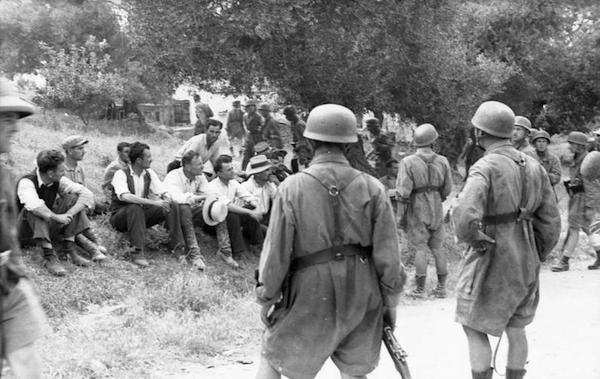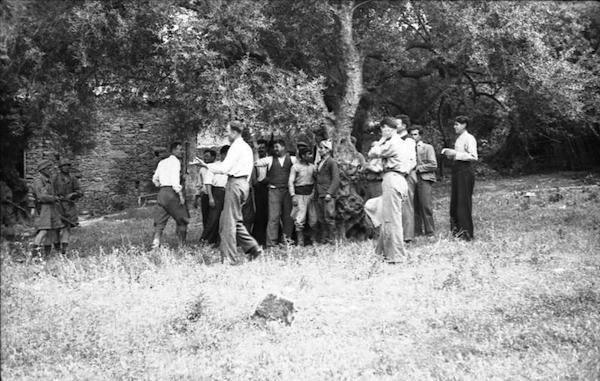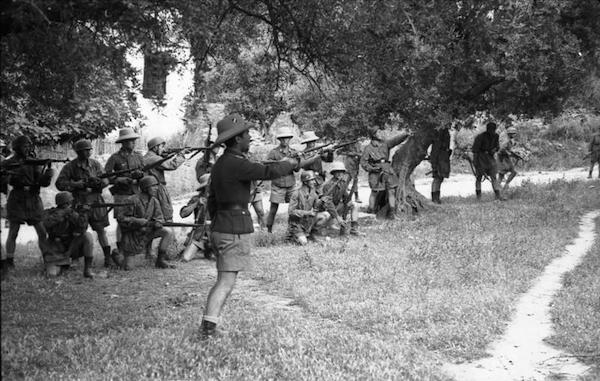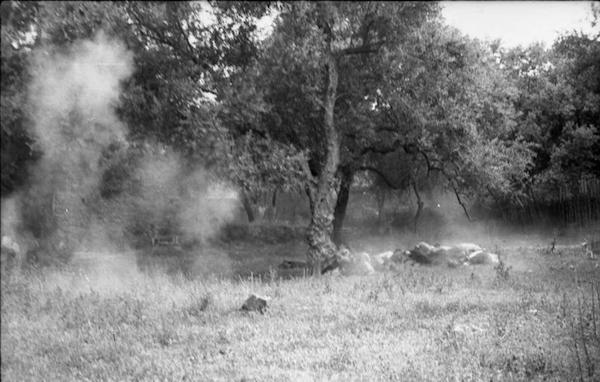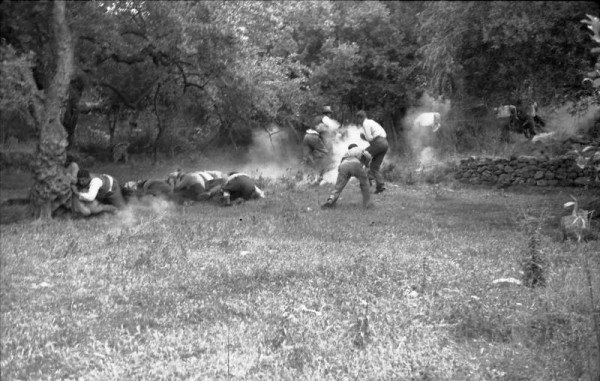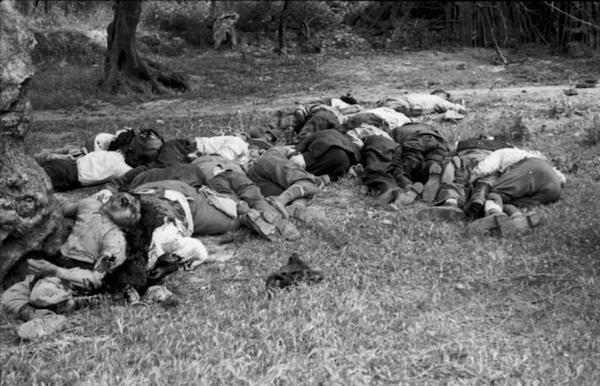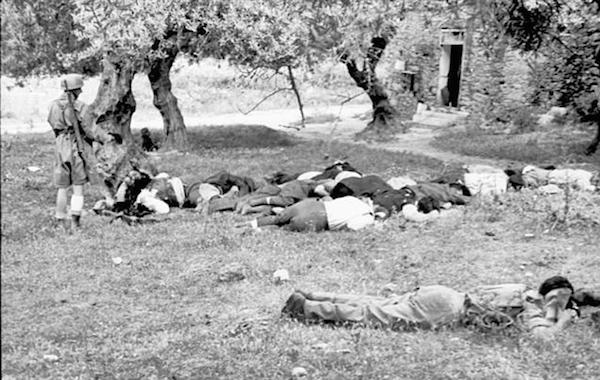 ---
Is The Pappas Post worth $5 a month for all of the content you read? On any given month, we publish dozens of articles that educate, inform, entertain, inspire and enrich thousands who read The Pappas Post. I'm asking those who frequent the site to chip in and help keep the quality of our content high — and free. Click here and start your monthly or annual support today. If you choose to pay (a) $5/month or more or (b) $50/year or more then you will be able to browse our site completely ad-free!

Click here if you would like to subscribe to The Pappas Post Weekly News Update